Supporting the Childhood Eye Cancer Trust
There are lots of different ways to support us, from organising an event, to getting your company involved in fundraising, to shopping! We've listed some ideas below. If you have any questions, please get in touch, we're here to help. Call us on 020 7377 5578 or email Diane, our Fundraising Manager, at diane.emery@chect.org.uk. However you choose to support us, thank you – we are extremely grateful.
If you'd like to find out more about fundraising for CHECT, or you are planning on organising your own event, our fundraising pack is full of tips and ideas to help. Request yours today!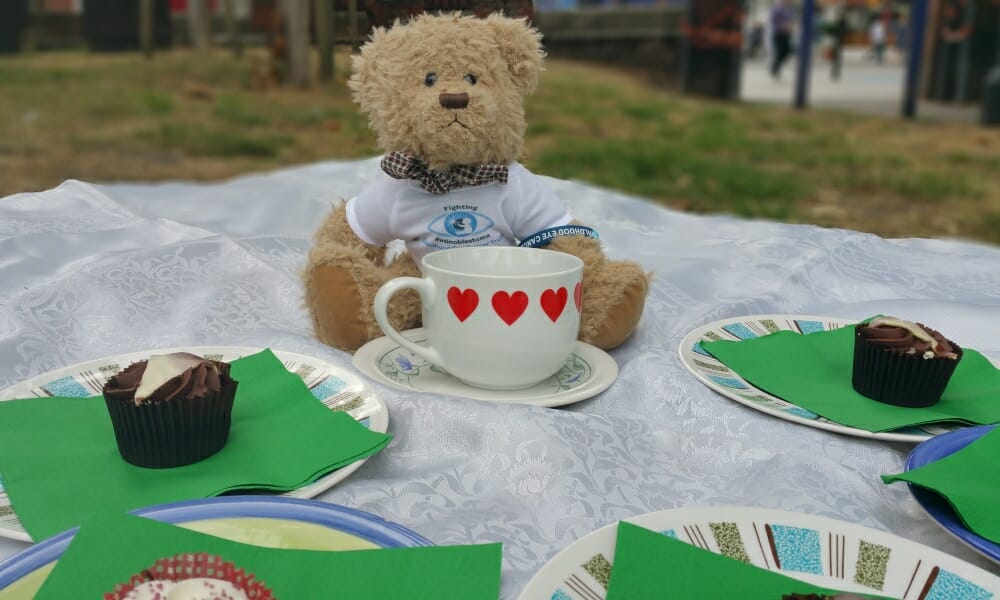 Organise an event
Whether you're fundraising at home, at work, or at your school or club, there are so many fun ways to get involved. Ideas include: coffee mornings, bake sales, quizzes, raffles, sponsored "give it up" days, and fancy dress days. For more ideas and inspiration, please request our free fundraising pack.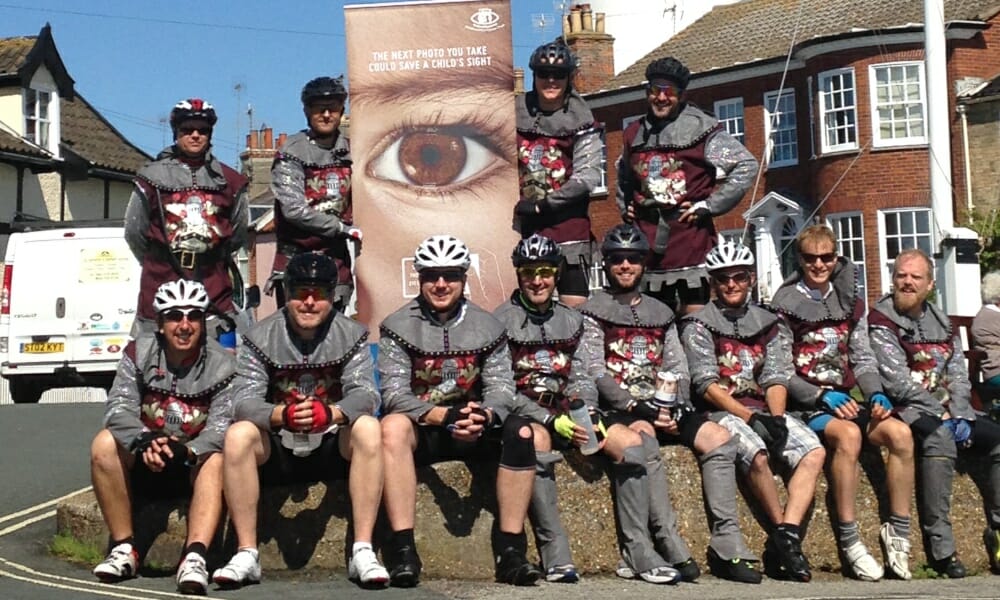 Take on a challenge
Running, trekking, cycling, skydiving – whatever takes your fancy, we can help you find the perfect challenge. Please visit our challenge events page for more information and to sign up to your dream event.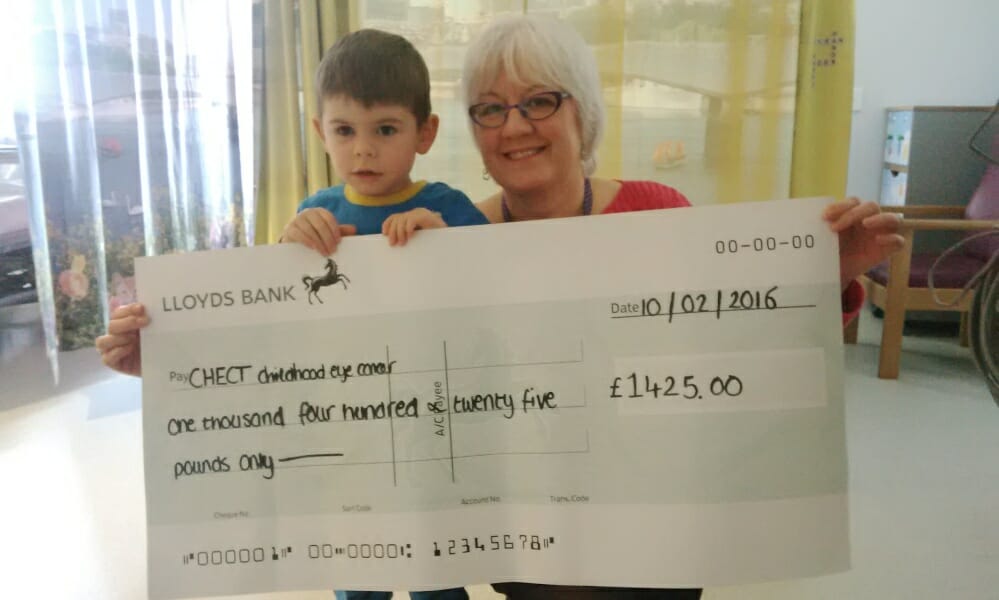 Make a donation
If you're not able to organise or take part in an event, making a donation is a really simple and effective way to support us. Any gift, no matter how large or small, will play an important part in helping families affected by retinoblastoma. It's quick and easy to donate and you can do so online, by text, bank transfer or post. Please have a look at our how to donate page to find out more.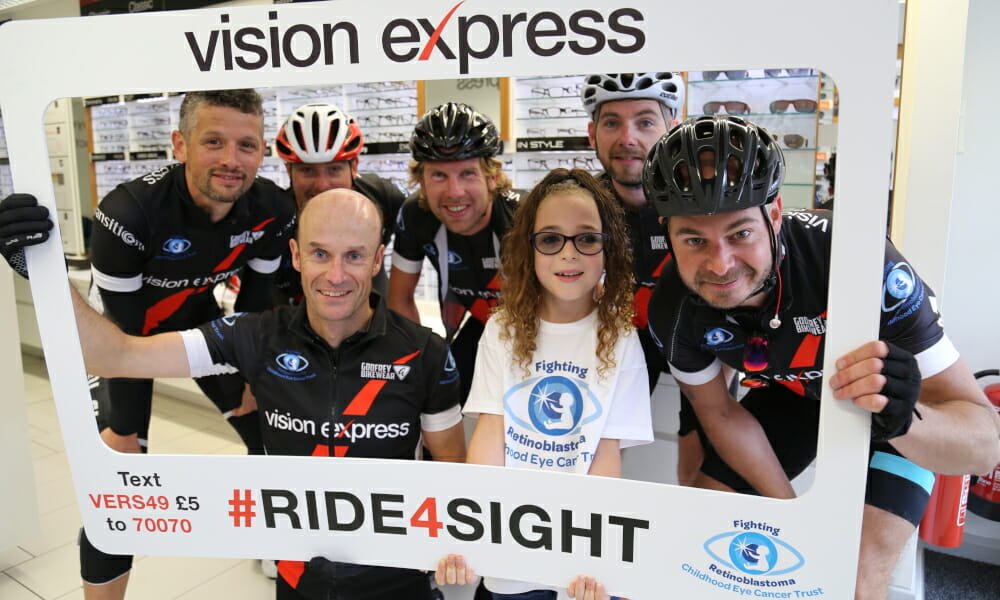 Company support
Our corporate partners play an invaluable role in helping us to carry out our vital work and we are incredibly grateful. If your company is interested in supporting us, or you're an employee looking for ways to encourage your colleagues to fundraise, please visit our company support page for more information.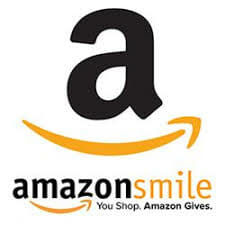 Amazon Smile
Do you shop on Amazon? If so, have you heard of Amazon Smile? By using this service, a % of your purchase is donated to the Childhood Eye Cancer Trust every time you shop, at no extra cost to you! Visit the Amazon Smile site to find out more and sign up.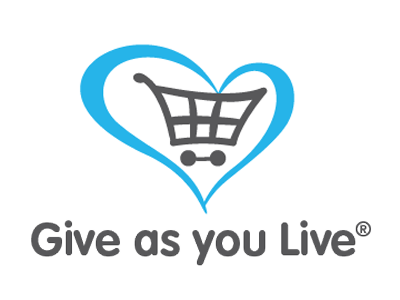 Give as you Live
Give as you Live is a shopping and price comparison website which donates a percentage of every purchase you make to charity, without it costing you any extra. You can shop for things like clothes, groceries, insurance and holidays from thousands of well known retailers including Amazon, John Lewis and Sainsbury's. Register on the Give as you Live website.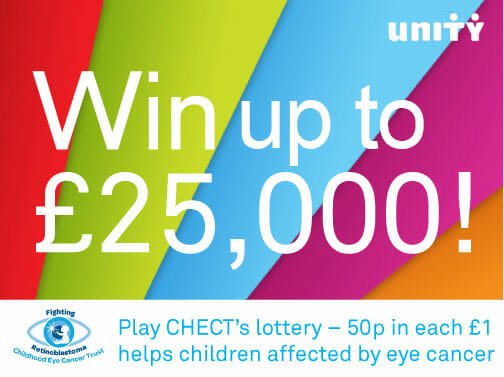 CHECT lottery
For just £1 a week you can be in the CHECT lottery draw and win up to £25,000! Plus, for every £1 you spend, 50p will go directly to CHECT. The lottery is run via Unity. When you sign up, you'll be given a six-digit lottery number, which will remain yours for as long as you keep playing. You can pay for as many numbers as you like. The winners are selected at random every Saturday and prize cheques issued and posted directly to you.
For a six number match the prize will be £25,000, five numbers £1,000, four numbers £25, and every time you match three numbers you will automatically be entered for five prize entries into the following weekend's draw. To find out more and sign up to the lottery, please visit the Unity Lottery website.
Please note: you must be 16 or over to enter.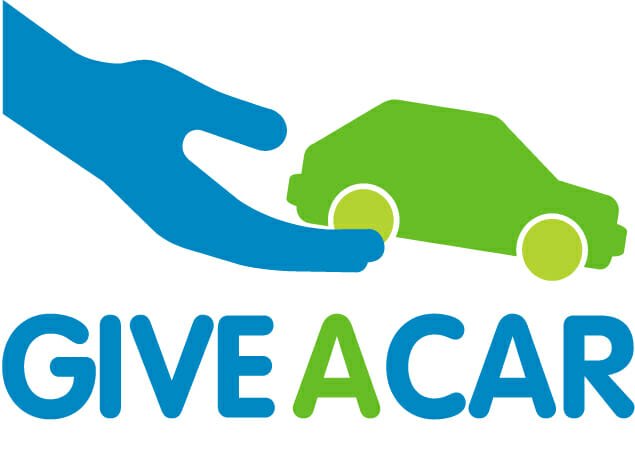 Giveacar
Do you own a vehicle that you want to sell or get rid of? Then please think about donating it to us through Giveacar! Giveacar raises money for CHECT by scrapping and selling old cars. They provide a nationwide service which:
• Arranges the collection of the vehicle from your home for FREE.
• Recycles it at an authorised facility or sends it to auction (depending on its age and condition).
Scrap donations raise about £35 for us (depending on the price of metal) while auction cars can raise much more. To arrange the donation of a car, visit www.giveacar.co.uk or call 020 7736 4242, quoting the Childhood Eye Cancer Trust as your preferred charity.