Join the nation from Sunday 26th April and beyond in the
#TwoPointSixChallenge to help save the UK's charities.
Join us 18th – 20th September for an exciting jam-packed weekend for all ages.
Latest guidance on COVID-19 / Corona Virus
For children and young people with cancer undergoing treatment. Issued by Children's Cancer and Leukemia Group (CCLG).
Symptoms
Retinoblastoma is highly treatable but early diagnosis is vital. The two main symptoms are a white glow and a squint. If your child has these, don't ignore them.
The white glow
Seeing a white glow in the eye of a child in a photograph or in certain lighting can be really worrying. Find out what causes white eye and what to do if you see it.
Get support
We provide ongoing support and information to anyone affected by retinoblastoma. If you need to talk, get in touch with one of our support workers today.
Supporting families affected by retinoblastoma
The Childhood Eye Cancer Trust (CHECT) is the only UK charity solely dedicated to helping families and individuals affected by retinoblastoma, a rare form of eye cancer. We provide support, raise awareness and fund research into prevention and treatment.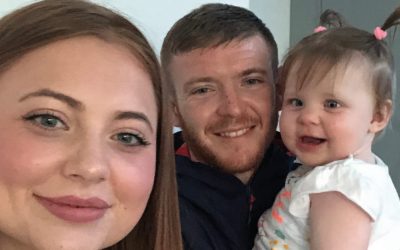 After her baby girl was diagnosed with retinoblastoma, a mum is urging parents to be aware of the symptoms and to see a medical professional as soon as possible.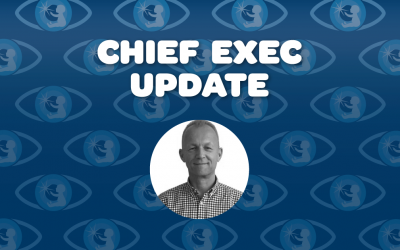 Patrick Tonks, CHECT Chief Exec gives an update on the support we are providing during these difficult times and how COVID-19 is impacting the charity.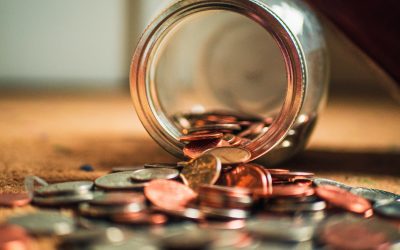 Some CHECT families will be finding life particularly difficult at the moment. Here are some resources which we hope will help.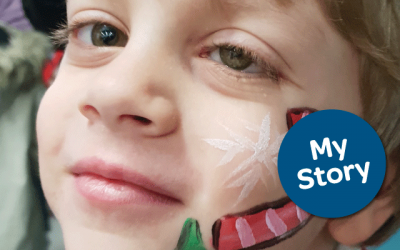 Christmas is a time of joy and celebration, but for Laila Ollie, it was the moment they discovered that their little boy had to have his eye removed.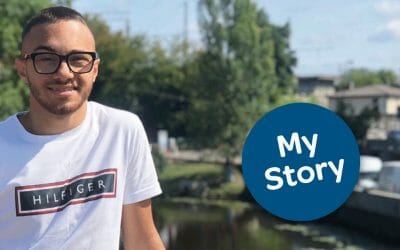 Kyle's family travelled from Malta to the UK for his Rb treatment when he was two years old. Now aged 20, he shares his experience of growing up with an artificial eye.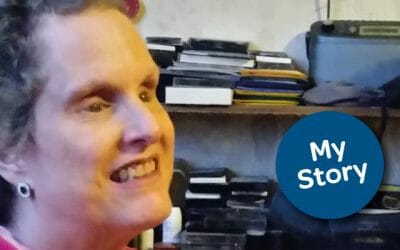 Eve Smyth is a 62-year-old second-generation Rb survivor. She shares her advice, as well as her fascinating story of growing up blind and how she managed to find the strength to adopt after tragically losing her son to trilateral Rb.