Latest guidance on COVID-19 / Corona Virus
For children and young people with cancer undergoing treatment. Issued by Children's Cancer and Leukemia Group (CCLG).
Symptoms
Retinoblastoma is highly treatable but early diagnosis is vital. The two main symptoms are a white glow and a squint. If your child has these, don't ignore them.
The white glow
Seeing a white glow in the eye of a child in a photograph or in certain lighting can be really worrying. Find out what causes white eye and what to do if you see it.
Get support
We provide ongoing support and information to anyone affected by retinoblastoma. If you need to talk, get in touch with one of our support workers today.
Supporting families affected by retinoblastoma
The Childhood Eye Cancer Trust (CHECT) is the only UK charity solely dedicated to helping families and individuals affected by retinoblastoma, a rare form of eye cancer. We provide support, raise awareness and fund research into prevention and treatment.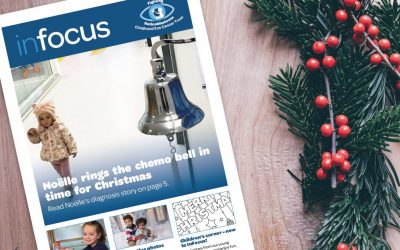 We're pleased to present the latest edition of our CHECT InFocus Magazine – chock full of your stories as well as what we've been up to as a charity over the last few months.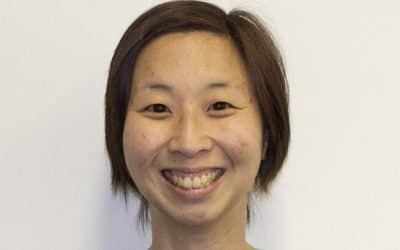 Dr Sandy Hung from the Centre for Eye Research Australia talks through her team's latest breakthrough in understanding the progression of Rb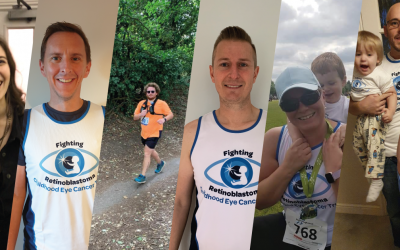 The cancellation of the London Marathon back in March has not stopped our fundraisers from doing their bit for CHECT.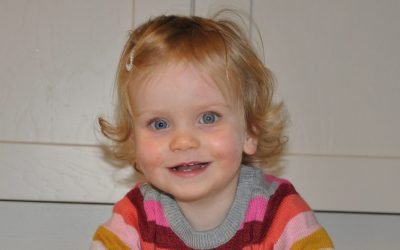 Mum Pippa tells us about her daughter's chemo treatment and retinoblastoma journey.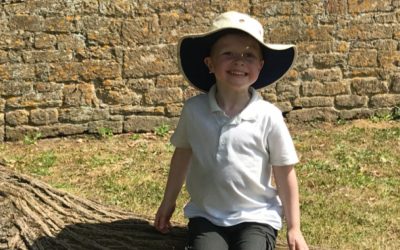 Mum Charlie tells us about her son's retinoblastoma journey including how his eye was removed (enucleated) to save his life.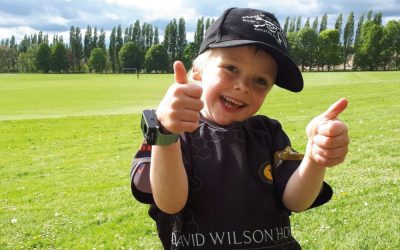 Mum Michelle tells us about her son's retinoblastoma journey – including his chemotherapy treatment.