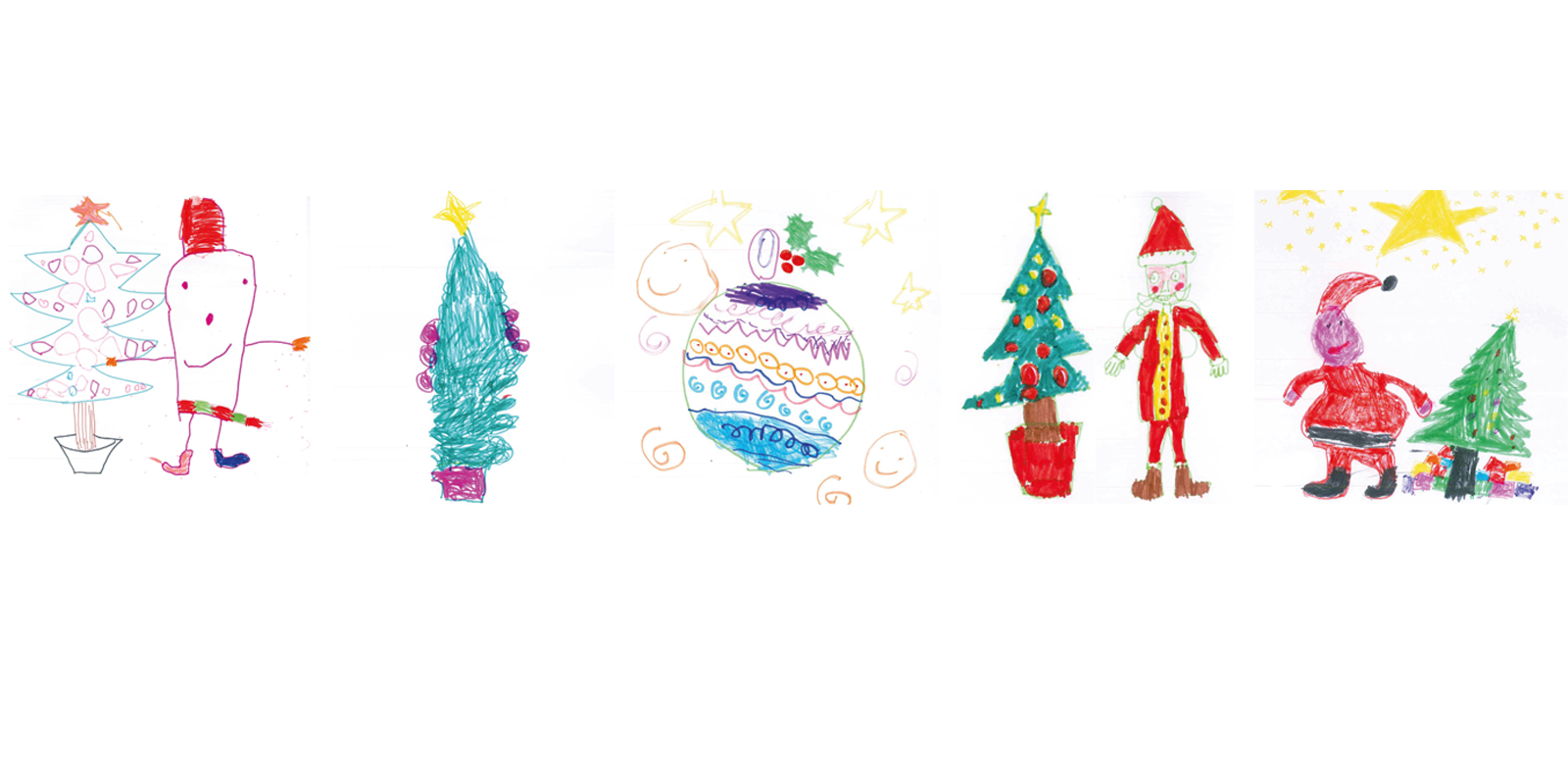 Our cards have been designed by children who have, or have had, retinoblastoma. All profits help us to support families affected by eye cancer, fund research and raise awareness.
Symptoms
Retinoblastoma is highly treatable but early diagnosis is vital. The two main symptoms are a white glow and a squint. If your child has these, don't ignore them.
The white glow
Seeing a white glow in the eye of a child in a photograph or in certain lighting can be really worrying. Find out what causes white eye and what to do if you see it.
Get support
We provide ongoing support and information to anyone affected by retinoblastoma. If you need to talk, get in touch with one of our support workers today.
Supporting families affected by retinoblastoma
The Childhood Eye Cancer Trust (CHECT) is the only UK charity solely dedicated to helping families and individuals affected by retinoblastoma, a rare form of eye cancer. We provide support, raise awareness and fund research into prevention and treatment.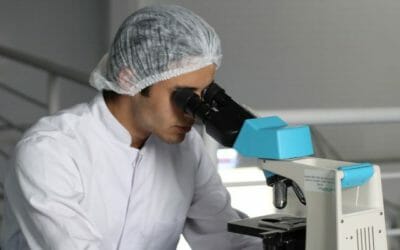 Since 1997, the Childhood Eye Cancer Trust has funded more than 20 research projects, totalling almost £700k. Find out more about CHECT research.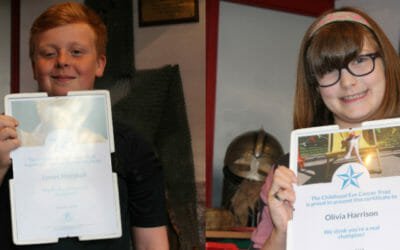 Nearly 10 years ago two children were diagnosed with retinoblastoma. Now they have come together to receive a prestigious award for the courage they have shown.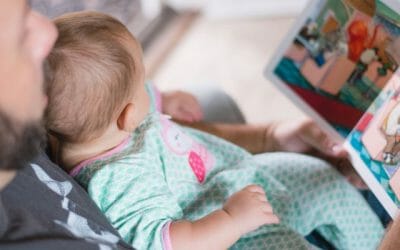 Have you, or someone you love, been affected by Rb? Would you like to share your story to raise awareness and help others going through the same thing?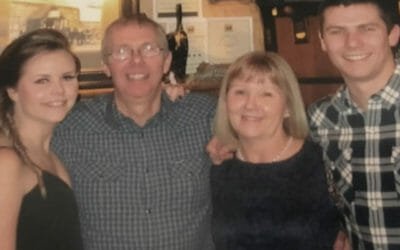 Kate, who had Rb as a baby, looks back on her journey to achieve her dream of becoming a nurse, so she can support families just like hers.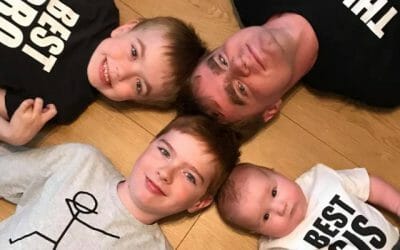 All her life, Angie Campbell had dreamed of being a mum and having a large family. She takes us on her remarkable journey over the last 18 years to realise her dream.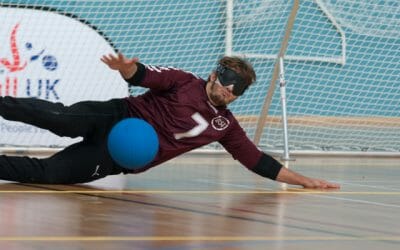 Kelsey Trevett, 16, was introduced to goalball during the 2012 London Paralympic Games. Since then, the sport has had a huge impact on his life.