Symptoms
Retinoblastoma is highly treatable but early diagnosis is vital. The two main symptoms are a white glow and a squint. If your child has these, don't ignore them.
The white glow
Seeing a white glow in the eye of a child in a photograph or in certain lighting can be really worrying. Find out what causes white eye and what to do if you see it.
Get support
We provide ongoing support and information to anyone affected by retinoblastoma. If you need to talk, get in touch with one of our support workers today.
Supporting families affected by retinoblastoma
The Childhood Eye Cancer Trust (CHECT) is the only UK charity solely dedicated to helping families and individuals affected by retinoblastoma, a rare form of eye cancer. We provide support, raise awareness and fund research into prevention and treatment.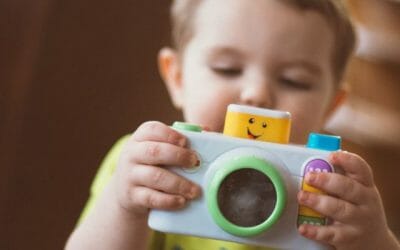 Raising awareness of Rb among parents and healthcare professionals, like GPs and health visitors, is a crucial part of our work.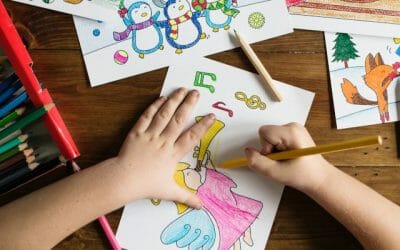 Is your little one a budding artist? Would they like to see their very own picture on our charity Christmas cards this year?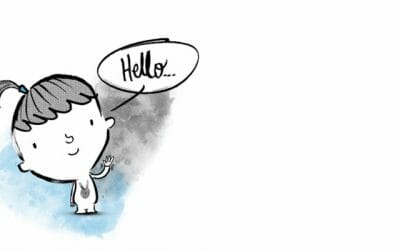 To mark World Sight Day, Mumsnet is helping to raise awareness of retinoblastoma by showing our Uninvisible Friend campaign on its website.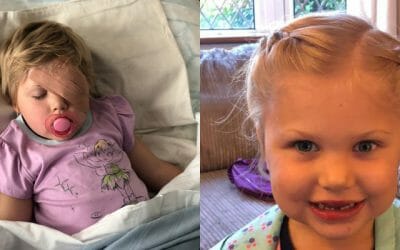 Alice had been going blind in one eye for months without anyone realising. She was diagnosed with Rb when she was two years old.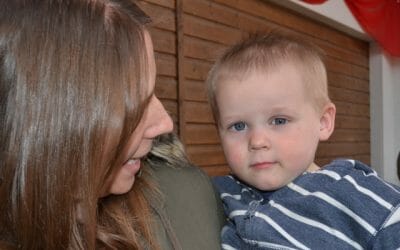 When your little one is diagnosed with retinoblastoma, the journey that follows is an emotional rollercoaster – and no one knows this better than Sally.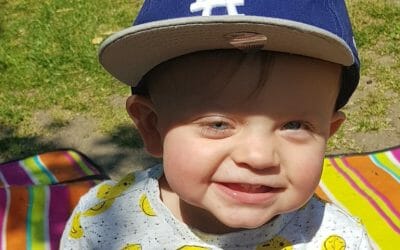 When Ernie was diagnosed with cancer just before his first birthday, it was his parents' worst nightmare. But positivity saw them through.