Symptoms
Retinoblastoma is highly treatable but early diagnosis is vital. The two main symptoms are a white glow and a squint. If your child has these, don't ignore them.
The white glow
Seeing a white glow in the eye of a child in a photograph or in certain lighting can be really worrying. Find out what causes white eye and what to do if you see it.
Get support
We provide ongoing support and information to anyone affected by retinoblastoma. If you need to talk, get in touch with one of our support workers today.
Supporting families affected by retinoblastoma
The Childhood Eye Cancer Trust (CHECT) is the only UK charity solely dedicated to helping families and individuals affected by retinoblastoma, a rare form of eye cancer. We provide support, raise awareness and fund research into prevention and treatment.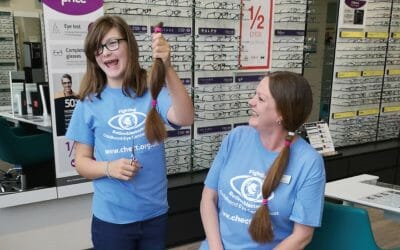 A CHECT Ambassador was recently the guest of honour at a Vision Express store – cutting off the Store Manager's long locks to raise money for CHECT.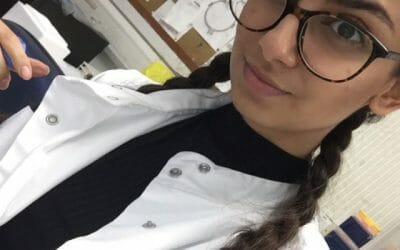 Genetics student Armita, who had bilateral Rb as a child, shares her experience assisting with Professor Ohnuma's research, funded by CHECT.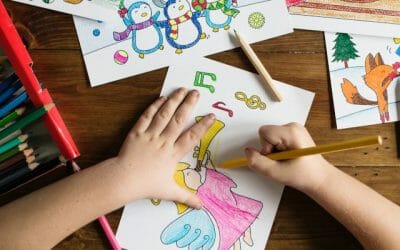 Is your little one a budding artist? Would they like to see their very own picture on our charity Christmas cards this year?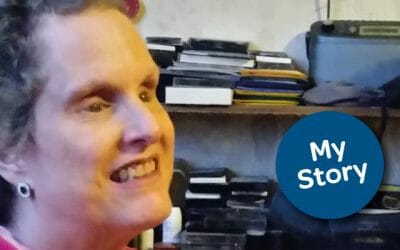 Eve Smyth is a 62-year-old second-generation Rb survivor. She shares her advice, as well as her fascinating story of growing up blind and how she managed to find the strength to adopt after tragically losing her son to trilateral Rb.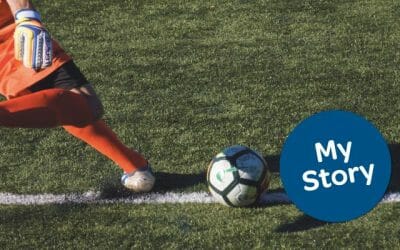 Josh's family moved to the other side of the world to the UK after he was diagnosed with unilateral Rb. Now 17 years old, his Rb experience certainly has not held him back especially when it comes to succeeding in sports and academia.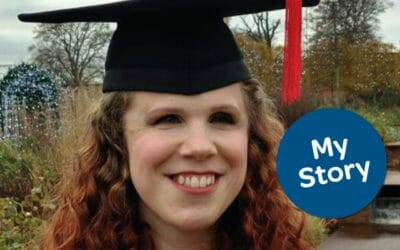 Nicole Beddard undertook a project which explored the experiences of parents with children who have had Rb.