Supporting families affected by retinoblastoma
The Childhood Eye Cancer Trust (CHECT) is the only UK charity solely dedicated to helping families and individuals affected by retinoblastoma, a rare form of eye cancer. We provide support, raise awareness and fund research into prevention and treatment.
Latest guidance on COVID-19 / Corona Virus
For children and young people with cancer undergoing treatment. Issued by Children's Cancer and Leukemia Group (CCLG).
Symptoms
Retinoblastoma is highly treatable but early diagnosis is vital. The two main symptoms are a white glow and a squint. If your child has these, don't ignore them.
The white glow
Seeing a white glow in the eye of a child in a photograph or in certain lighting can be really worrying. Find out what causes white eye and what to do if you see it.
Get support
We provide ongoing support and information to anyone affected by retinoblastoma. If you need to talk, get in touch with one of our support workers today.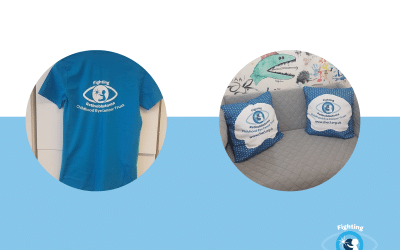 Inspired by our Trusts & Foundations Fundraising Manager Lizzie, who made these fab cushions for our office, will you join us in giving old stock new (and a different) life! 1. Buy an old CHECT T-shirt (take pot luck with the size) for £2 2. Upcycle/repurpose it -...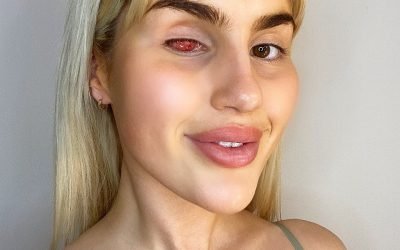 World Sight Day takes place on the 14th October this year, with a theme that you should #LoveYourEyes. Loving your eyes can come in many forms – for instance – attending all your eye appointments or looking after your eyes by wearing sunglasses. At CHECT, we also want...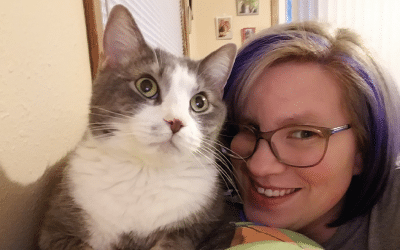 Whilst retinoblastoma has affected her life, Monica has not let the disease hold her back from success or from chasing her dreams. Now age 30, she recalls her story.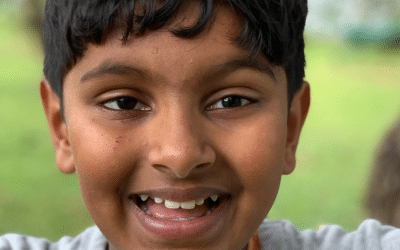 Suri (age 10) was born with bilateral Rb which was treated with chemotherapy. He kindly shared a blog with us about his experience of getting his hearing tested at GOSH.