Symptoms
Retinoblastoma is highly treatable but early diagnosis is vital. The two main symptoms are a white glow and a squint. If your child has these, don't ignore them.
The white glow
Seeing a white glow in the eye of a child in a photograph or in certain lighting can be really worrying. Find out what causes white eye and what to do if you see it.
Get support
We provide ongoing support and information to anyone affected by retinoblastoma. If you need to talk, get in touch with one of our support workers today.
Supporting families affected by retinoblastoma
The Childhood Eye Cancer Trust (CHECT) is the only UK charity solely dedicated to helping families and individuals affected by retinoblastoma, a rare form of eye cancer. We provide support, raise awareness and fund research into prevention and treatment.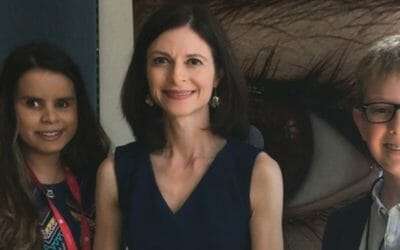 We hosted a Parliamentary Drop-In event, as part of World Retinoblastoma Awareness Week 2019, to engage MPs in raising awareness of Rb.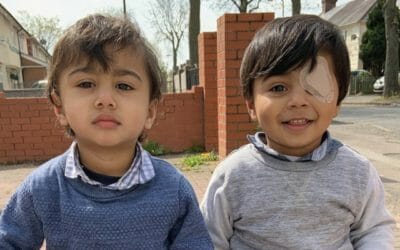 "I expected the doctor to say that I was another worried over-bearing mother, panicking over nothing" – the words of a mother who found out the devastating news that her baby boy had cancer.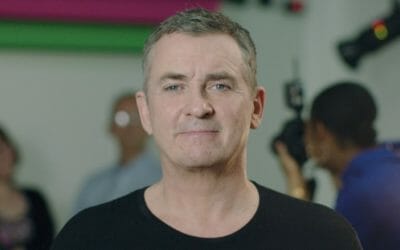 This short programme, presented by Shane Richie, gives an insight into the journeys of some of our families affected by retinoblastoma, the work that we do and why supporting CHECT is incredibly important.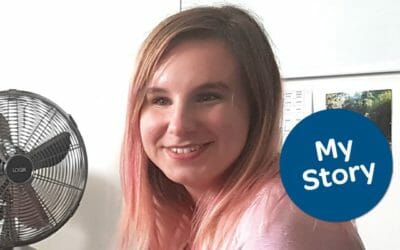 17-year-old Beth Holman shares her experiences of growing up with a visual impairment having been treated for bilateral Rb as a baby.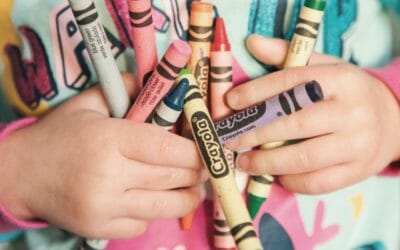 As we near the end of one school year, many are already looking to the new start in August or September. Whether starting nursery for the first time, moving up to primary or transitioning to secondary, the new school year can bring new challenges. Will other students...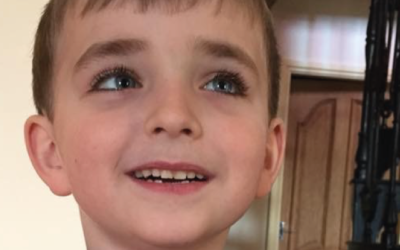 Harry is enjoying life at mainstream school thanks to modern equipment and access to support funding. Mum Lisa shares her advice for parents with visually impaired children who are about to start school.