Symptoms
Retinoblastoma is highly treatable but early diagnosis is vital. The two main symptoms are a white glow and a squint. If your child has these, don't ignore them.
The white glow
Seeing a white glow in the eye of a child in a photograph or in certain lighting can be really worrying. Find out what causes white eye and what to do if you see it.
Get support
We provide ongoing support and information to anyone affected by retinoblastoma. If you need to talk, get in touch with one of our support workers today.
Supporting families affected by retinoblastoma
The Childhood Eye Cancer Trust (CHECT) is the only UK charity solely dedicated to helping families and individuals affected by retinoblastoma, a rare form of eye cancer. We provide support, raise awareness and fund research into prevention and treatment.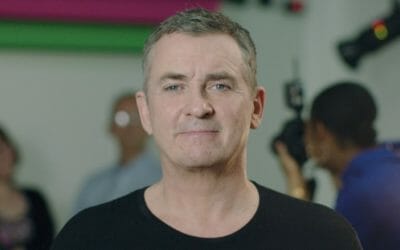 This short programme, presented by Shane Richie, gives an insight into the journeys of some of our families affected by retinoblastoma, the work that we do and why supporting CHECT is incredibly important.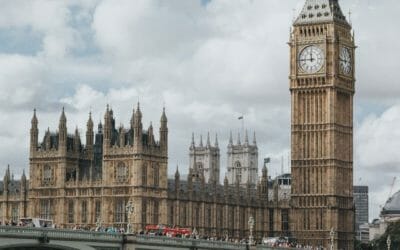 We're inviting MPs to come along to meet parents of children and adults affected by Rb – and we need your help!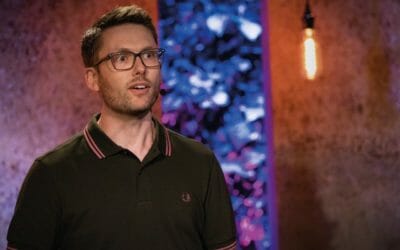 A moving and inspirational TED Talk from James Morley-Smith, whose son lost his sight after being diagnosed with retinoblastoma..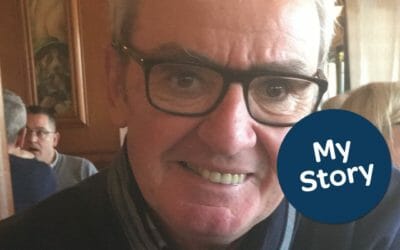 Being diagnosed with retinoblastoma back in 1950, Greg Ovens recalls his life experiences including fond memories of his 'days out' at Moorfields Eye Hospital with his father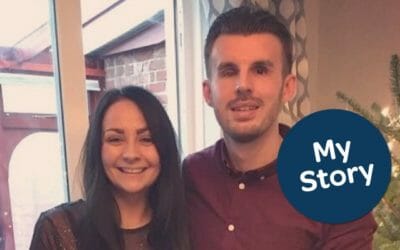 Diagnosed with retinoblastoma (Rb) at 14 months old, Alex tells us about the "rollercoaster ride" that is his life, but ultimately how losing your sight is not the end of life's wonderful experiences.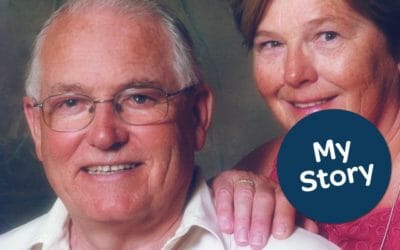 75 years on, Alan shares his journey of retinoblastoma treatment in a pre-NHS system, growing up with a prosthetic eye and living life to the full.