Our Trustees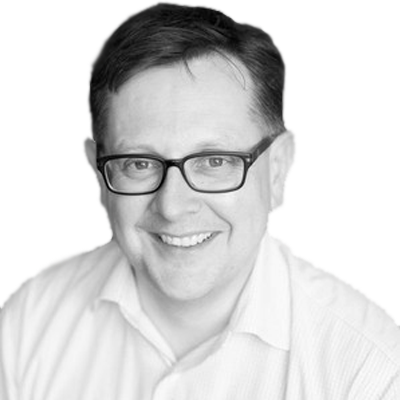 Ian Ellington
Chairman
I have worked for my whole career in the food industry in a variety of commercial roles spanning sales, marketing, strategy and general management. I have worked for 2 (American) blue chip organisations : Mars Incorporated and Pepsico. I have lived and worked in the UK and France and had roles at both domestic market level and also with international / global responsibilities. I have extensive experience and a good network of contacts in communications and PR, design / printing and UK retail sectors. I have also had lots of exposure to general management issues, finance and budget management and strategic planning. I'm currently the MD of Walkers Snacks Ltd.
I am married with 4 children. My youngest, Tom, was diagnosed with unilateral RB in November 2008 and had an enucleation, losing his right eye….which was the beginning of my association with CHECT. I became a trustee in 2011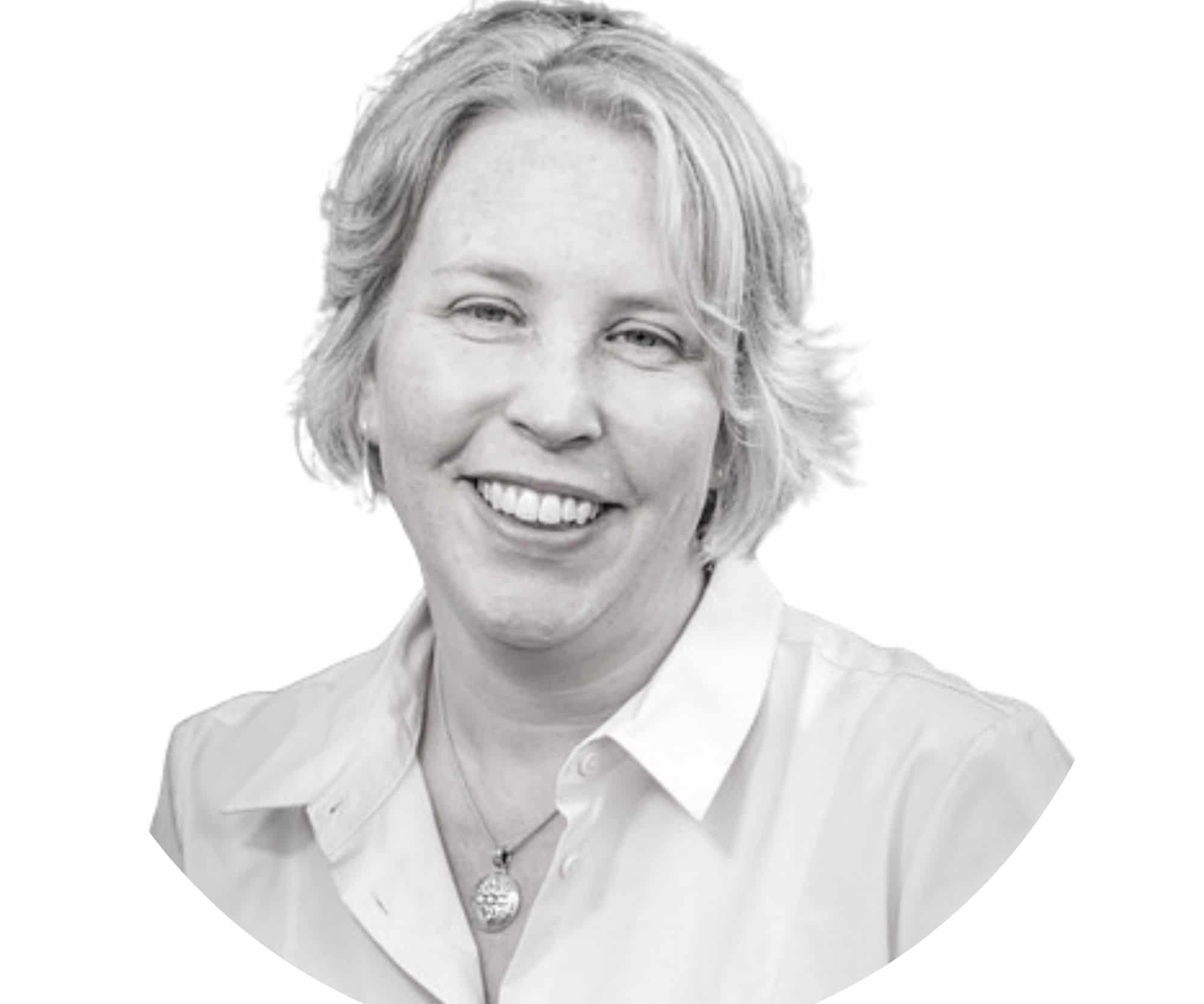 Lisa Brown
I trained as a nurse and health visitor and worked my way up to senior roles in the Emergency Department before becoming a health visitor. After over 20 years in the NHS I have now set up my own business developing properties for people with support needs. I have been a school governor and a support worker for National Blind Children's Society.
I live in South Devon and I have two teenage sons, my younger son was diagnosed with bilateral retinoblastoma when he was 3 months old. He had an extensive treatment journey at Birmingham Women's and Children's Hospital. I am honoured to serve CHECT and bring to the trustee role a mixture of professional experience and this personal involvement of being a parent of a child with RB and a visual impairment.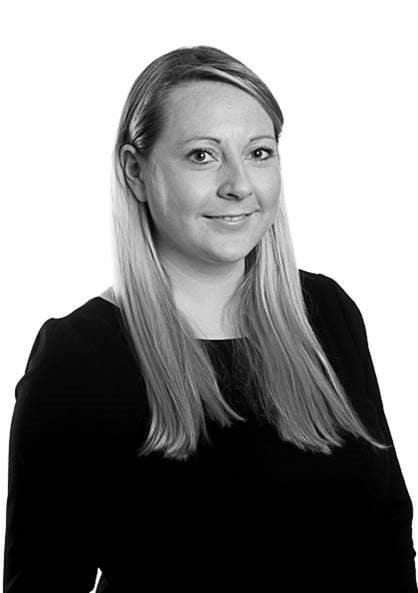 Lizzy Coleman
I am a Partner at Eversheds Sutherland (International) LLP, specialising in Competition, EU and Trade law. I do a wide variety of work including advising on European and UK competition law investigations and on the application of international sanctions and export controls. 
I have been the legal trustee, and Chair of the Board's Finance and Risk Committee, at CHECT since 2014.  I find both of these roles interesting and very rewarding, and really enjoy working with the Board and the excellent staff team. 
I am married to Aaron and we have a young daughter Matilda who keeps us on our toes!  We enjoy travelling, fly fishing, cooking and trips to the theatre.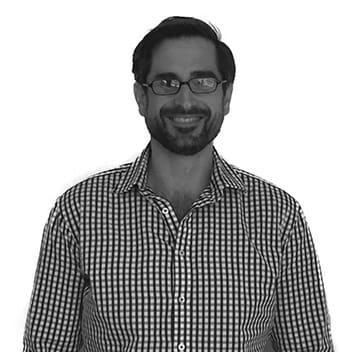 Alex Brebbia
I qualified as a civil engineer before becoming a chartered accountant and have spent the subsequent years investing in and sitting on the Boards of medium sized commercial enterprises. These roles have enabled me to experience a wide range of financial, strategic and managerial issues associated with businesses. 
At 18 months old I was diagnosed with unilateral Rb, leading to the loss of my right eye. Years later, when meeting other families who had been affected by Rb, it became clear to me that many would have benefitted from proactive support and information, both at the time of treatment and beyond, lessening their immediate and longer term trauma. CHECT provides this, as well as increasing awareness in order to catch the tumours earlier and assists with research into Rb. For these reasons I was pleased to have been accepted as a trustee.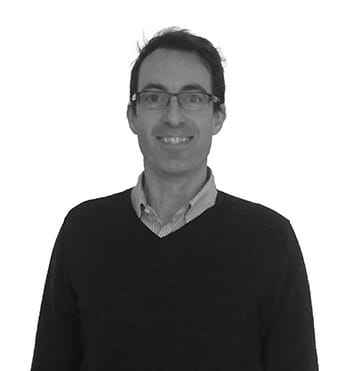 Andrea Bonzano
I am an electronic engineer who works in the financial industry. Originally from Italy, I live in London with my wife and 2 boys who keep asking me when the next CHECT weekend will be!
Although I had known CHECT for several years thanks to their incisive online campaigns, I remained a spectator until January 2015, when I joined the Board of Trustees where I try helping by applying my software and scientific skills.
Since November 2018 I have also become part of the Scientific Advisory Committee as a lay representative. There, I act as the bridge between the SAC and the Board of Trustees. I find both these roles within CHECT extremely interesting and rewarding as the people I meet are always very generous and helpful.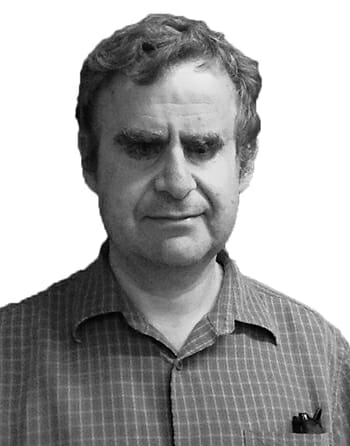 Matt Holt
I'm a primary school teacher, father of two and a survivor of bilateral retinoblastoma. I was born with the sporadic form of the disease, and was treated at St Bartholomew's in London aged two. I had a right eye enucleation as well as plaque and beam radiation and some rudimentary laser treatment. I am registered severely sight impaired, but have just enough vision to allow me to cycle.
My wife Kyla and I only received genetic counselling six months into her pregnancy with our first son George. He was diagnosed with bilateral Rb aged just three days, becoming (at the time) the youngest child in the UK if not the world to receive chemotherapy. He received three cycles, lots of laser and cryotherapy, but managed to avoid losing either eye. George is now 14 and a very typical teenager.
I worked as a programmer for seven years before training to become a teacher. My role is extremely rewarding and very varied! Although teaching is my passion, I do also have a long held desire to one day own and run my own campsite, ideally on the North Wales coast!
The contact we had with CHECT during George's treatment made me appreciate the crucial role the charity plays in providing information and support for those affected by the disease. Becoming a trustee will hopefully give me the chance to give something back and be a part of the charity's future.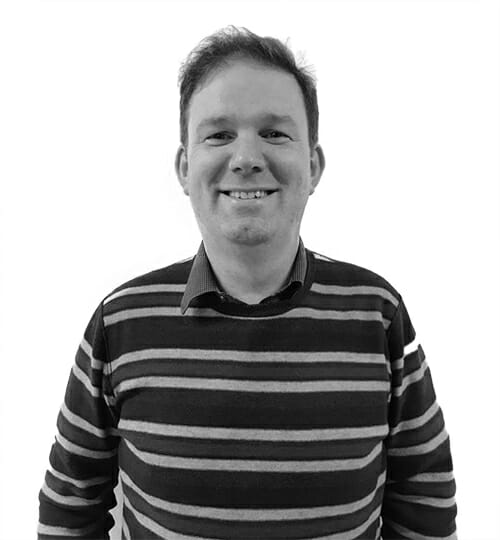 Rob Downes
I am an NHS consultant specialising in anaesthetics and intensive care medicine. My reason for getting involved with CHECT is that my eldest child, James, was diagnosed with bilateral retinoblastoma when he was seven months old. He was treated at Birmingham Childrens Hospital with a combination of chemotherapy, cryotherapy and laser surgery.
He now has both visual and hearing impairment but is an inspitation to us all. He rarely complains and just gets on with life. James is an ambassador for CHECT and fundraises, busking at Christmas, playing carols on the saxophone. James is also very active in scouting, he's training to be a Young Leader and has recently joined the National Scout and Guide Concert Band.
I am married to Valerie and we have four children together. When not working, we enjoy getting away in our caravan, walking, canoeing and fishing.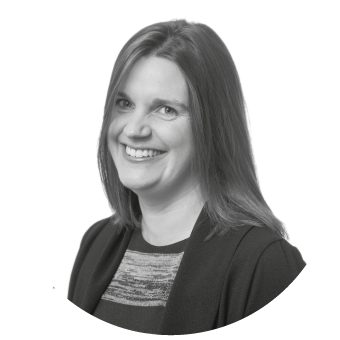 Gemma Boggs
I am a Chartered Accountant and currently work in the Scottish education sector delivering new infrastructure investment. Married to Andrew, we have a little son Charlie, and Darcie who is the latest addition to our family.
I first came across CHECT in 2016 when our son Charlie was diagnosed with Rb. He has since completed chemotherapy and is currently stable. CHECT has been a hugely important part of Charlie's journey from the early identification of symptoms through to the support we get from the team each time with visit London for a check-up.
Having undertaken some early fundraising activity and then supporting CHECT through awareness raising, I'm now delighted to take on the role of Trustee and Treasurer.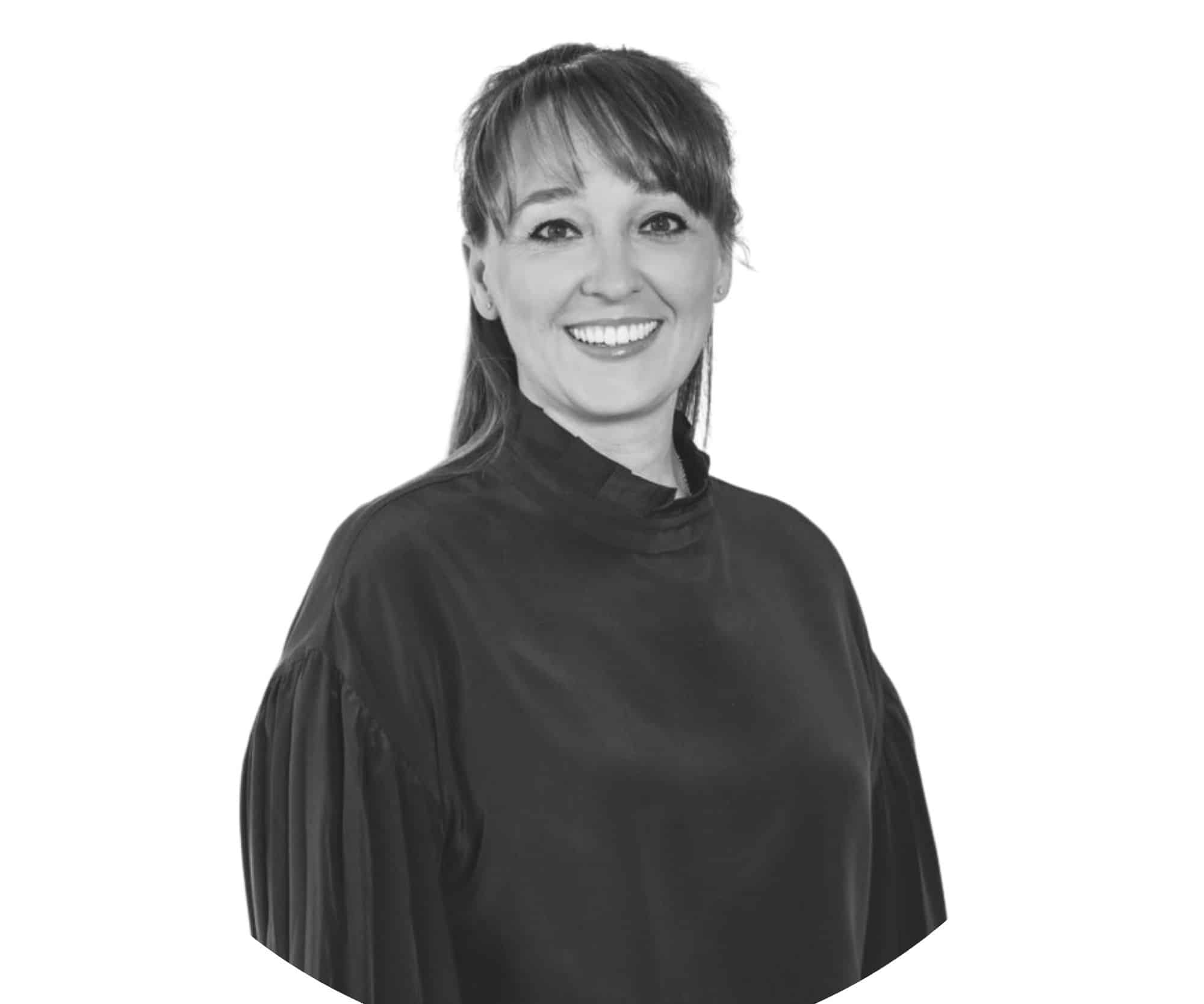 Michelle Boothroyd
I have worked in Human Resources throughout my career having held senior roles at Nationwide Building Society, Santander and RBS delivering strategic people & cultural transformation. I am currently Chief People Officer at Grainger PLC and Fellow of the Chartered Institute of Personnel & Development.  I am passionate about creating inclusive environments where everyone thrives and empowering people to be at their best.
I live in Surrey with my husband and two dogs who keep us busy exploring the countryside.  We enjoy going to the theatre, music concerts and travelling.  I'm delighted to be joining the CHECT as Trustee and supporting the team.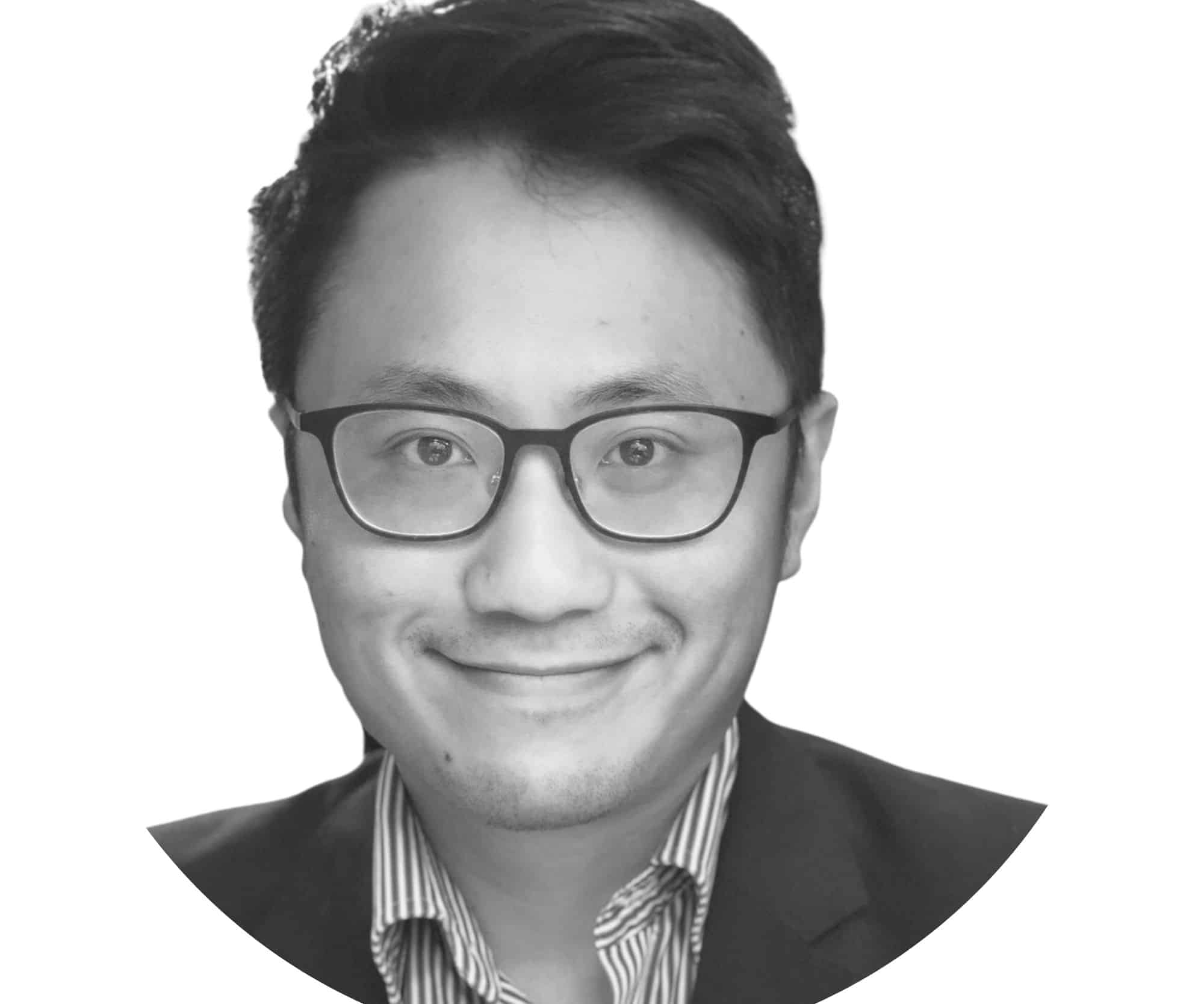 Damien Yeo
I am a Consultant Paediatric Ophthalmologist working in Alder Hey Children's Hospital, Liverpool. As a clinical fellow in London, I worked with CHECT and loved the work that they do for patients with Retinoblastoma.
My clinical interests are related to all manners of paediatric eye conditions. I am also a NHS England Clinical Entrepreneur and my projects include working on innovative solutions to improve the quality of life of children with sight impairment. 
My wife and I enjoy travelling and hiking with our dog Coco. I became a Trustee in early 2022. It is a privilege to work with such generous individuals and I hope to support the Board with my professional experience