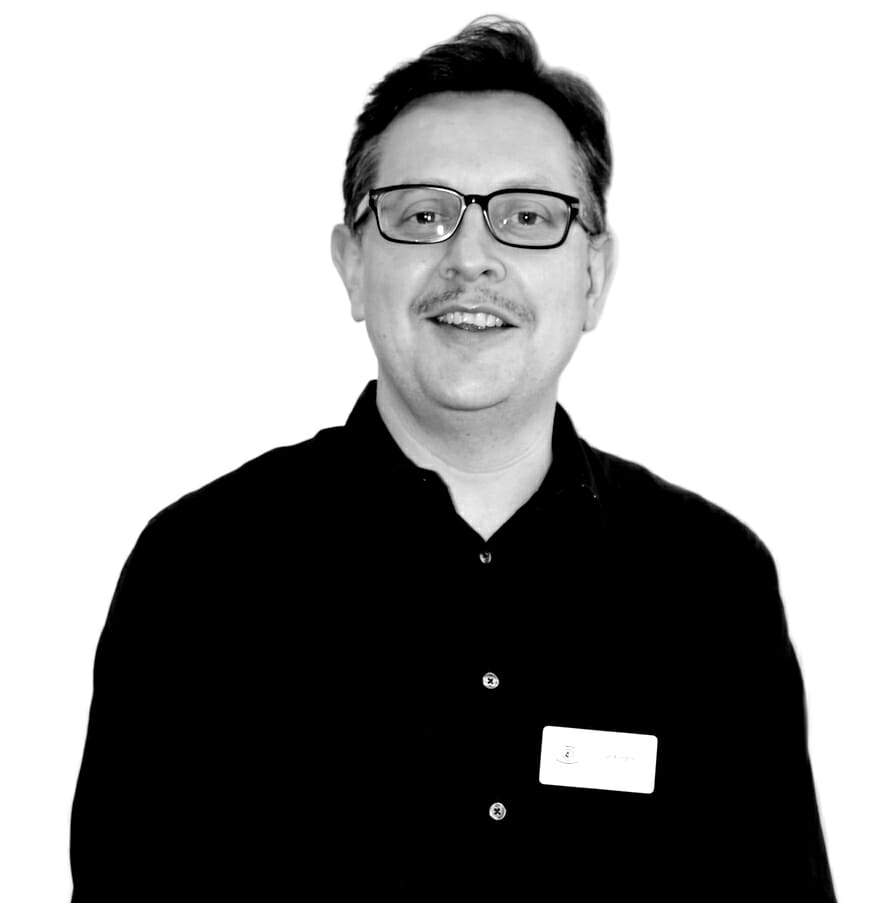 Ian Ellington
Chairman
I have worked for my whole career in the food industry in a variety of commercial roles spanning sales, marketing, strategy and general management. I have worked for 2 (American) blue chip organisations : Mars Incorporated and Pepsico. I have lived and worked in the UK and France and had roles at both domestic market level and also with international / global responsibilities. I have extensive experience and a good network of contacts in communications and PR, design / printing and UK retail sectors. I have also had lots of exposure to general management issues, finance and budget management and strategic planning. I'm currently the MD of Walkers Snacks Ltd.
I am married with 4 children. My youngest, Tom, was diagnosed with unilateral RB in November 2008 and had an enucleation, losing his right eye….which was the beginning of my association with CHECT. I became a trustee in 2011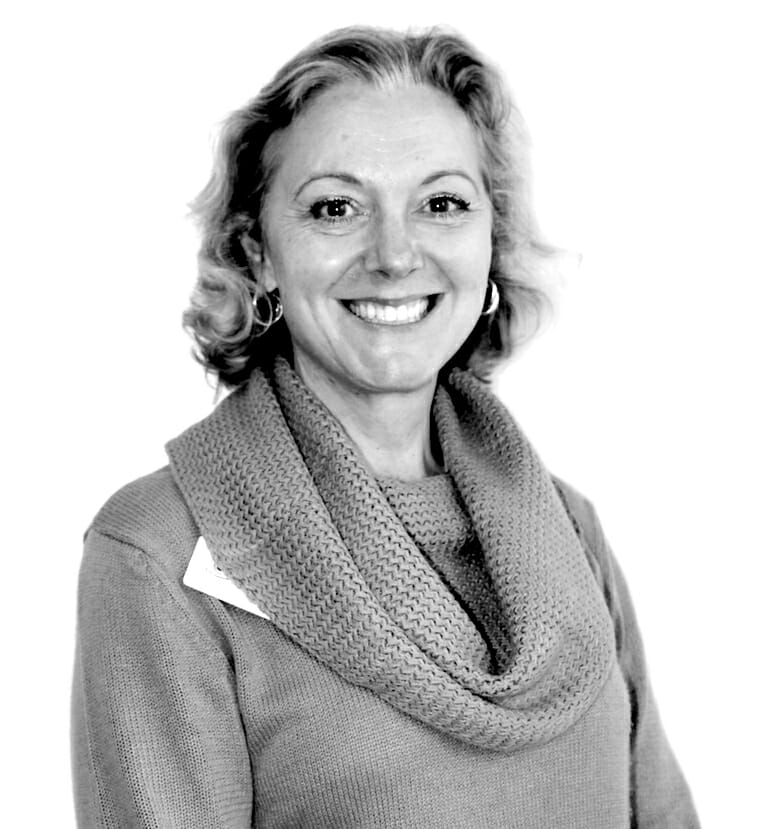 Amanda Moore
I have been involved with the charity for 13 years, since my youngest daughter (Tor) was diagnosed with unilateral Rb in 2001 and had her eye enucleated at 11 months old.
As a stay at home mum, I have used my previous skills and experience as a Human Resources Manager to advise CHECT, on an ad-hoc basis, on people management issues. Being a mum of teenage daughters, I am particularly keen on the emotional and practical support CHECT offers to children and parents at key stages of their children's lives and the advice provided to teenagers and young adults.
My husband, Philip, retired as Chair of the CHECT board in 2013 and my older daughter, Georgie, is also committed to helping out in the office in-between exam revision. Tor and our black Labrador are yet to be recruited!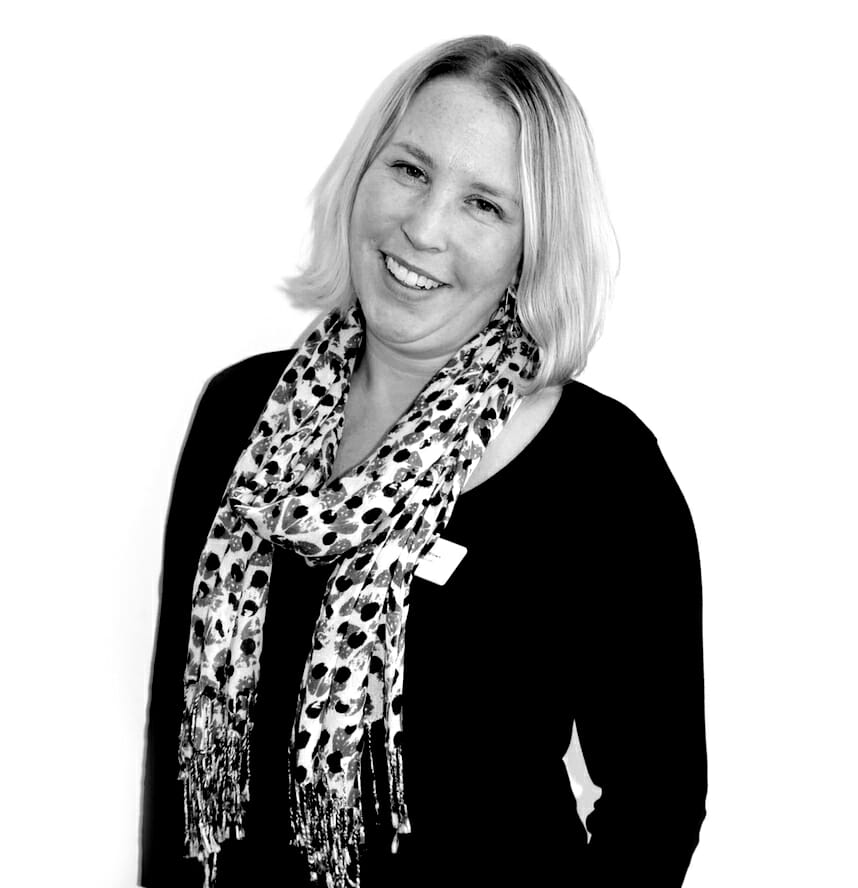 Lisa Brown
I currently work as a Health Visitor in North Essex. I trained at Manchester University and then worked through the nursing ranks to become an Emergency Nurse Practitioner in an East London Emergency Department. During this time I was lucky enough to travel widely and use my skills abroad, working as an expedition medic in Borneo, before moving to my current role in 2011. I am an infant school governor with special responsibility for early years provision and children with special educational needs, and have worked as a support worker for the National Blind Children's Society.
I enjoy a chaotic family life with two sons, a busy paramedic husband and a menagerie of animals. My involvement with CHECT began when my younger son was diagnosed with bilateral RB when he was 3 months old. Since then we have travelled an extensive treatment journey with him. I bring to the trustee role a mixture of professional experience and this personal involvement of being a parent of a child with RB and the very real challenges of parenting a visually impaired child.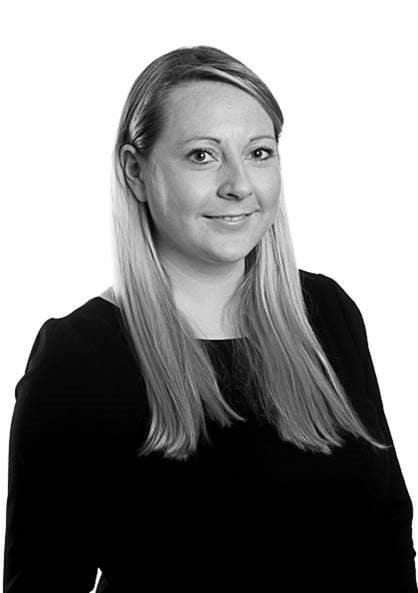 Lizzy Coleman
I am a Senior Associate at Eversheds LLP, specialising in EU, Competition and Regulatory work. I do a wide variety of work including advising on European and UK competition law investigations and on the application of EU and UK sanctions and export controls.
My voluntary experience includes: teaching at a school in India; participating in confidence building sessions for students interested in law but who would not normally consider a career in law as a result of social or economic factors; leading a team to re-landscape the Ark Academy's garden; and advising at both the Mary Ward and Battersea Legal Advice Centres. I joined the Board of Trustees in 2014.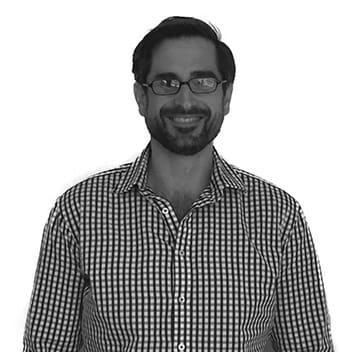 Alex Brebbia
I qualified as a civil engineer before becoming a chartered accountant and have spent the intervening years investing in and sitting on the Boards of medium sized commercial enterprises. These roles have enabled me to experience a wide range of financial, strategic and managerial issues associated with businesses. 
At 18 months old I was diagnosed with unilateral Rb, leading to the loss of my right eye. Years later, when meeting other families who had been affected by Rb, it became clear to me that many would have benefitted from proactive support and information, both at the time of treatment and beyond, lessening their immediate and longer term trauma. CHECT provides this, as well as increasing awareness in order to catch the tumours earlier and assists with research into Rb. For these reasons I was pleased to have been accepted as a trustee.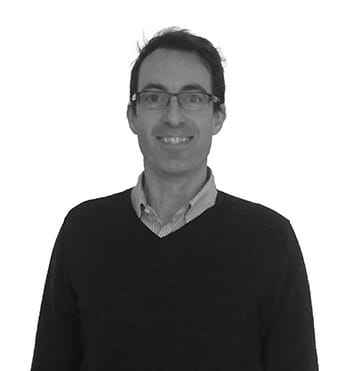 Andrea Bonzano
I am an electronic engineer and I have been working on financial mathematics for more than 15 years. Originally from Italy, I moved to Dublin and Paris 20 years ago to study for a PhD in computer science. I have been living in London for the last 15 years.
Although I have known CHECT for several years thanks to their incisive online campaigns, I always remained a spectator until last summer when I decided it was time to give my life a more purposeful aim. I joined the Board of Trustees in January 2015 and I will apply my software experience and scientific skills to the benefits of CHECT and its scientific committee. I hope I will be of help to CHECT and to all the dedicated people I have met.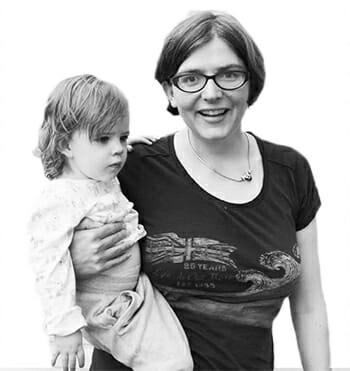 Lorna Fraser
I feel very privileged to have been given the opportunity to join CHECT as a trustee. I am a survivor of bilateral retinoblastoma, I had my right eye removed and radiotherapy at St Barts in 1979. We lived in the North East of Scotland, I had two older siblings and my mum was pregnant with my little brother, so the impact on my family of my diagnosis and treatment was huge. I know the support that CHECT provides is invaluable for families in similar situations.
I now work as an academic at the University of York but I did initially train and work as a paediatrician. I told the staff at Barts when I was four that I was going to be a doctor and I was very proud when I graduated from medical school. I cared for several families with children with Rb during my clinical career but I decided that I may be able to help many more children and families by undertaking research.
I am very aware of the challenges that adult survivors face, including choices on having children. My husband Andrew and I are very fortunate to have our daughter, Elspeth, who was conceived using preimplantation genetic diagnosis. Hopefully my mix of personal experience and professional knowledge and skills will enable me to help CHECT continue its recent success at increasing awareness and improving services for those children diagnosed with Rb.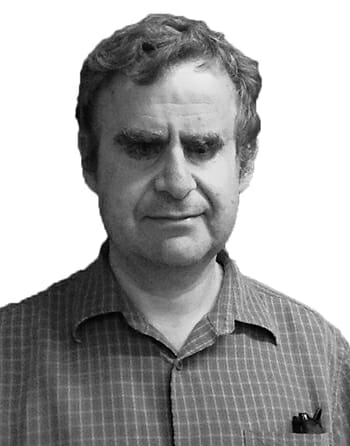 Matt Holt
I'm a primary school teacher, father of two and a survivor of bilateral retinoblastoma. I was born with the sporadic form of the disease, and was treated at St Bartholomew's in London aged two. I had a right eye enucleation as well as plaque and beam radiation and some rudimentary laser treatment. I am registered severely sight impaired, but have just enough vision to allow me to cycle.
My wife Kyla and I only received genetic counselling six months into her pregnancy with our first son George. He was diagnosed with bilateral Rb aged just three days, becoming (at the time) the youngest child in the UK if not the world to receive chemotherapy. He received three cycles, lots of laser and cryotherapy, but managed to avoid losing either eye. George is now 14 and a very typical teenager.
I worked as a programmer for seven years before training to become a teacher. My role is extremely rewarding and very varied! Although teaching is my passion, I do also have a long held desire to one day own and run my own campsite, ideally on the North Wales coast!
The contact we had with CHECT during George's treatment made me appreciate the crucial role the charity plays in providing information and support for those affected by the disease. Becoming a trustee will hopefully give me the chance to give something back and be a part of the charity's future.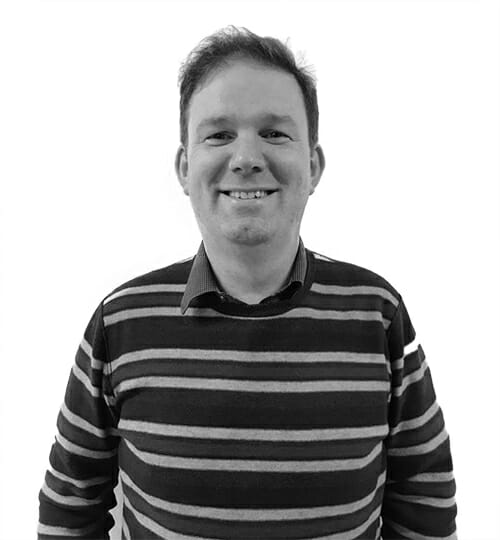 Rob Downes
I am an NHS consultant specialising in anaesthetics and intensive care medicine. My reason for getting involved with CHECT is that my eldest child, James, was diagnosed with bilateral retinoblastoma when he was seven months old. He was treated at Birmingham Childrens Hospital with a combination of chemotherapy, cryotherapy and laser surgery.
He now has both visual and hearing impairment but is an inspitation to us all. He rarely complains and just gets on with life. James is an ambassador for CHECT and fundraises, busking at Christmas, playing carols on the saxophone. James is also very active in scouting, he's training to be a Young Leader and has recently joined the National Scout and Guide Concert Band.
I am married to Valerie and we have four children together. When not working, we enjoy getting away in our caravan, walking, canoeing and fishing.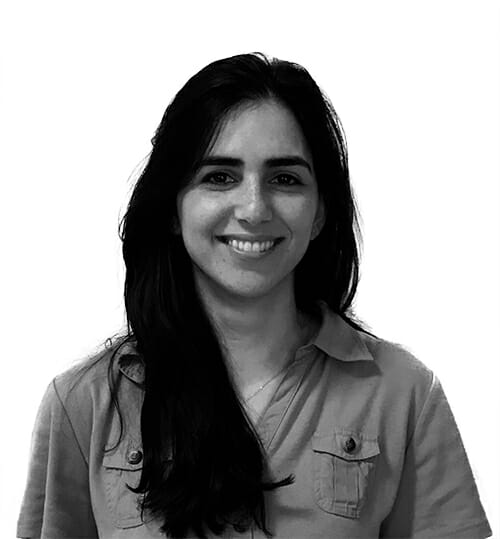 Sahar Parvizi
I am a doctor specialising in ophthalmology with a subspecialty interest in paediatric ophthalmology, where retinoblastoma is a significant condition.
I joined the Board of CHECT as a trustee in March 2018 as I wish to utilise my medical knowledge in a way that helps me make an additional difference to a community affected by a potentially devastating condition. I am particularly interested in helping the charity to continue to provide the best possible help and support to those individuals and families affected.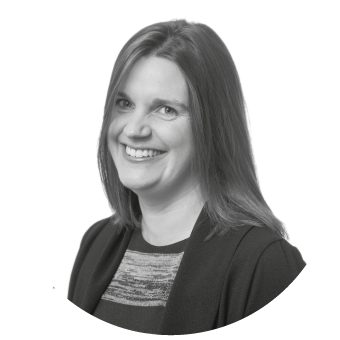 Gemma Boggs
I am a Chartered Accountant and currently work in the Scottish education sector delivering new infrastructure investment. Married to Andrew, we have a little son Charlie and another little one on the way.
I first came across CHECT in 2016 when our son Charlie was diagnosed with Rb. He has since completed chemotherapy and is currently stable. CHECT has been a hugely important part of Charlie's journey from the early identification of symptoms through to the support we get from the team each time with visit London for a check-up.
Having undertaken some early fundraising activity and then supporting CHECT through awareness raising, I'm now delighted to take on the role of Trustee and Treasurer.