Our Team

Meet the CHECT team
We are a small but dedicated team of nine people, based in London and Birmingham, and supported by our wonderful volunteers and ambassadors. Please do get in touch if you'd like to know more about our work – we'd love to hear from you.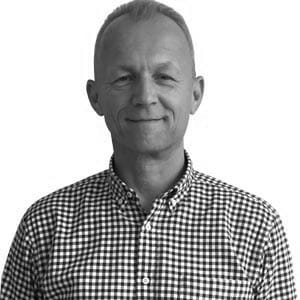 Patrick Tonks
Chief Executive
Patrick was appointed chief executive in September 2015. Prior to joining CHECT he was chief executive of a small cancer charity and before that, chief executive of a charity providing help and support to children who stammer. Patrick spent over 20 years in the private sector working for national and international companies before deciding to move to the not for profit and charity sectors.
One of his first experiences at CHECT was when he joined our running team in the 2015 Great North Run with his daughter Annie – he followed this a year later by completing the 2016 run with his wife and three children – all finished, tired and elated!
Patrick works Monday to Friday and you can contact him on 0207 377 5578 or patrick.tonks@chect.org.uk.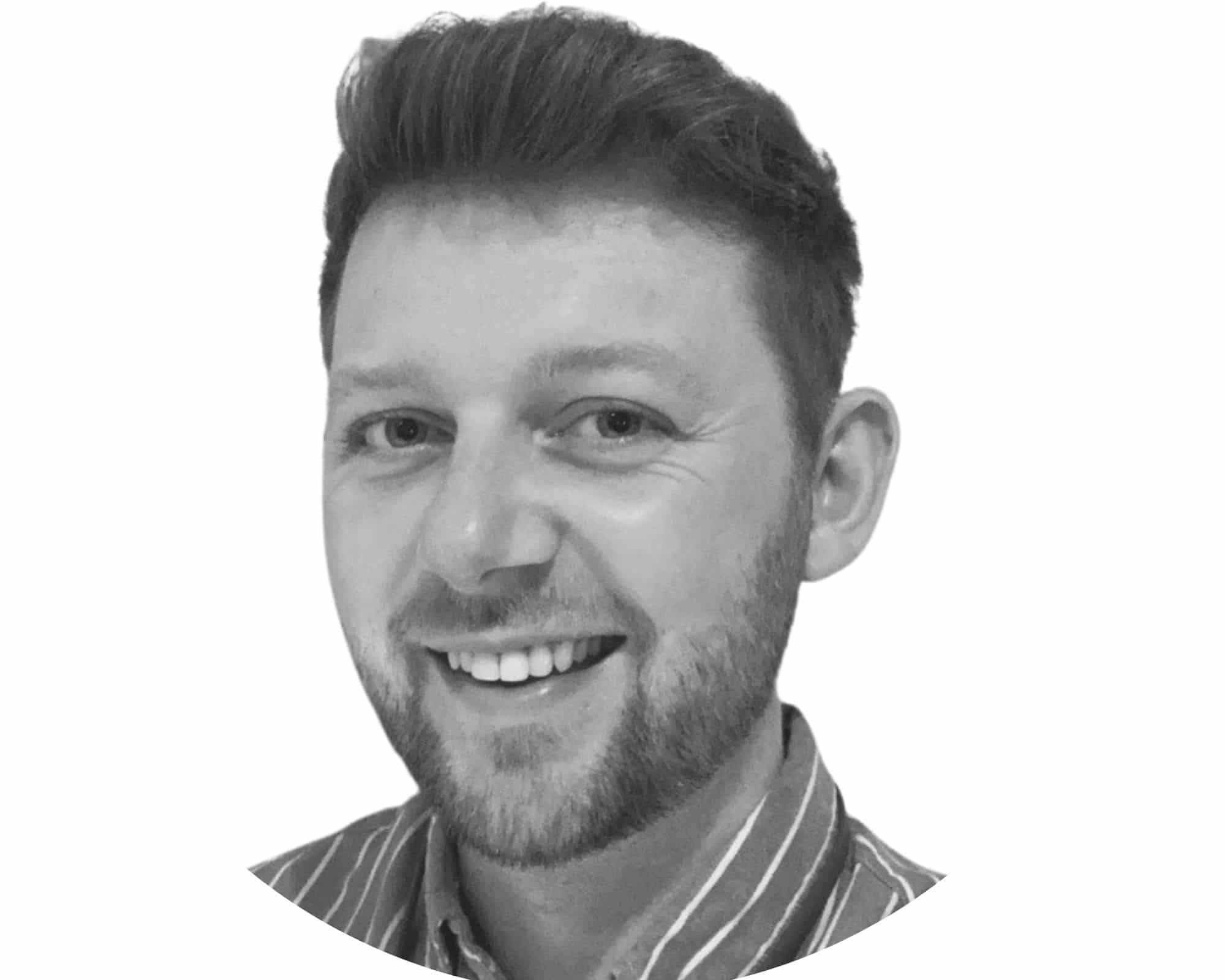 Craig Blackwood
Head of Support
Craig was appointed as Head of Support in May 2022. He is responsible for leading the delivery and development of all aspects of our support services. He works alongside our support workers and the clinical teams in both the Royal London Hospital and Birmingham Women's and Children's Hospital.
He is a therapeutic radiographer and since qualifying has worked primarily as a Cancer Information and Support Specialist Radiographer at Macmillan Cancer Support in Scotland and the North of England. He has also spent time supporting cancer patients and their families in Jersey, and returned to the NHS to work during the pandemic.
Outside of work, he is passionate about travel, food, and exercise; and enjoys spending weekends attempting some DIY or dog walking on one of Scotland's beautiful west coast beaches.
Craig works flexibly over 4 days and can be contacted on 07471199809 or at craig.blackwood@chect.org.uk.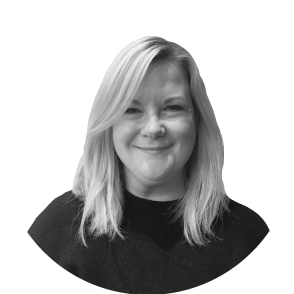 Sarah Turley
Support Worker
Sarah joined us in October 2019 and is based at Birmingham Women's and Children's Hospital where she makes contact with families having treatment for Rb.
Sarah has a background working with youth, being previously employed by the Teenage Cancer Trust and Child and Adolescent Mental Health Services.
Sarah's passions include horse riding, climbing and enjoying a good book
Sarah works on Monday, Wednesday and Friday and you can contact her on 07526 594 762 or sarah.turley@chect.org.uk.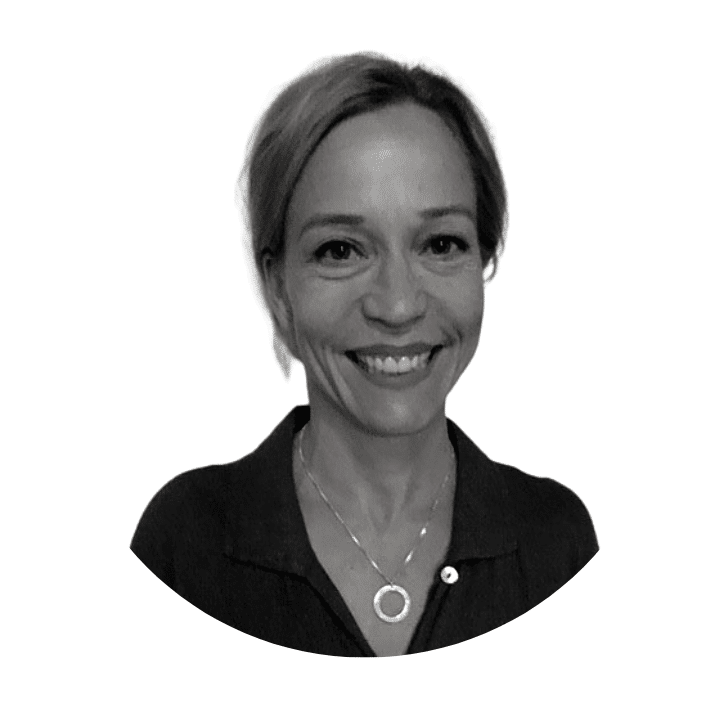 Lena Copley
Support Worker
Lena joined the CHECT Team in September 2021. She is based at the London office, providing support to families at The Royal London Hospital
Most recently, Lena worked as a Support Worker for Young Lives vs Cancer and, whilst there, worked with some families whose children were having treatment for retinoblastoma at Great Ormond Street Hospital.
Lena works on Monday, Wednesday and Friday and you can contact her on 07706919996 or lena.copley@chect.org.uk.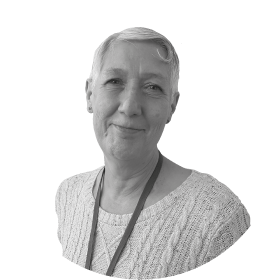 Diane Emery
Fundraising Manager
Diane joined us in June 2017. She is responsible for supporting everyone who wishes to raise funds for CHECT. If you're thinking about fundraising for us, please get in touch with Diane for information, advice, materials and encouragement!
Throughout her career Diane has dedicated herself to organisations that make a positive difference to the community. She has a wealth of experience in the charity sector, having worked for the National Childbirth Trust, Cruse Bereavement Care and The Sick Children's Trust, amongst others. As well as a passionate believer in the importance of our fundraisers and the incredible support they provide, Diane is a strong advocate of volunteering. Diane has managed a Christmas Carol Service for Save the Children and looks forward every year to stewarding at the Children's Mini Mile at the award-winning Ealing Half Marathon.
Diane works Monday to Friday and you can contact her on 0207 377 5578 or diane.emery@chect.org.uk.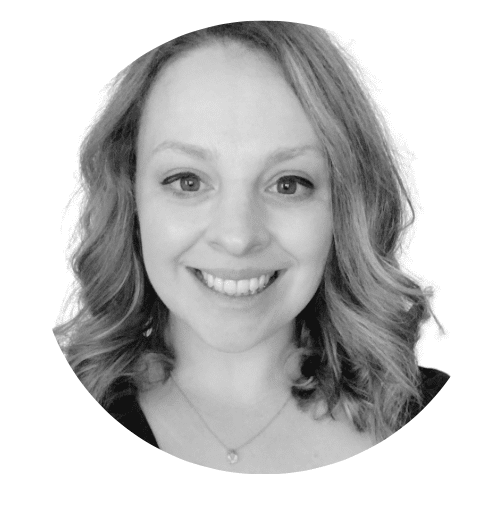 Isabella Greenwood
Communications Manager
Isabella is responsible for raising awareness of Rb and the work that CHECT does. She looks after our media relations, InFocus newsletter, blog and social media accounts. Over the past decade Isabella has worked in social media and content creation – specifically working on eye care campaigns for over 6 years.  She has three children and enjoys exercising – well, sometimes! She joined us in July 2021.
Isabella works flexible days over a three day week.  She can be contacted via 0207 377 5578 or isabella.greenwood@chect.org.uk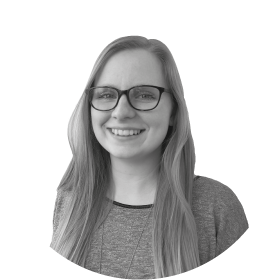 Beth Lardner
Operations Manager
Beth joined us in June 2018 and is responsible for providing administrative support to the team.
Before joining us, Beth gained experience in customer service based roles and worked most frequently for libraries in the boroughs of Lewisham and Tower Hamlets, where the CHECT office is based.
Beth is in the office Monday to Friday and you can contact her on 0207 377 5578 or email beth.lardner@chect.org.uk.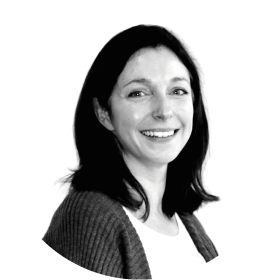 Petra Maxwell
Information and Research Manager
Petra joined the trust in 2013. She is responsible for raising awareness of the signs and symptoms of Rb, and the need for urgent referral, with those health professionals who are a first point of contact for concerned parents. Petra's background is in charity communications, and she most recently worked at Action for Blind People as PR manager.
Petra also put her fitness to the test when she ran 10k dressed as Super Girl!
Petra works Monday, Tuesday and Wednesday and you can contact her on 0207 377 5578 or petra.maxwell@chect.org.uk.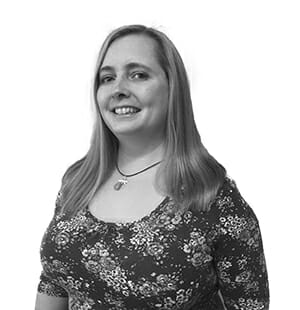 Lizzie Smalldon
Trusts and Foundations Fundraising Manager
Lizzie joined CHECT in November 2015, and is responsible for generating income through charitable trusts and foundations.
Lizzie has worked as a fundraiser for the past 12 years in both trusts and corporate roles, at several different child disability and medical research charities. She lives on the south coast with her husband and two young sons, and splits her time between working in the London office and from home.
Lizzie works Monday to Friday and you can contact her on 0207 377 5578 or lizzie.smalldon@chect.org.uk.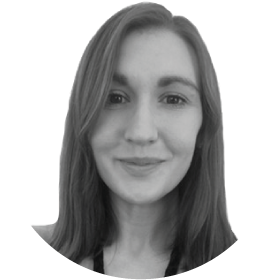 Francesca Wilford-Davis
Office and Finance Manager
Fran joined in March 2019 and is delighted to be part of the CHECT team! She is bringing with her over ten years' experience within finance, HR and office support roles, working in a range of sectors from digital marketing, recruitment to residential services for young people with complex needs. Fran is responsible for the charities bookkeeping and management accounts.
When not working, she is kept busy running round after her young son and nephew.
Fran works Monday, Tuesday and Thursday, you can contact her on 0207 377 5578 or francesca.wilford-davis@chect.org.uk.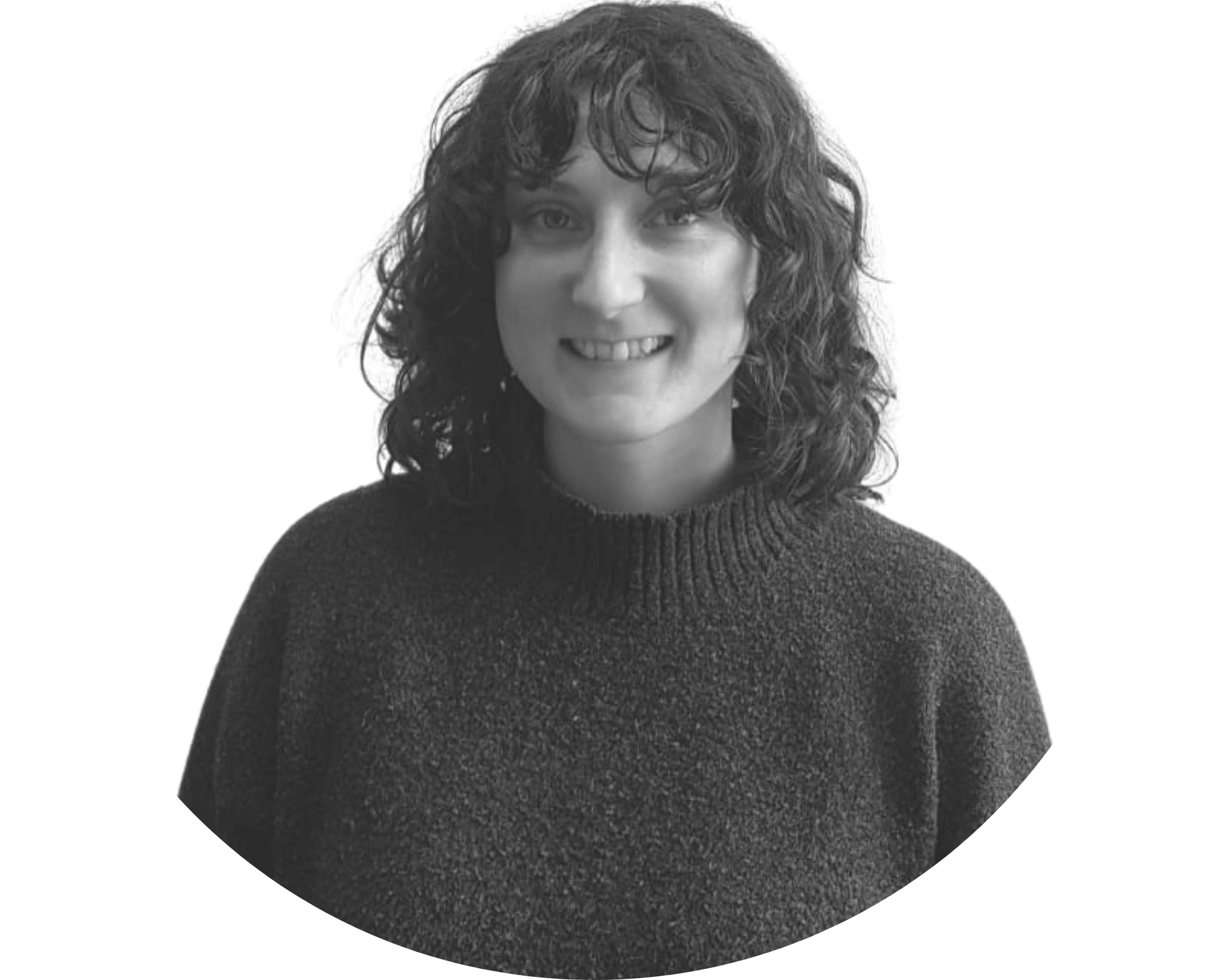 Maddie Beeson
Operations Assistant
Maddie joined us in April 2022 and is responsible for providing support across the whole CHECT team; helping with our fundraising activities, our support for families, and our communications and awareness raising. Maddie joins us from a background working in various roles within the arts and charity sectors, with a focus on education and empowering young people and individuals with disabilities.
Maddie is in the office Monday to Friday and you can contact her on 0207 377 5578 or maddie.beeson@chect.org.uk.