Childhood Cancer Awareness Month – Going for Gold!

The internationally recognised symbol of childhood cancer is the gold ribbon, which is why this September CHECT is 'going for gold'! Here are just some of the ways you can get involved.
About retinoblastoma
One child a week in the UK is diagnosed with retinoblastoma, a rare form of eye cancer found in children under the age of six.
Although UK survival rates are 98%, around a half of children diagnosed will lose an eye and many more are left with reduced vision. Many children and adults live with the consequences of a delayed diagnosis or the late effects of treatment received. Being affected by a rare childhood cancer also carries a huge emotional impact for everyone concerned.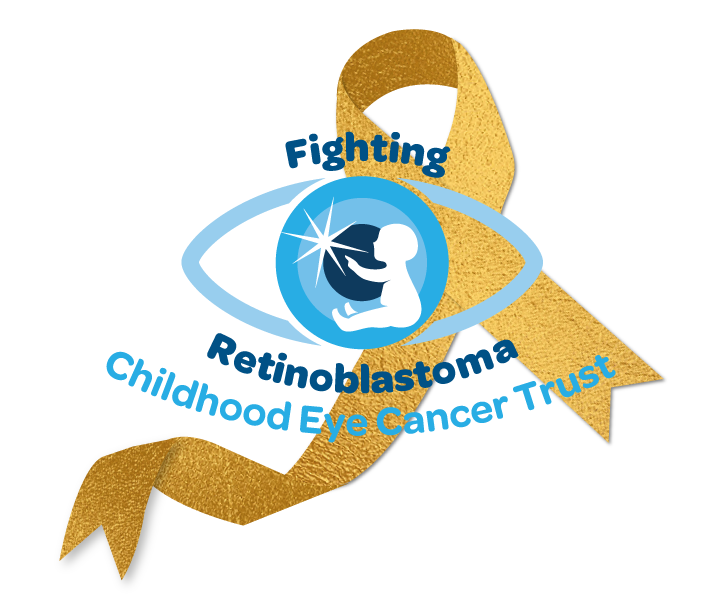 CHECT is marking Childhood Cancer Awareness Month to continue our important work across four areas: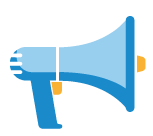 Raising awareness with parents and healthcare professionals so that every child is diagnosed and treated ASAP.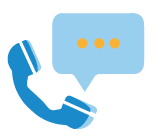 Providing one-to-one support to every family diagnosed with Rb in the UK, as well as to adult survivors.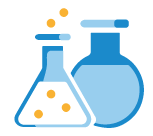 Funding research into the prevention and treatment of retinoblastoma to produce real changes for those diagnosed.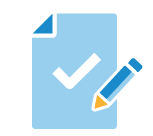 Influencing policy to improve services for patients.
Get involved – raise awareness
Share your story
If you would like to share your retinoblastoma story with other CHECT members on our blog, or maybe feature in a media article such as a magazine, newspaper or TV news, please get in touch with us.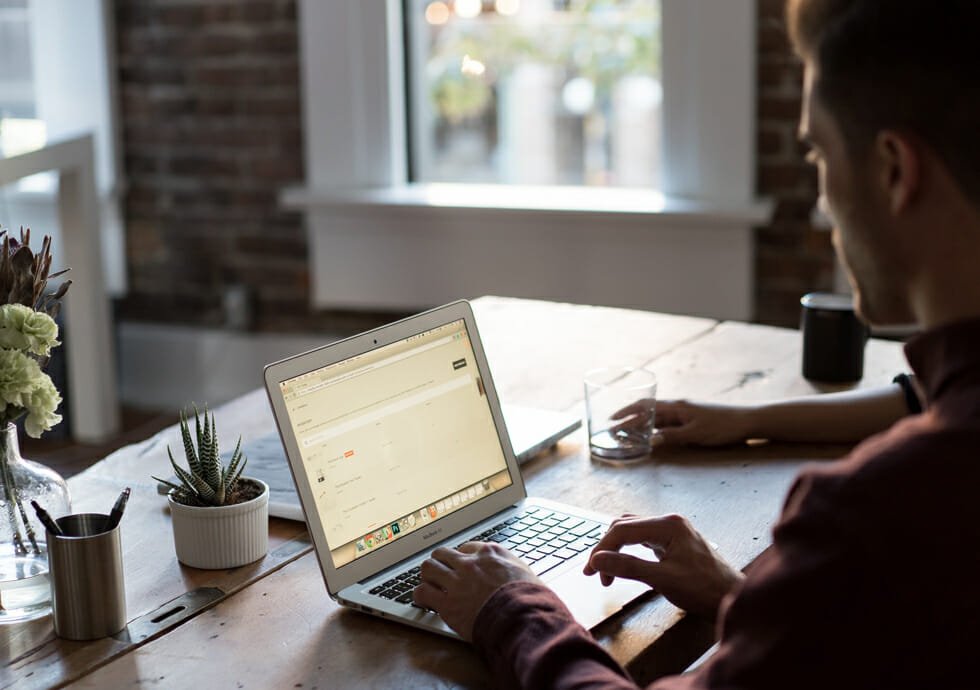 Spread awareness on social media
We will be posting videos, stories and statistics throughout September, so please like and share our content so that as many people see it as possible. Our hashtag is #CHECTgold. You can also add a special CHECT frame to your Facebook by searching for "CHECT Childhood Cancer Awareness Month" after choosing to update your Facebook profile picture.
Raise awareness in your local community
We have posters and leaflets which you can display in your local community to inform others of the signs and symptoms of retinoblastoma. Just let us know how many you would like. Put them up in your local library, pub, community centre, shop, soft play etc and send us a picture!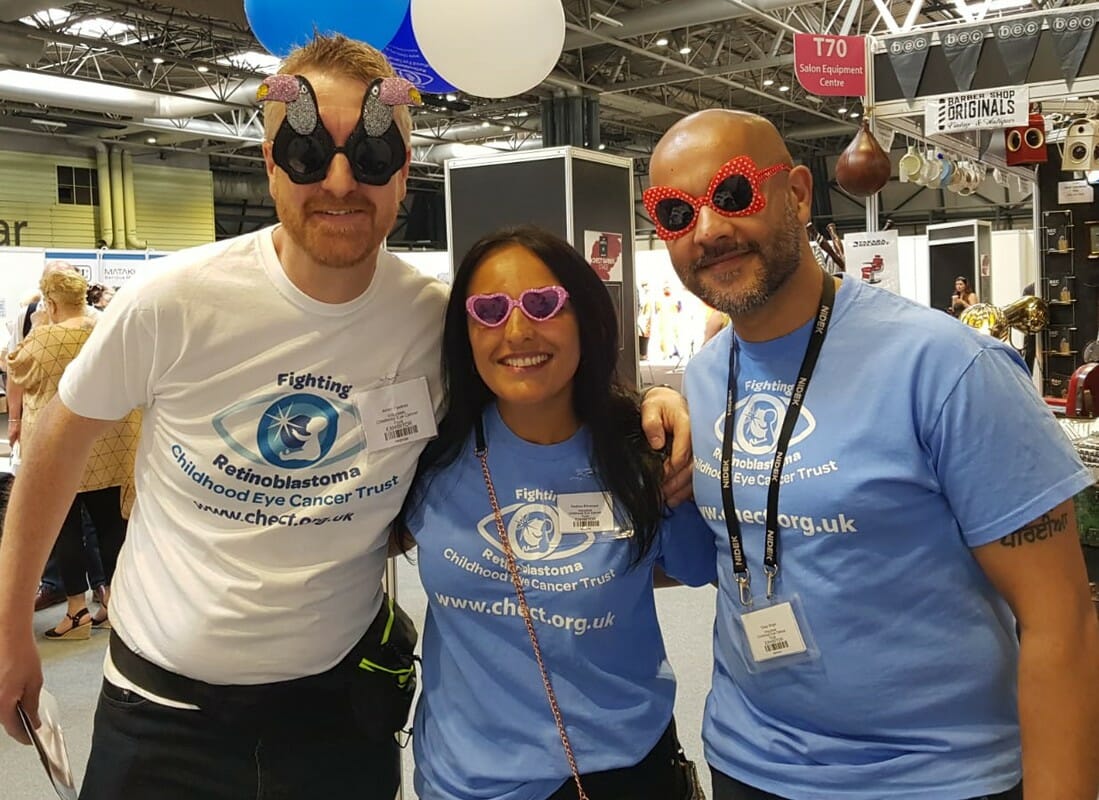 Raise awareness with your local GP and opticians We have specially designed information packs for GPs and opticians, detailing the signs and symptoms of Rb, the appropriate investigations to carry out and the need for urgent referral. Email to let us how many you can deliver and we will pop them in the post to you.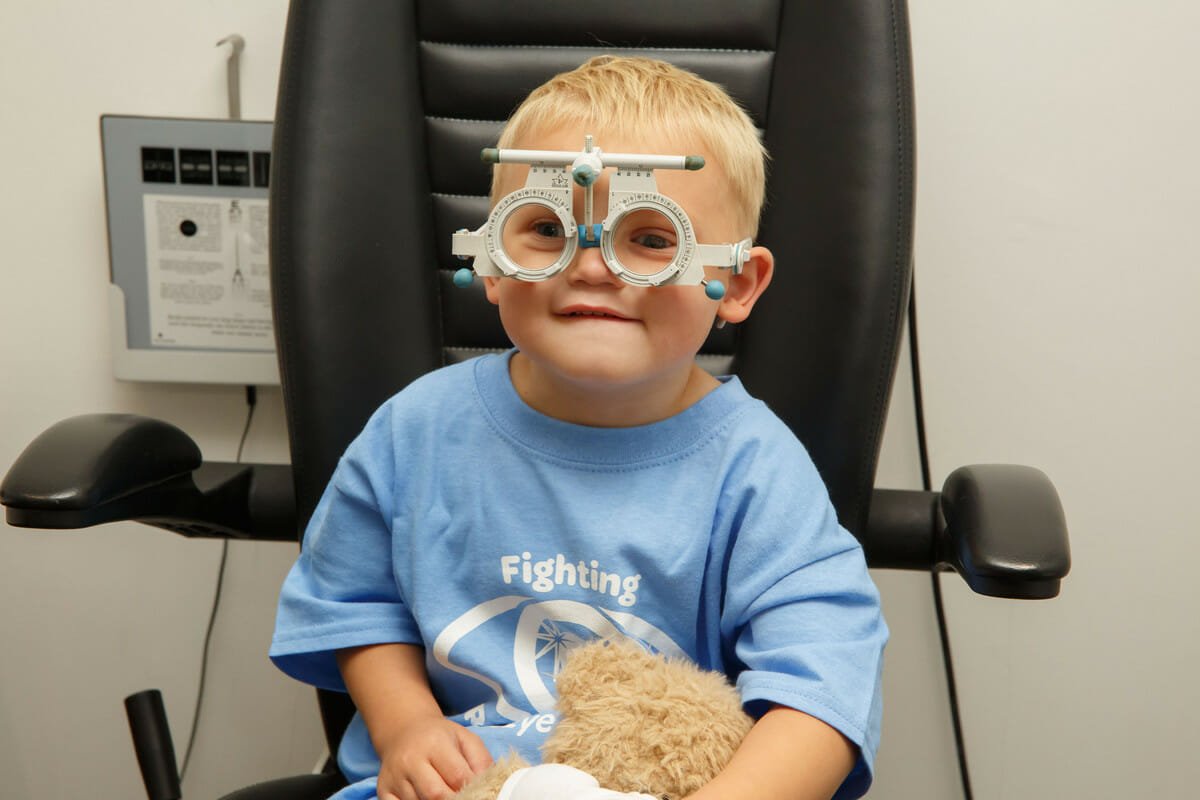 Get involved – fundraising
Hold a Crazy Glasses Day at your school or workplace
It's a quick, easy and fun way to support CHECT and raise funds for babies, children and their families affected by retinoblastoma. Just create your own or purchase a pair of novelty glasses to wear for the day in exchange for a donations – encourage others to do the same. We've even created free downloadable glasses templates to get you started. Find out more about Crazy Glasses Day.
Local events
Families in Essex can join the Barleylands Farm Fun Walk for an autumn stroll and great day out.
Fancy something a bit more challenging? Why not get on your bike this September for Pedal4Cancer or the London to Paris cycle – there is still time to sign up!
Get in touch to tell us about the events you are organising or taking part in locally – we'd love to share them.