Childhood Cancer Awareness Month – Going for Gold!

The internationally recognised symbol of childhood cancer is the gold ribbon, which is why this September CHECT is 'going for gold'! Here are just some of the ways you can get involved.
About retinoblastoma
One child a week in the UK is diagnosed with retinoblastoma, a rare form of eye cancer found in children under the age of six.
Although UK survival rates are 98%, around a half of children diagnosed will lose an eye and many more are left with reduced vision. Many children and adults live with the consequences of a delayed diagnosis or the late effects of treatment received. Being affected by a rare childhood cancer also carries a huge emotional impact for everyone concerned.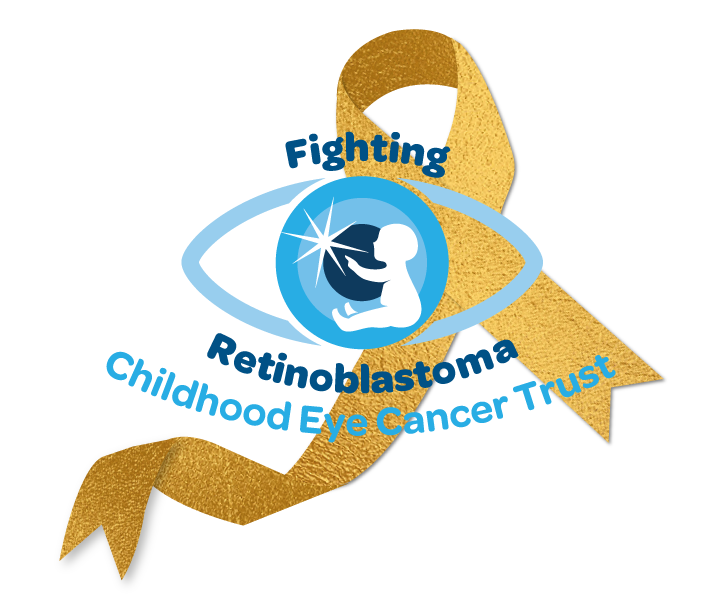 CHECT is marking Childhood Cancer Awareness Month to continue our important work across four areas: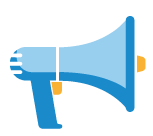 Raising awareness with parents and healthcare professionals so that every child is diagnosed and treated ASAP.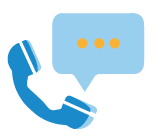 Providing one-to-one support to every family diagnosed with Rb in the UK, as well as to adult survivors.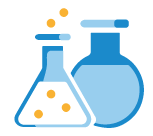 Funding research into the prevention and treatment of retinoblastoma to produce real changes for those diagnosed.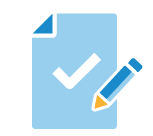 Influencing policy to improve services for patients.
Get involved – raise awareness online
Share your story
If you would like to share your retinoblastoma story with other CHECT members on our blog, or maybe feature in a media article such as a magazine, newspaper or TV news, please
get in touch with us.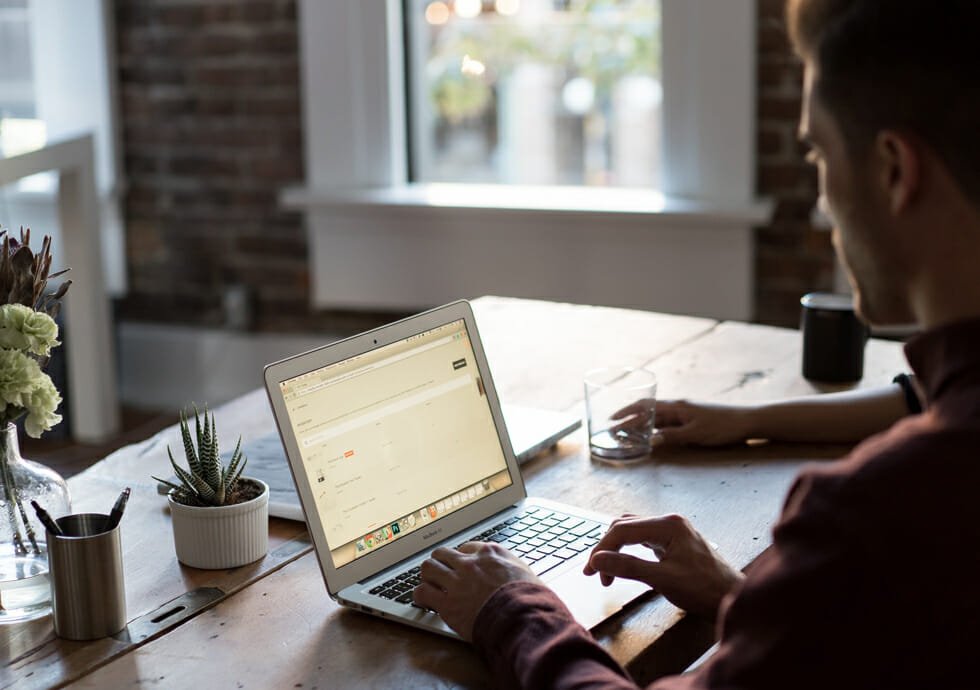 Spread awareness on social media
We will be posting videos, stories and statistics throughout September, so please like and share our content so that as many people see it as possible. Our hashtag is
#CHECTgold
. You can also
add a special CHECT frame
to your Facebook by searching for "CHECT Childhood Cancer Awareness Month" after choosing to update your Facebook profile picture.
Get involved – fundraising
Hold a Crazy Glasses Day at your school or workplace
It's a quick, easy and fun way to support CHECT and raise funds for babies, children and their families affected by retinoblastoma. Just create your own or purchase a pair of novelty glasses to wear for the day in exchange for a donations – encourage others to do the same. We've even created free downloadable glasses templates to get you started.
Find out more about Crazy Glasses Day.
Events
Although the event doesn't take place until October, there is still time to sign up for and fundraise for CHECT throughout the month in preparation for the Official Virgin Money Virtual London Marathon (deadline 16th September). Take part in this unique run and receive a very special medal and T shirt.  Charities are being offered places for this limited event first – so join TeamCHECT and raise funds to help families affected by retinoblastoma during these very difficult times.  You don't need to be of marathon fitness to apply – you have 24 hours to complete 26.2 miles – so you can walk it if you like!
We've extended the CHECT Dare-A-Thon to run throughout September, so complete your best dares and have fun whilst raising money for CHECT. So far we've had people only eating food starting with one letter, dressing like a princess for the day, pealing a banana with your toes, wearing your toddler's clothes, shaving off all your hair and a pie in the face!
Get in touch to tell us about the events you are organising or taking part in locally – we'd love to share them.