Childhood Eye Cancer Trust Research Grants: Application process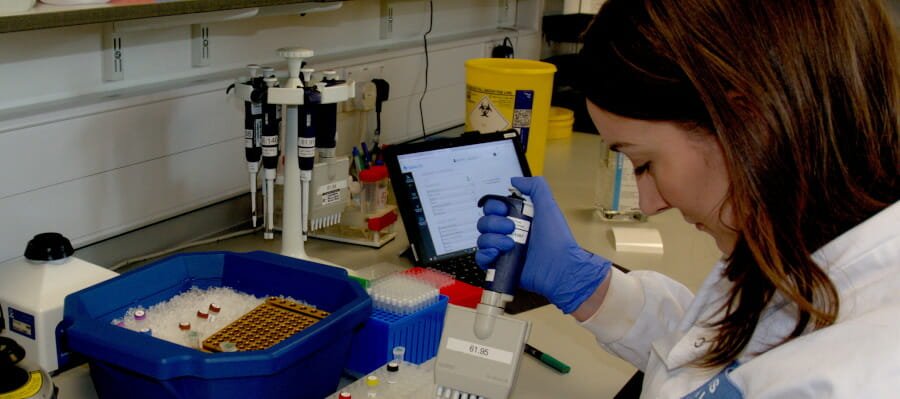 All applications to CHECT for research funding will be subject to the below process:
The Scientific Advisory Committee (SAC) reviews the eligibility of all research applications to ensure they adhere to the aims of CHECT's research strategy, and an initial shortlisting takes place, based on the quality of the application. All shortlisted applications that exceed £25,000 or fall outside the expertise of the SAC will be sent for written review.

Shortlisted applications are sent to (usually two) independent peer reviewer

The SAC discuss the written reviews and make recommendations to the CHECT Board of Trustees.

The charity's Board of Trustees make the final funding decisions.