CHECT is currently looking to recruit an adult who had retinoblastoma as a child as a lay (non-professional) representative to our Scientific Advisory Committee (SAC). They must have been treated in the UK and also be a CHECT member. 
The main responsibility of the SAC is to oversee CHECT's research activities: assessing applications to our annual funding round and monitoring the performance of CHECT-funded projects.
The committee consists of several medical professionals who are closely involved in cancer treatment/care, ophthalmology, epidemiology, genetics, laboratory research and psycho-social studies; a CHECT trustee, as well as two parent representatives.
To broaden the representation from the Rb community, and to add to the two parent reps, we require an adult to join the group who brings personal, but non-professional, experience of having had Rb. You do not need to have any prior medical knowledge or experience – in fact we would prefer you not to! The inclusion in the SAC of an individual with personal experience of Rb will help us to ensure CHECT continues to fund research questions relevant to the lives and needs of those directly affected by retinoblastoma.
The SAC meets every six months (usually May and November) on a weekday afternoon between 3.30pm and 5.30pm, currently via Zoom. Occasionally we may have one additional evening call. A term of office is three years, and only two terms can be served consecutively.
You can find out more about CHECT research on our research page.
How do I express an interest?
The deadline to apply is Wednesday 28th April.
To express your interest, or to find out more information, please contact Petra Maxwell at petra.maxwell@chect.org.uk or on 020 7377 5578.
Please apply by completing and emailing over the SAC member application form to petra.maxwell@chect.org.uk, making sure to include a few details about your personal experience of retinoblastoma and why you are interested in the role.
We will then arrange for you to have a chat with Lorna Fraser, Chair of the SAC and CHECT member.
Iain Riddell joined the CHECT SAC as its first lay member in 2015. Here he reflects on his time in the role.
It's time to report in after six years of representing the voice of adults who have gone through Rb treatment. When I joined the SAC, it was a totally new role. I hope to pass on some understandings to the next person, even though at this point we do not know who the next person will be. Maybe this might convince you to think about it being you.
First off, having an adult sitting on the SAC who has gone through Rb themselves is important. For the initial two years I was the only such person and had to find my feet in a group of Rb scientists and medical professionals.
The other participants come with a bundle of technical knowledge, process knowledge and system awareness – which can be daunting as you attempt to get your head around some complex scientific language. The good news, however, is that it is not necessary to understand that very specific language because only one person around the table might be a specialist in understanding one particular paper – many others will be as clueless as you.
The importance of having someone at the table who has been an Rb patient is two-fold. Firstly, we are emotionally closer to the issues which means that we can add value to discussions by bringing in the stories we heard from our families, as well as the possible memories of going through Rb treatment and growing up handling its consequences. Secondly, by having one of us in the room, we can spot and query values and outlooks.
I fidgeted through one funding conversation as colleagues better versed in the science described the aims and objectives of a proposal. Eventually I twigged that the language of 'access to harvested eyes' was really getting under my skin. Acceptable, professional technical language that highlights why the presence of people whose eyes have been 'harvested' raises fresh perspectives.
Language is amongst the underlying themes that CHECT and SAC have been grappling with over the last six years. What is the right language to use to be inclusive of all the varieties of Rb outcomes? What is the right language to attract the interest of psycho-social researchers who could contribute so much to Rb research, but who have never heard of the condition? Last year CHECT awarded £70k to our first psycho-social PhD, which I feel is a huge achievement and shows how the SAC's focus has developed since I first joined.
Diversity of experience is the main challenge to consider when you take on this important role. Some of us fit the definitions of the Disability Act and many of us do not. Slightly less than half of us grapple with the label 'heritable', while a small number are part of second, third or fourth generation understandings of Rb. Several of us engage actively in the 'Rb community', an uncertain number drop in and out over time as needs and circumstances dictate. Some of us have been skilled at the art of popping our eyes in and out behind the school blackboards to horrify, annoy or spite; others would rather do anything else than draw attention to their artificial eyes.
It is important that the Rb community is represented on the SAC, both by parents and affected adults. We can represent the complexity of normality when you have had Rb, and of negotiating the realities of the Rb gene as it plays out post the initial cancer 'scare'. And this representation can bring fundamentally challenging questions to the discussions around what makes a valid research project.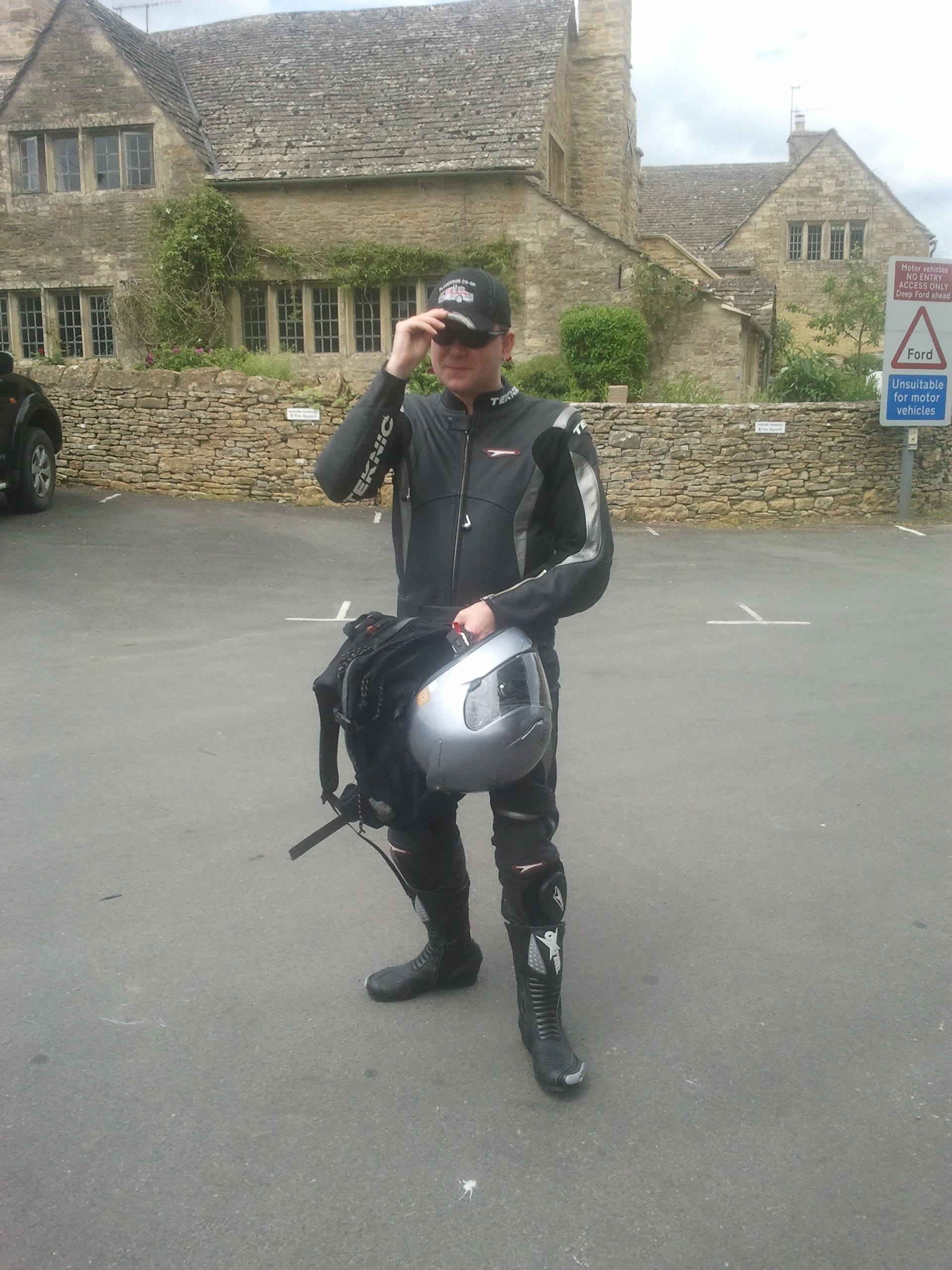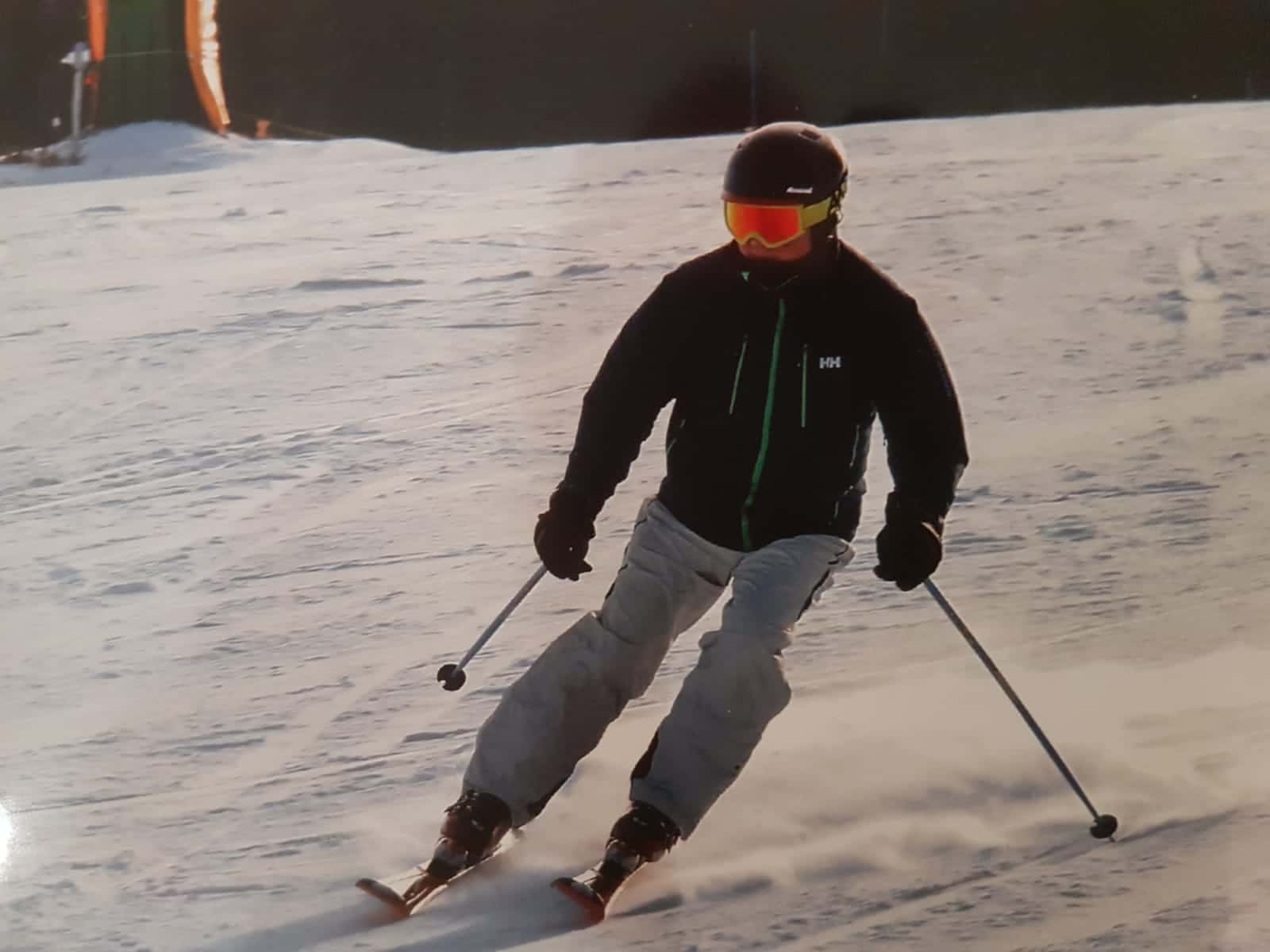 If you're interested in research, and would like to bring your personal experience to CHECT research discussions, why not apply to join the SAC? Please download the and complete the application form – and if you have any queries, don't hesitate to contact Petra at petra.maxwell@chect.org.uk. We would love to hear from you!