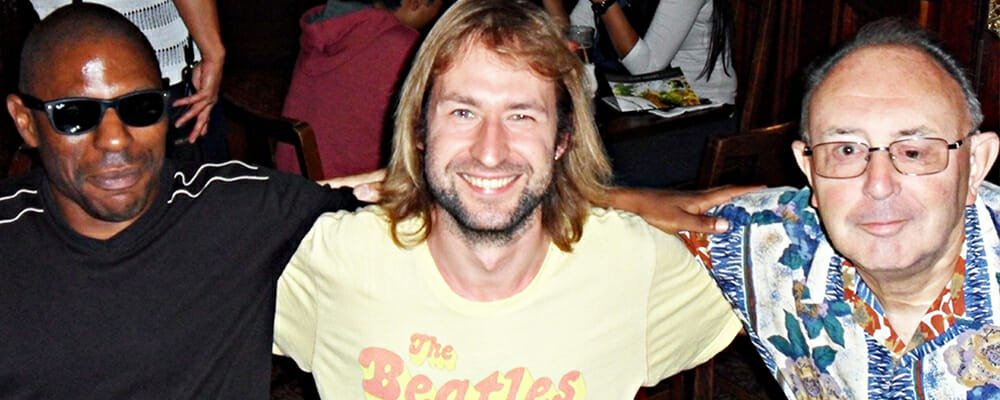 Beyond Rb – adults after retinoblastoma
For some people, retinoblastoma can have a lifelong impact. We offer support to our members throughout their lives – through school, teenage years and into adulthood – and we can help with any Rb-related concerns you may have.
We hold regular social events specifically for adults who had Rb as a child as well as general events and conferences. You can get more information and find out what support is available to you by emailing us at support@chect.org.uk.