Would you like to join us for a fun day out in Regent's Park?  We had such an amazing Sunday morning earlier in the month, at this year's RunThrough event, that we are already starting to plan for next year!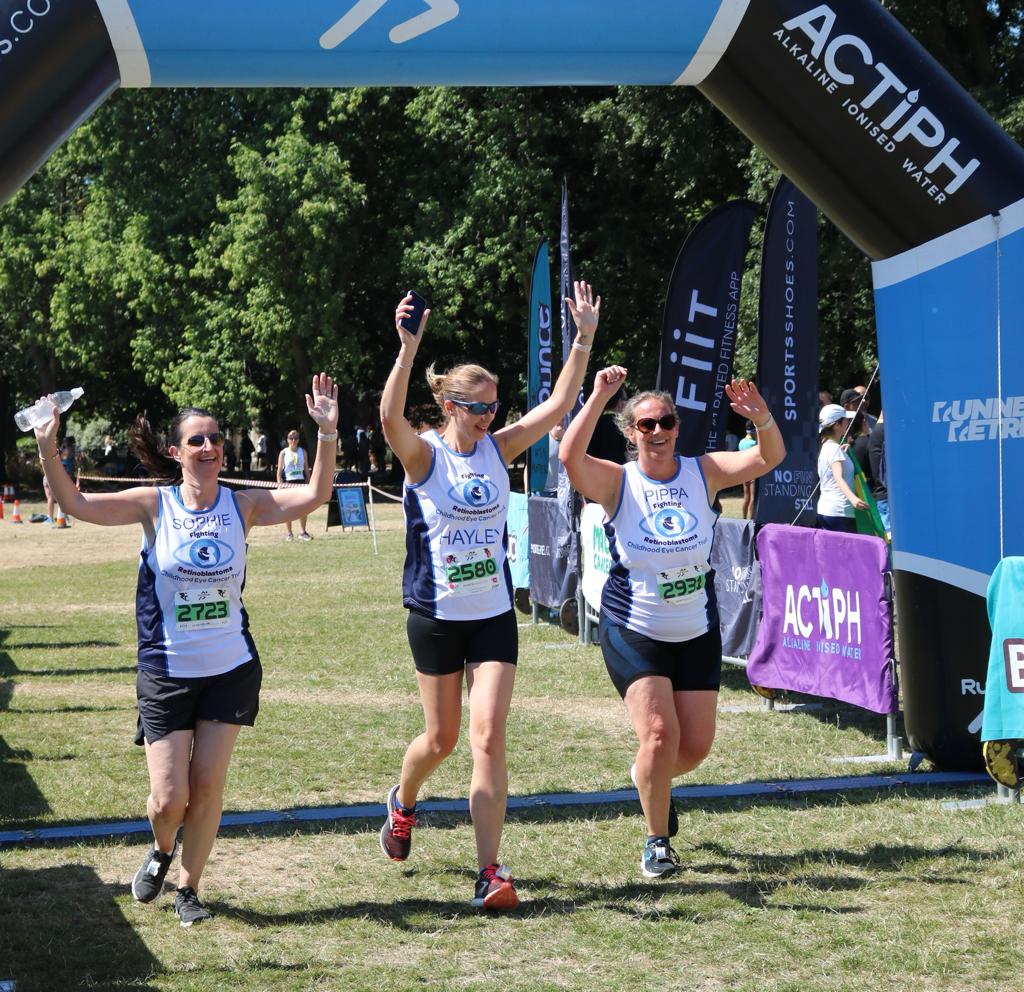 On a very hot 10th July, 33 CHECT runners, their friends, family, and supporters made their way to London to run through the beautiful park, raising funds for our charity along the way.  So far our wonderful TeamCHECT have raised £11,379 – a record for this event!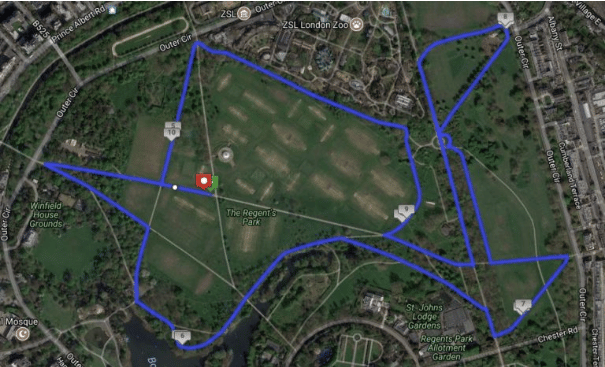 We hope to have our biggest team of CHECT runners yet in 2023 – you can choose to run 5K or 10K entirely within the park: past London Zoo, the allotment garden and the grounds of Winfield House, the second largest private garden in central London.  The flat course offers a great opportunity for a chip timed personal best.  And if you don't want to run, why not join us to cheer along our team?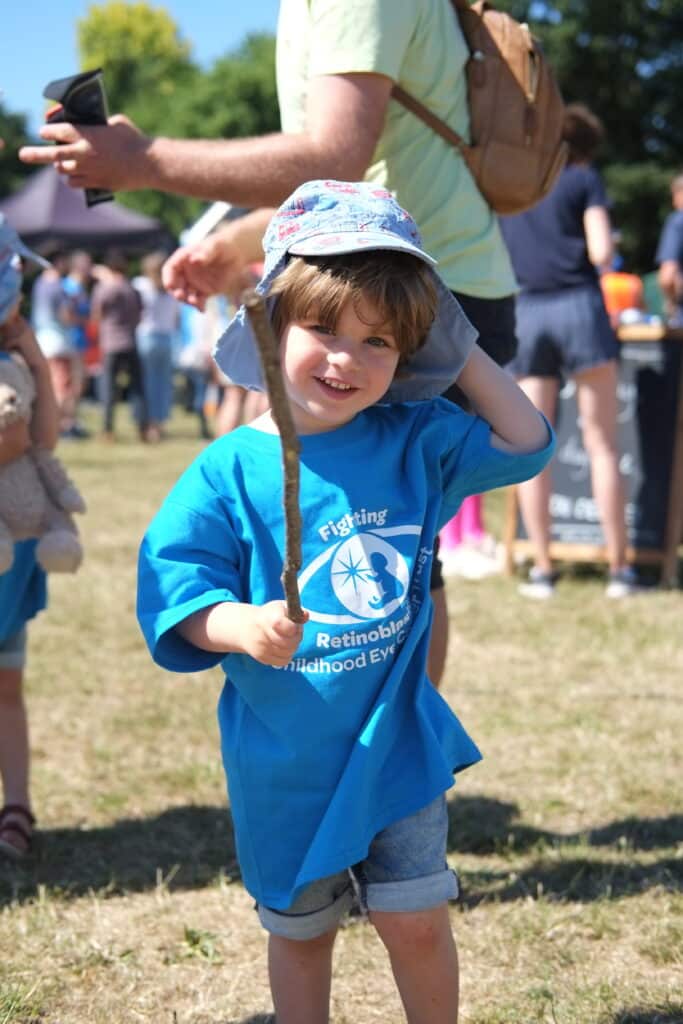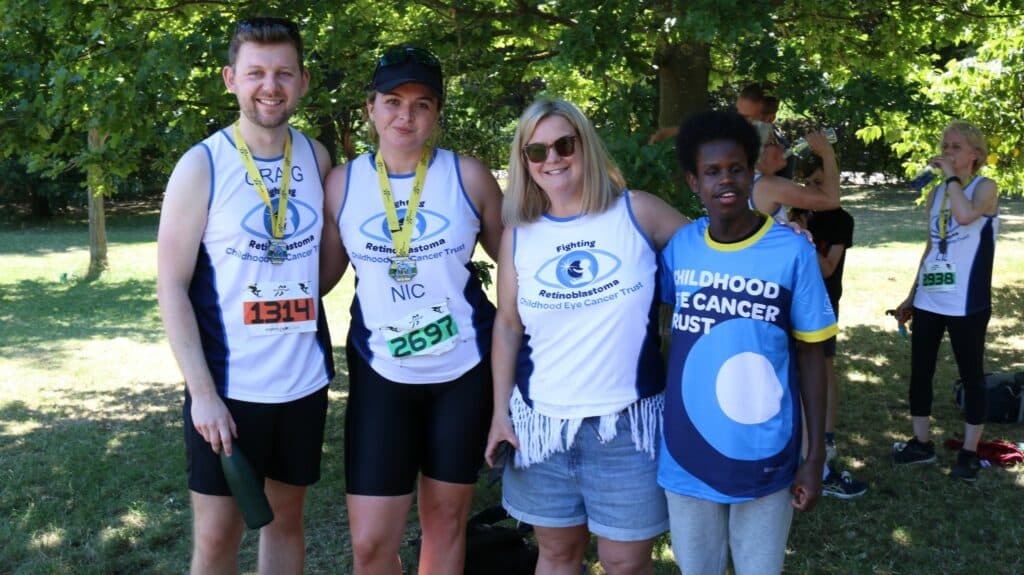 Afterwards, how about sharing a picnic in the sunshine with other CHECT members and supporters – and of course London Zoo is in the park itself, only a stone's throw away.  Perfect for a visit.
RunThrough Regent's Park is already a highlight in the CHECT calendar and we have opened a list of interested runners for next year.  As well as meeting a lot of other CHECT members and supporters runners will receive:
•             Free official race photo
•             Chip timed results
•             Unique themed medal
•             Post race goodies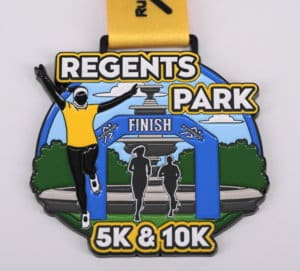 The precise date will not be announced for a little while (once the Royal Parks have confirmed) but it will be a date again in July.   Everyone is welcome – the minimum age required to enter a 5K is 11 years old, and 15 years old for a 10K. So please do let us know if you are thinking of joining us (no commitment needed) and we will keep you updated with our plans!  To register your interest just email fundraising@chect.org.uk.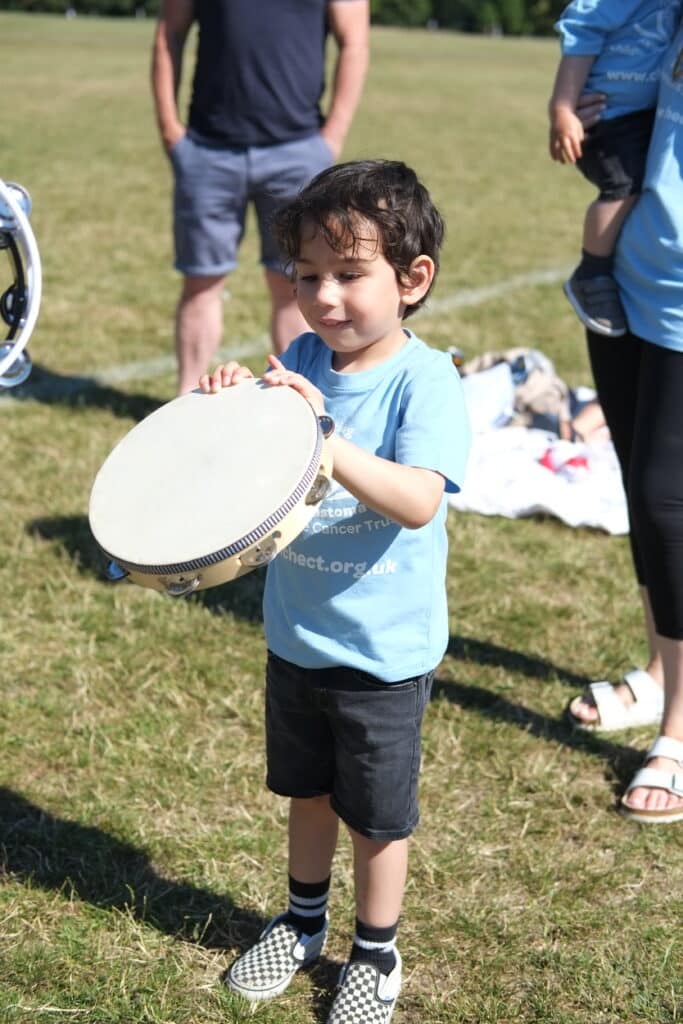 We look forward to spending the day with you!