Research is vital part of the fight against Rb. Our aim is to support research that will improve our understanding of Rb as well as clinical research into effective treatments and reducing the negative impact on those affected.
CHECT will be announcing its usual funding round in February 2016
Our research philosophy/strategy
CHECT is a member of the Association of Medical Research Charities.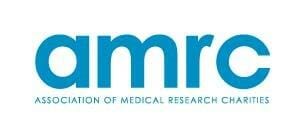 Further information is currently unavailable online while we are updating our website. Please accept our apologies for this. When the updating is complete, further information will be available on the following areas:
Previous Childhood Eye Cancer Trust projects
Current CHECT projects
How to apply for funding
If you would like further information on research in the meantime please contact info@chect.org.uk or call 0207 377 5578.