Here in the CHECT office we're busy planning how we can make our InFocus newsletter even better in 2016, and we need your help.
Please spare two to three minutes to take part in a short readers survey to let us know what you think of InFocus and anything we can do to improve it.
Your feedback will be used to improve future editions of the newsletter and to make sure that it's as helpful and enjoyable as possible. Thanks for your support!
Don't get InFocus? We produce three editions of the newsletter a year. If you'd like to receive a copy by post or email, please sign up as a member here – it's free and easy to join. You can also see the latest editions on our publications page.
Happy reading!
[su_row][su_column size="1/2″]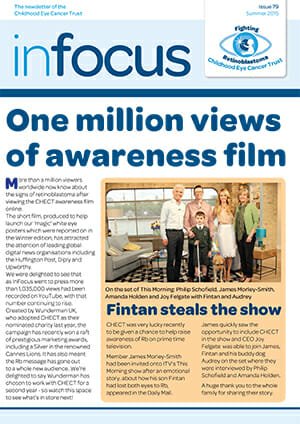 [/su_column]
[su_column size="1/2″]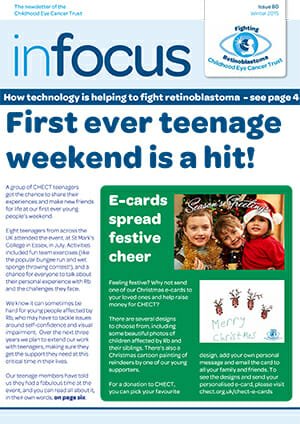 [/su_column][/su_row]