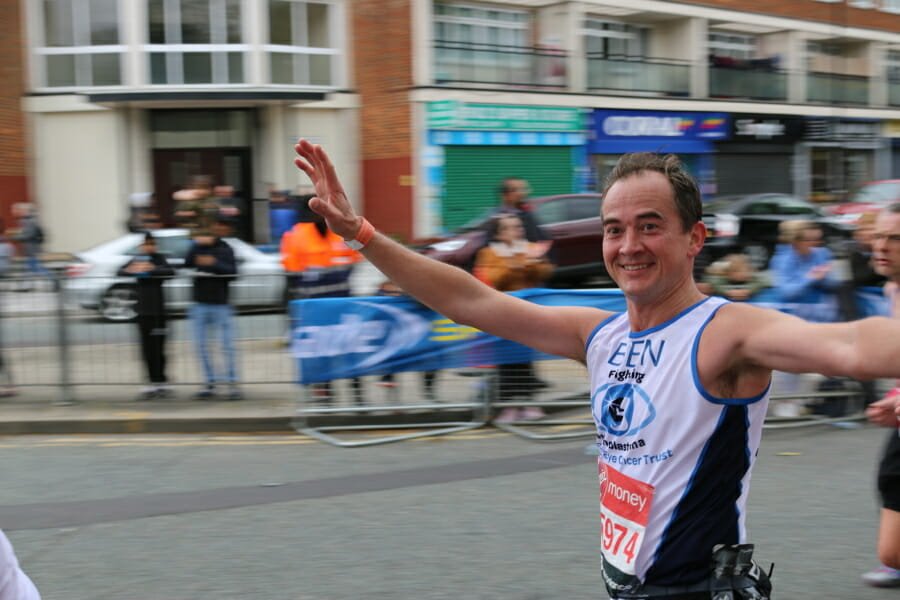 The 40th London Marathon is now virtual – take part in this unique run and receive a very special medal T shirt, and app.  Charities are being offered places for this limited event first – so join TeamCHECT and raise funds to help families affected by retinoblastoma  during these very difficult times.  You don't need to be of marathon fitness to apply – you have 24 hours to complete 26.2 miles – so you can walk it if you like!
Distance: 26.2 miles – at your own pace

Entry fee: £20

We have: 5 places

Time: Sunday 4th October 2020 from 00:00 to 23:59:59 BST

Place: Wherever you like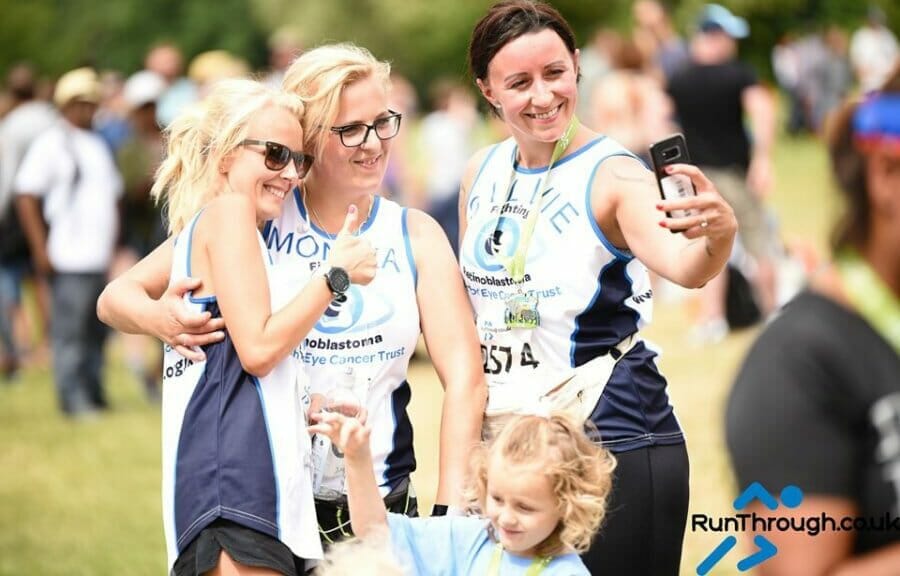 This popular event, for which we are the charity partner, has now become virtual, as all Royal Parks are closed to mass gatherings at the moment.  Don't let that put you off!  Sign up to TeamCHECT and raise funds for us – on submission of your proof of run you will still receive a shiny RunThrough medal and goody bag.
Distance: 5K or 10K
Places available: unlimited
Time: any time to suit you!
Place: an open space near you…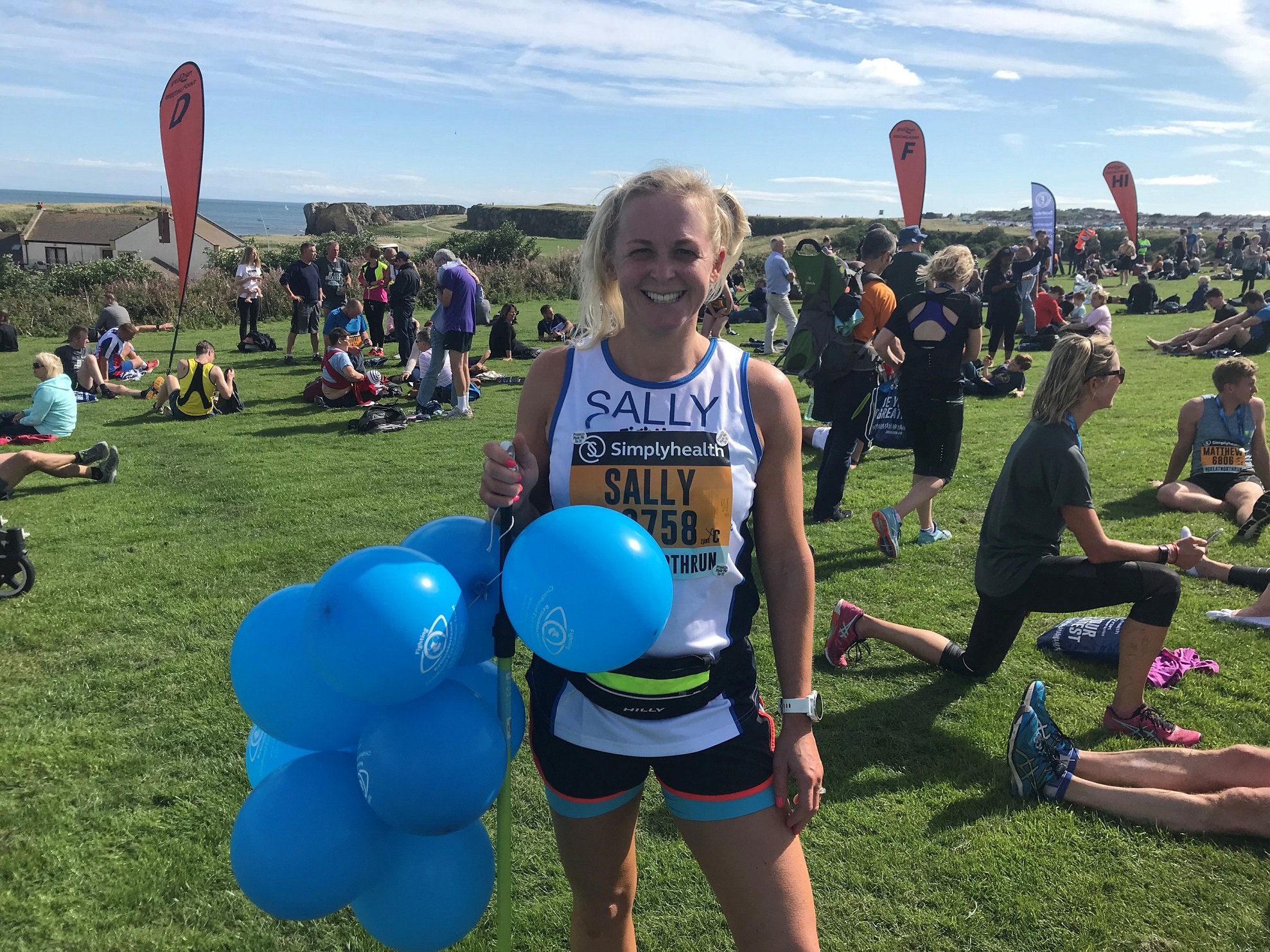 The GNR is the largest half marathon in the world, attracting 60,000 runners!  Join them in tackling 13.1 miles, starting in Newcastle-upon-Tyne, going across the Tyne Bridge (accompanied by the Red Arrows), then heading towards the coast.  The last mile of the route runs along the seafront road to the finishing line at South Shields.  Be a part of TeamCHECT in this iconic event – and wear your CHECT vest with pride.
Distance: 13.1 miles
Places available: 5
Pledge to raise: £500
Time: 12 September 2021
Place: Newcastle-upon-Tyne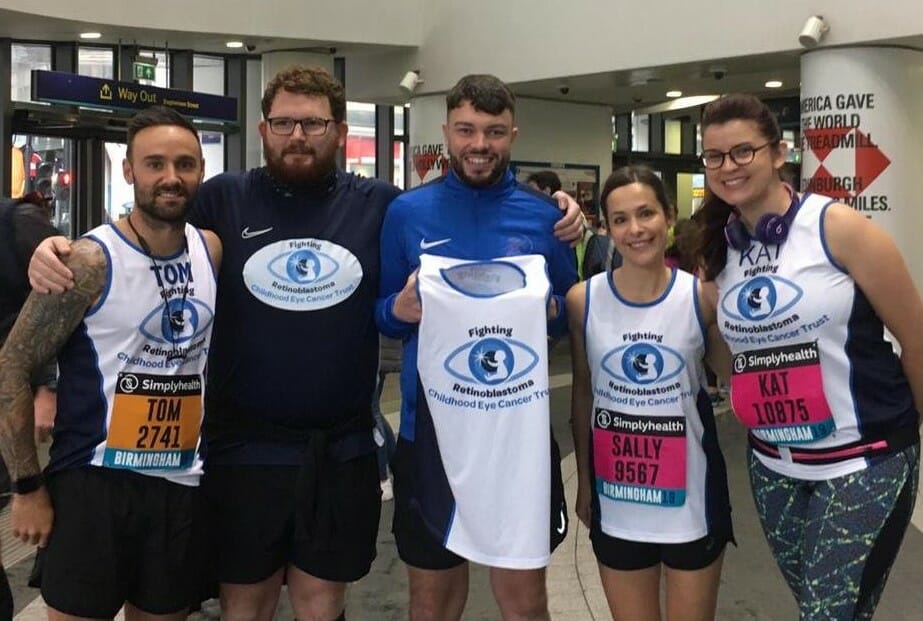 Now established as the second biggest half marathon in the UK, Birmingham comes alive with thousands of runners pounding the streets, encouraged by on-course bands, entertainment and, of course, cheering crowds. Be part of Team CHECT in this fab event.
Distance: 13.1 miles
We have: 4 places
Pledge to raise: £300
Time: 10 October 2021
Place: Birmingham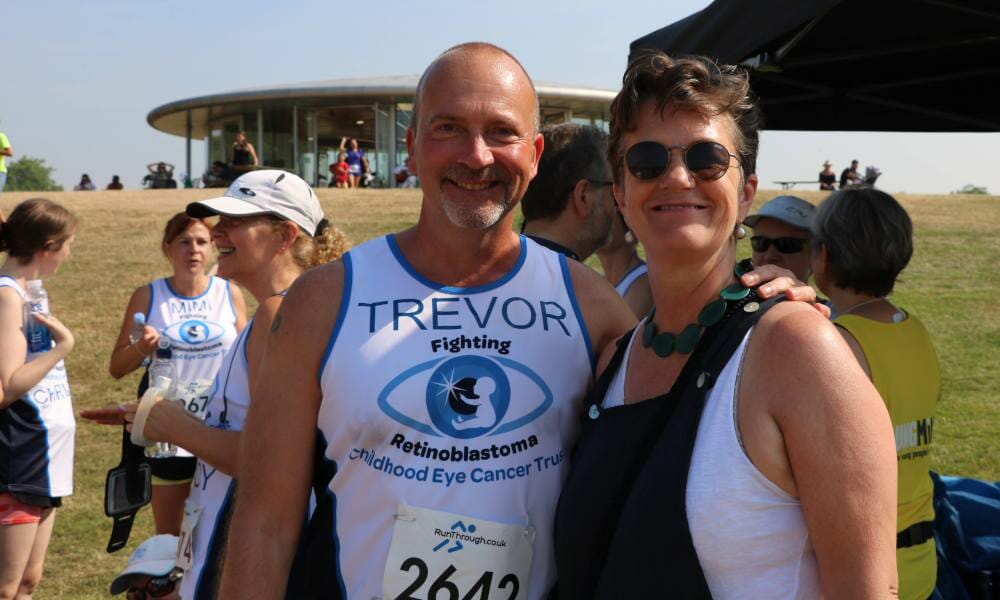 Many of our fantastic supporters take part in running events all over the UK, from 5k to full marathons, in aid of CHECT. Please do get in touch if you'd like to take on a running challenge and we can help you find the right event. Simply fill in the form below, call us on 020 7377 5578 or email diane.emery@chect.org.uk.