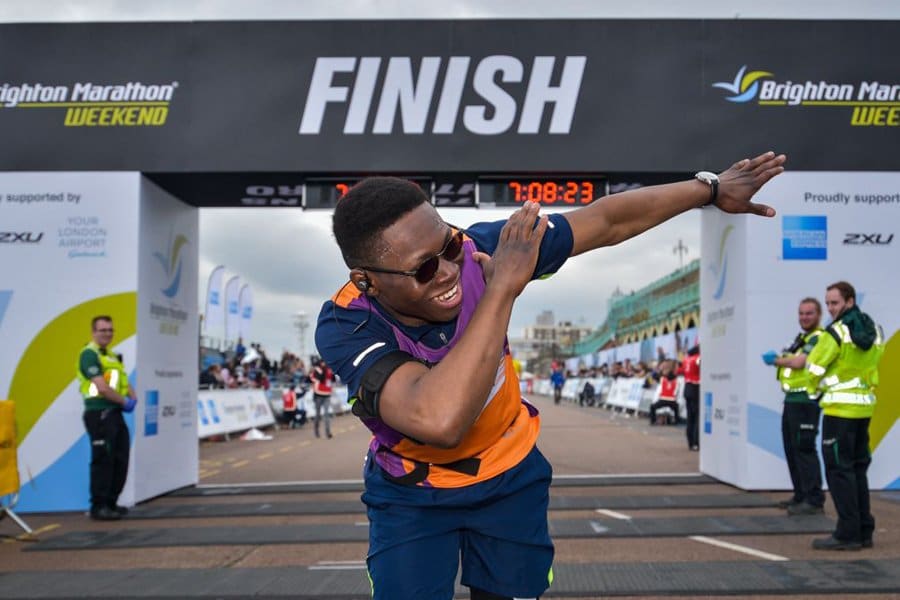 Are you ready to take on 26.2 miles around one of Britain's most beautiful and vibrant cities? Set along the stunning Sussex coast, this ever popular marathon will guarantee you a picturesque view. Run the iconic Brighton Marathon from picturesque Preston Park to Madeira Drive and enjoy the great course, brilliant sea views and amazing atmosphere.
Distance: 26.2 miles
Registration fee: £30
Pledge to raise: £500
Date: Sunday 12 Sept 2021
Place: Brighton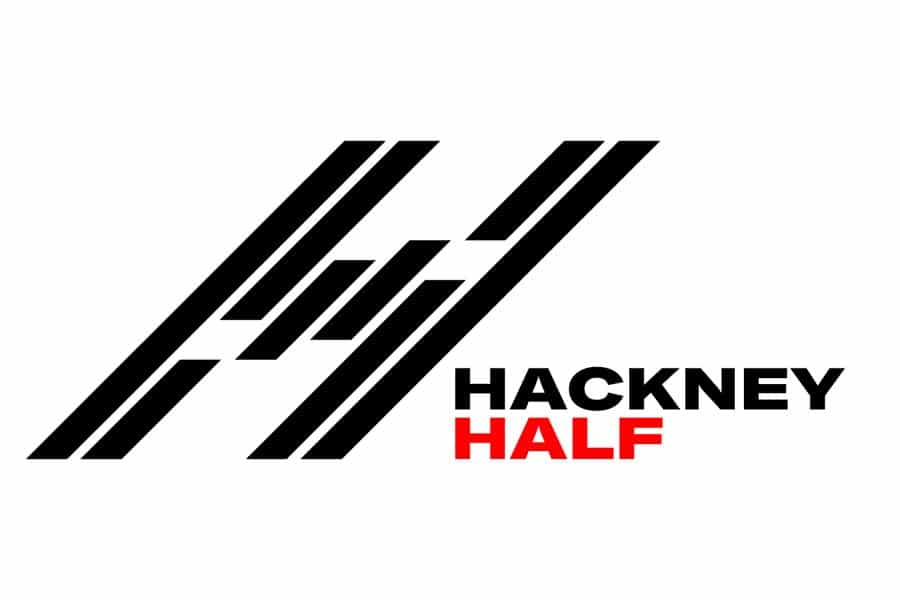 East London's creative spirit inspires a three day festival of fitness! In this sell-out race you'll run past the famous Hackney Empire, through historic Broadway Market and alongside London Fields before taking in Hackney Wick, flush with vibrant street art. Soak up the community atmosphere as you run through the streets of Hackney on this flat route.
Distance: 13.1 miles
Registration fee: £20
Pledge to raise: £200
Date: Sunday 26 Sept 2021
Place: Hackney, East London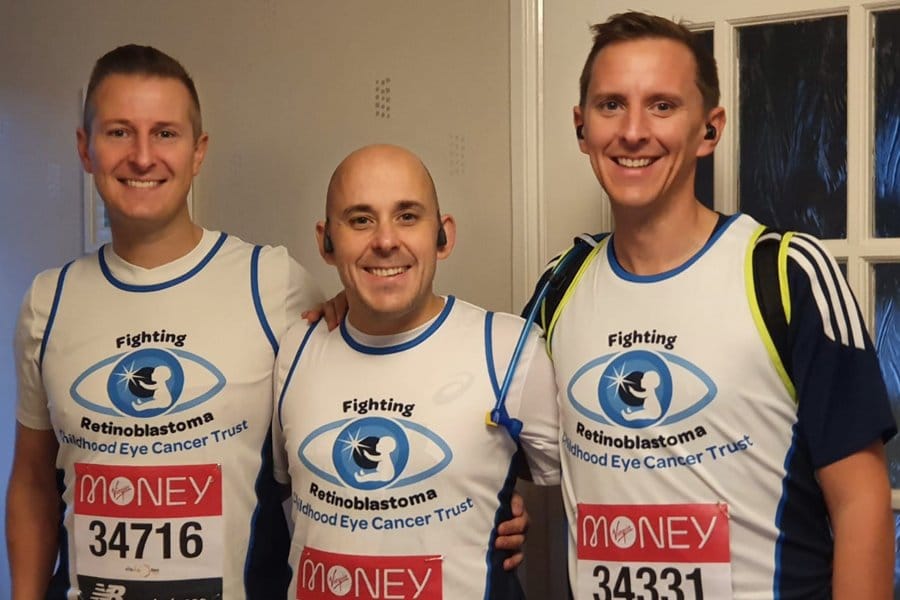 Running alongside the physical London Marathon, the virtual event is back! Runners have 23 hours, 59 minutes and 59 seconds to complete the marathon on a route of their choice. On completion participants will receive a Virgin London Marathon T shirt and medal. Join 49,999 other virtual runners in the largest single fundraising event in the world.
Distance: 26.2 miles
We have: 10 places
Pledge to raise: £200
Date: Sunday 3 October 2021
Place: You choose!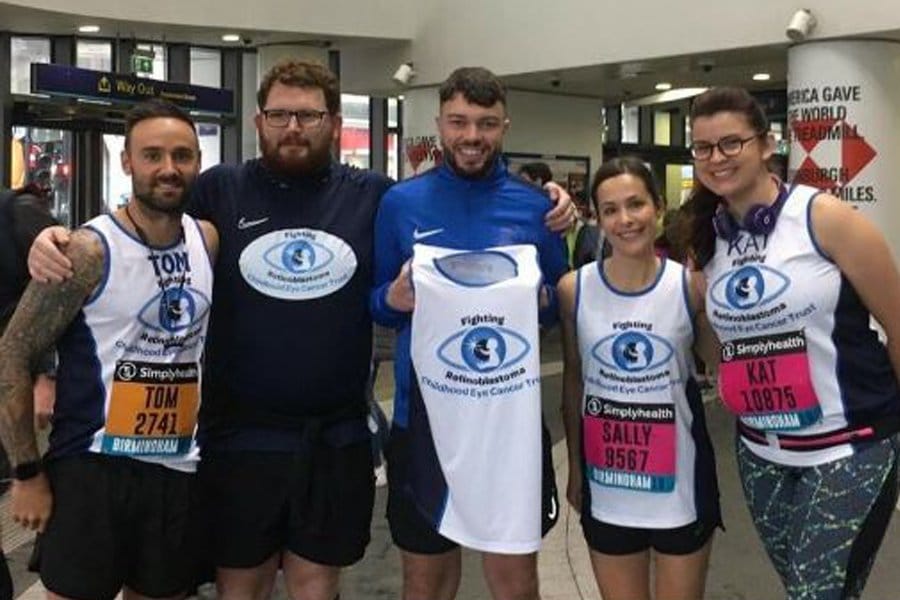 Now established as the second biggest half marathon in the UK, Birmingham comes alive with thousands of runners pounding the streets, encouraged by on-course bands, entertainment and, of course, cheering crowds. Be part of Team CHECT in this fab event.
Distance: 13.1 miles
We have: 4 places
Pledge to raise: £300
Time: 10 October 2021
Place: Birmingham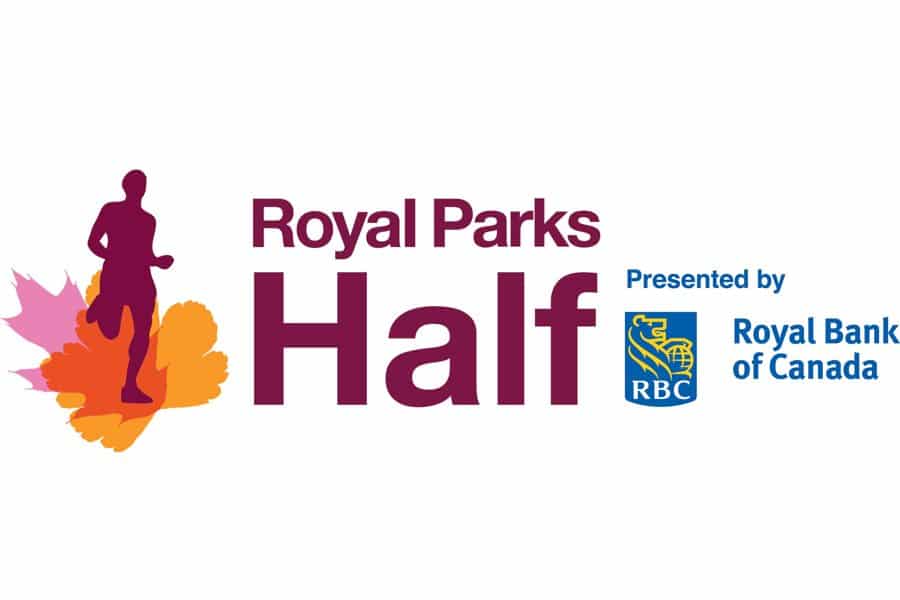 The most spectacular Half Marathon central London has to offer! A sell out every year, the route takes in Hyde Park, The Green Park, St James's Park and Kensington Gardens. As you run, you'll be inspired by iconic London landmarks including Buckingham Palace, Trafalgar Square and the Houses of Parliament. Brilliant for first time runners. 
Distance: 13.1 miles
Registration fee: £30
Pledge to raise: £300
Date: Sunday 10 October 2021
Place: Central London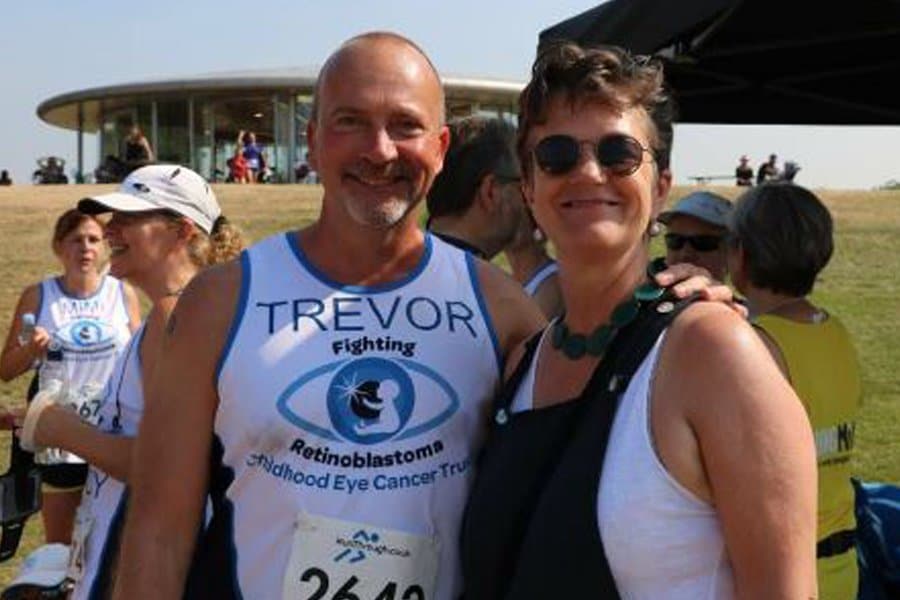 Many of our fantastic supporters take part in running events all over the UK, from 5k to full marathons, in aid of CHECT. Please do get in touch if you'd like to take on a running challenge and we can help you find the right event. Simply fill in the form below, call us on 020 7377 5578 or email diane.emery@chect.org.uk.