As you may have seen in stores and on social media, the lovable Vision Express mascot Marvin the Mole is now raising vital funds for both CHECT and the Macular Society.
After joining the Vision Express team in 2021, Marvin has proved to be a hit with the public, prompting the high street optician to bring him to life in the form of a soft toy. Better yet, 100% of all profits raised from the sale of Marvin will help those affected by retinoblastoma and people living with macular disease. The fluffy mascot went on sale both online and in Vision Express stores at the end of March, and people are loving offering Marvin a new home.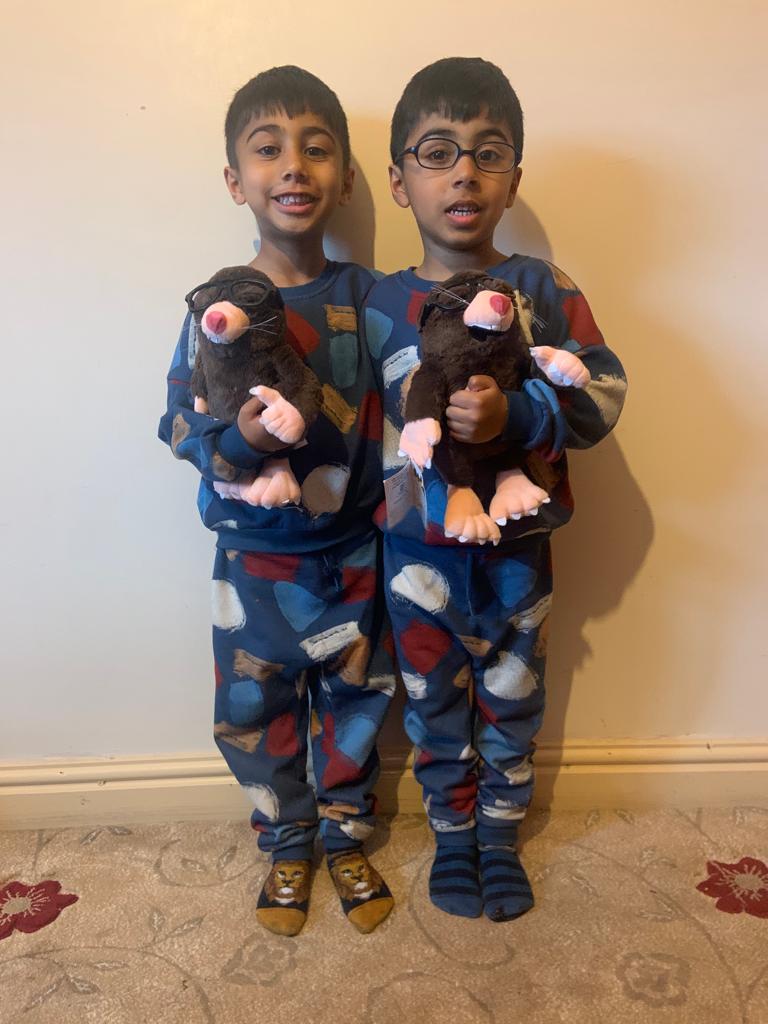 Vision Express Product Development Director Will O'Connor explained: "We received so much positive feedback from our customers and our colleagues following the launch of Marvin in 2021 and it became really evident that Marvin has quite a fan base!
"We wanted to bring him to life in our stores in a way that would support the communities in which we operate. I am proud that the business has committed to donating ALL profits from the sale of Marvin to our charity partners and the sale of Marvin will help more people to experience the joy in vision."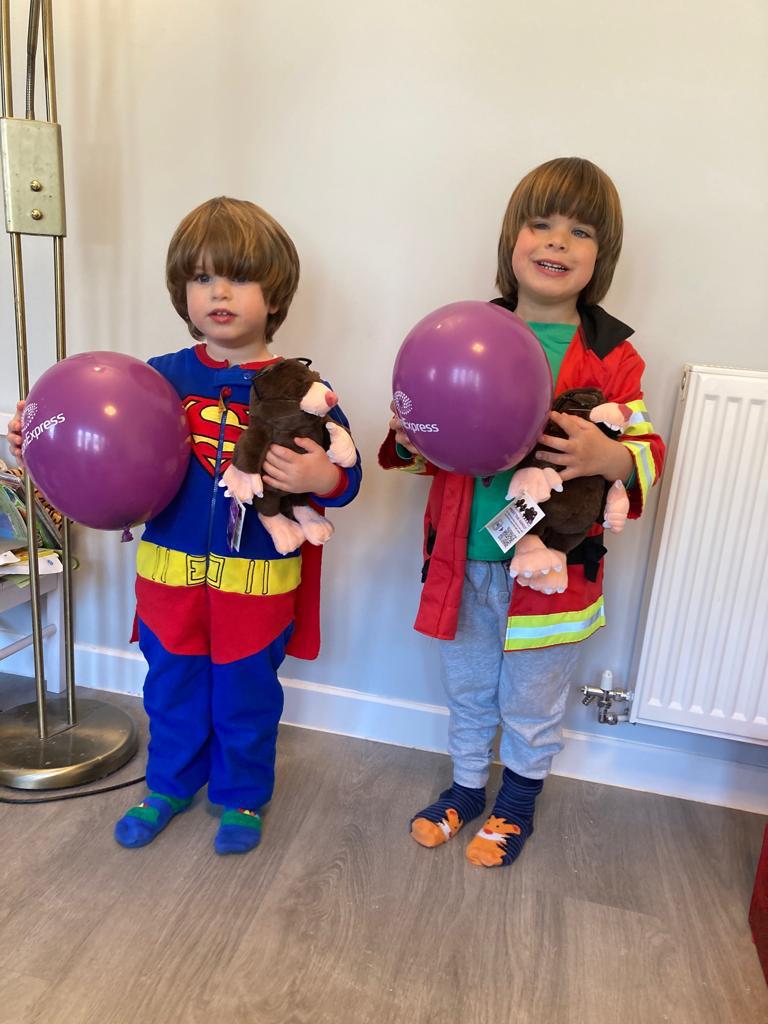 Patrick Tonks, Chief Executive of the Childhood Eye Cancer Trust, added: "As Covid-19 restrictions have eased, it is vital that parents resume routine eye checks for their children and seek an urgent examination with their optician or GP if they notice anything unusual in their child's eyes. Every week one child in the UK is diagnosed with retinoblastoma – a rare childhood eye cancer, with the most common symptoms being a white glow in the pupil of the eye or a squint.
We are delighted to be continuing our partnership with Vision Express and this exciting new Marvin the Mole initiative. It will help us to raise vital funds and at the same time raise awareness of retinoblastoma because early diagnosis is hugely important. Marvin encourages us all to book routine eye tests, and in particular, parents to make sure their children have regular checks."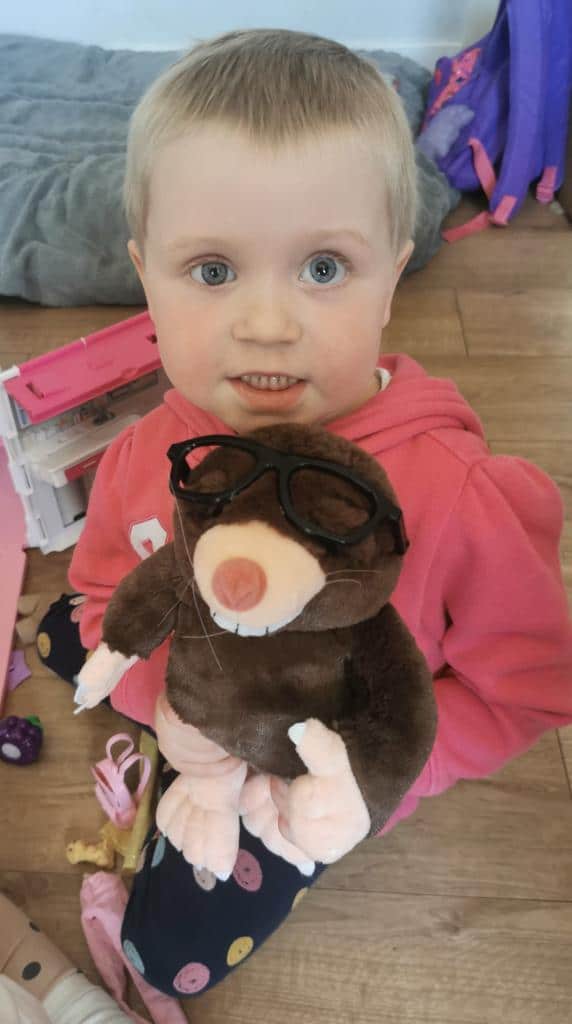 To purchase your own Marvin, visit the Vision Express website or find your nearest store .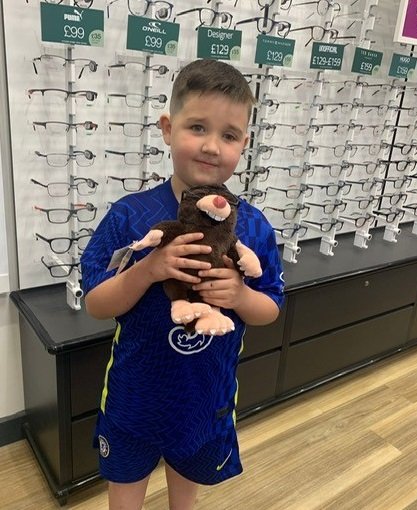 We'd love to see your photos of Marvin – please tag us on social media and use the hashtag #MarvinandMe or email us at fundraising@chect.org.uk to share your photos of him in his new home.