We're sure you will have already seen many ideas circulating of how to entertain your children while the schools are shut. We have picked out just a few and listed them here.
Get active!
There are a range of free activities online to keep us active while we are on shutdown, and here are just a few:
9.00am every day on YouTube PE with Joe (aka Joe Wicks the Body Coach). An energetic workout for all ages (yes mum and dad too!). If you can't make the live stream, a recording is made available to watch and take part with in your own time.
Cosmic Kids Yoga have numerous free videos that allow children aged 3+ to listen to stories whilst participating in some gentle yoga.
The DDMIX for Schools team will be delivering a 10 minute dance shake up every day at 1.30pm on Facebook LIVE, giving children a short active boost before the afternoon ahead.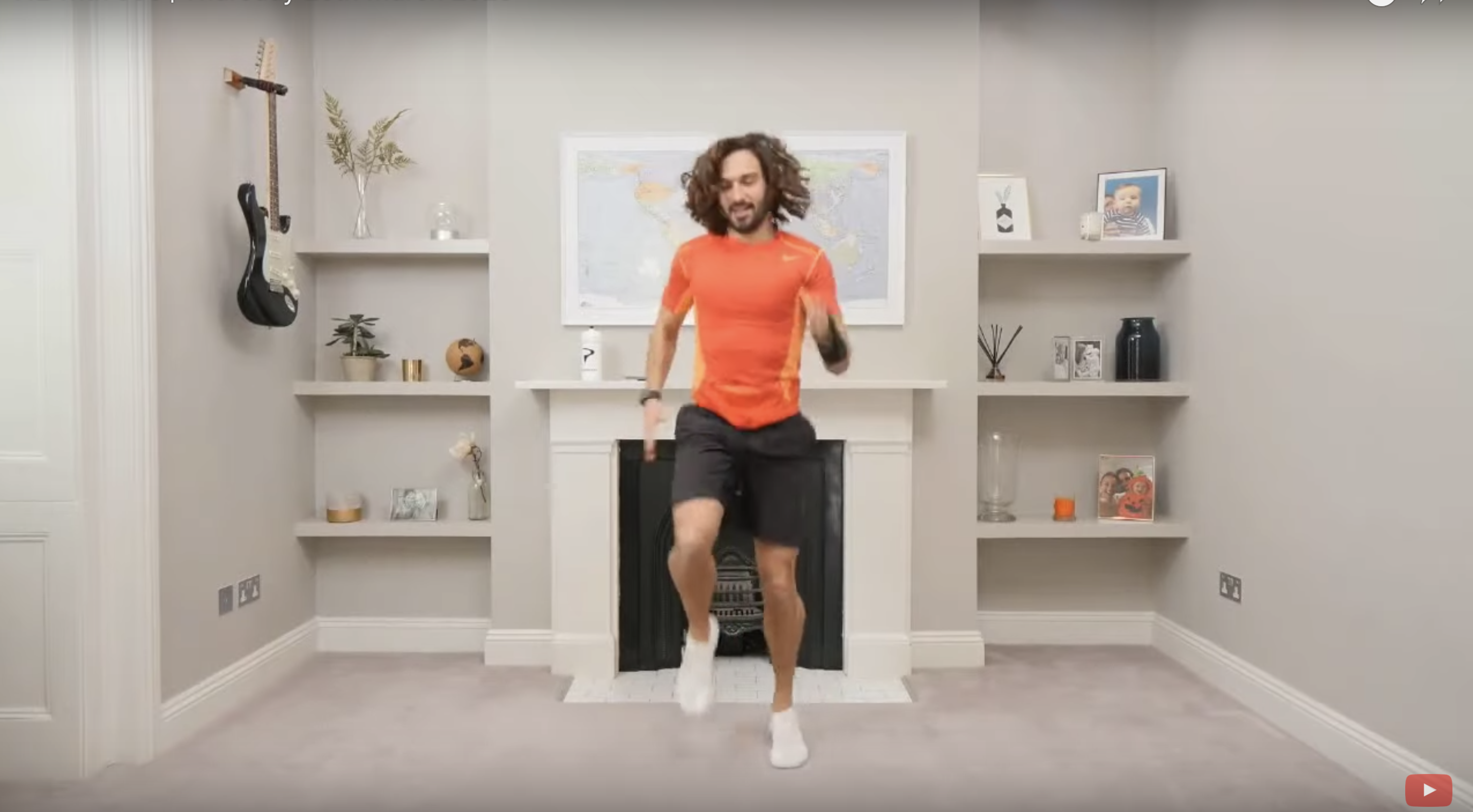 Storytelling
Audible
For as long as schools are closed, Amazon has created a new platform so that kids everywhere can instantly stream an incredible collection of audio books and stories, including titles across six different languages. All stories are free to stream on your desktop, laptop, phone or tablet.
David Walliams' World's Worst Children stories
Every day at 11am you can listen to one of David Walliams' World's Worst Children stories, so sit down, take a break, and enjoy 20(ish) minutes of pure fun!
Tom Read Wilson – Instagram bedtime stories
At the other end of the day, Tom Read Wilson #justthetonic is doing bedtime stories at 7pm on Instagram (so far Roald Dahl, Winnie the Pooh and the Wonky Donkey have featured and Julia Donaldson is to come!).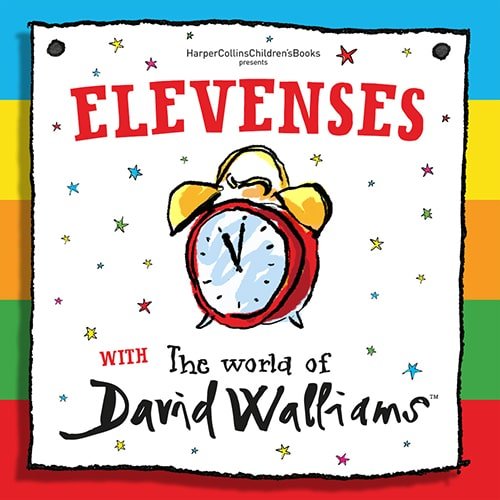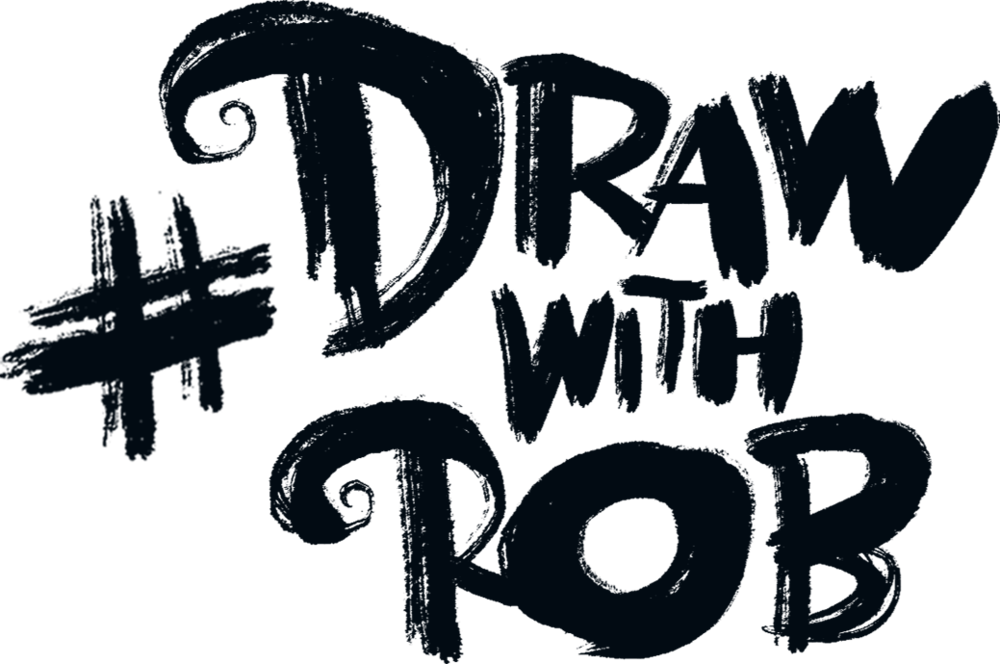 Music
Myleene's Music Klass
Learn and enjoy the basics of music with Myleene Klass and her two young helpers (her daughters) in Myleene's Music Klass.
The Wind in the Willows
The Wind in the Willows West End production is available to stream online for free.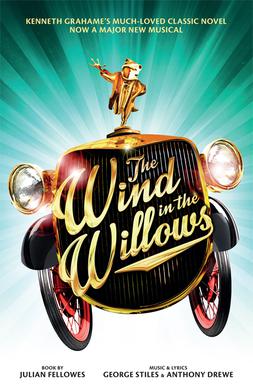 Cookery
Get Kids Cooking
National favourite Jamie Oliver is here to Get Kids Cooking.
Theo Cooks With Kids
Theo Cooks With Kids live 'cook-along' every Monday and Wednesday at 4pm.
"The ultimate goal? Keep the kids busy for an hour, everyone eats dinner, maybe learns a thing or two and the mess isn't too bad. I feel confident on the first couple of goals." – Theo A. Michaels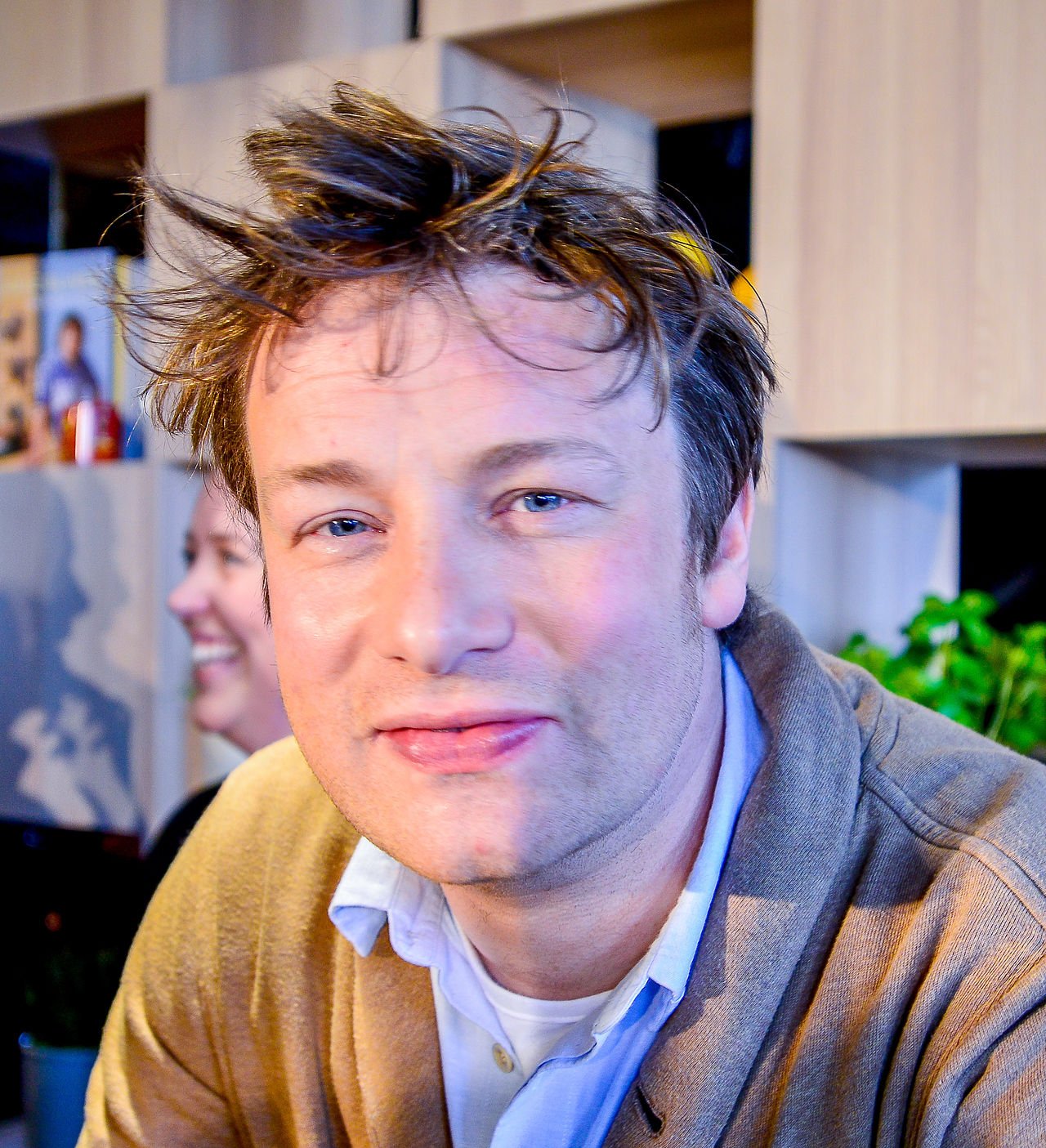 Zoos and animals
Live 'animal cams'
You can now enjoy a whole range of animals from your front room. Edinburgh Zoo and San Diego Zoo are just two with a selection of ;live animal cams' and recorded footage.
Steve Backshall Q&A
One for animal lovers – Steve Backshall ran a Q&A on Wednesday 25th March at 9.30am on YouTube, Facebook and Instagram. Fingers crossed he makes it a weekly event!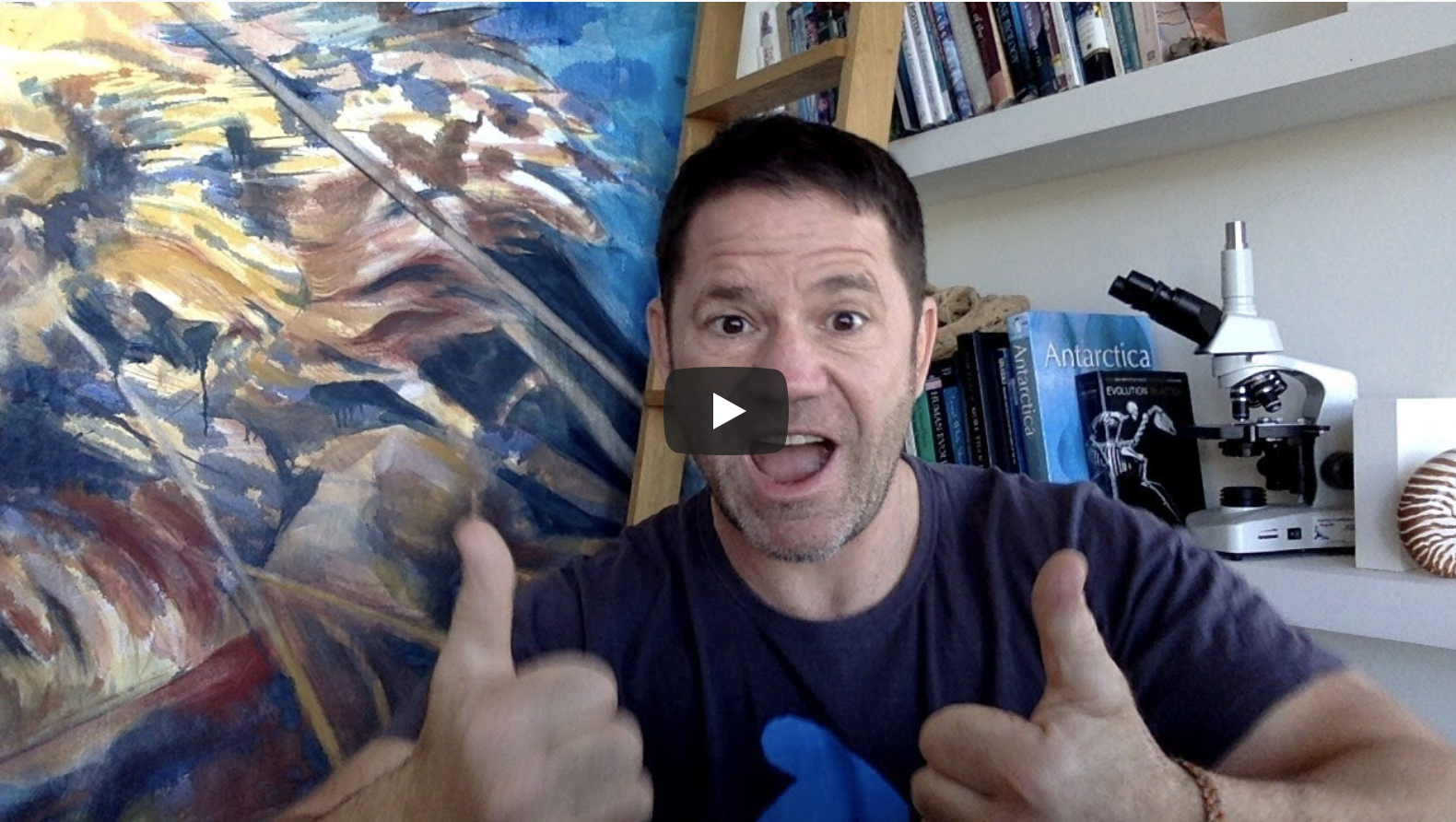 Museums
Pay virtual visits to some world class museums:
Natural History Museum
At the Natural History Museum, encounter a prehistoric marine reptile in virtual reality, navigate the galleries in 360 degrees, and enjoy the interactive experience 'Making Natural History'.
Science Museum
Try the Science Museum where you can explore range of science games and apps; access audio descriptions of the major galleries and exhibits; and activities to do at home.

RAF Museum
The RAF Museum has virtual tours of its Grahame White Watch Office, the historic hangars and Bomber Hall.
Buckingham Palace
Or why not visit Buckingham Palace? There are three rooms to discover: the Throne Room, the White Drawing Room and the Grand Staircase. Click on the icons to learn more about the rooms and the objects in them.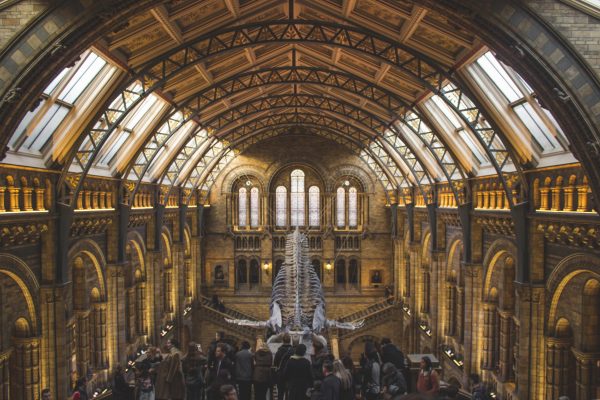 Inspirational viewing
Take a break from children's tv to watch something uplifting. There are many good lists of documentaries for children online – this article from Fatherly.com lists some great examples – and most give guidance on appropriate viewing ages. . There are also some we have found which might particularly resonate with our children (thanks to SheKnows.com):
Batkid Begins
Who doesn't love a feel-good story, especially when it involves superheroes? In 2013, the Make-a-Wish Foundation and all of San Francisco came together to grant a five-year-old cancer patient's wish to be Batman as the world watched on TV and social media. This heartwarming story shows the good that can happen when everyone — including children — work together for a common goal. Recommended for all ages.
Blindsight
Erik Weihenmayer went blind at the age of 13. Not wanting his disability to hold him back, he started mountain climbing at the age of 16. He wanted to share his love of climbing with other blind people and led a group of six Tibetan teenagers up Mount Everest. This is their story. This movie will gives us all a lesson in endurance, patience and the belief that anything is possible. Recommended for age 9+
Keep On Keepin' On
This doc follows jazz legend Clark Terry, who happens to have been Quincy Jones' first music teacher. The story is focused on a young, blind piano prodigy whom Terry mentors for an upcoming competition. This is a great movie for children interested in the arts or who are facing a physical disability. And the music is great too! Recommended for age 12+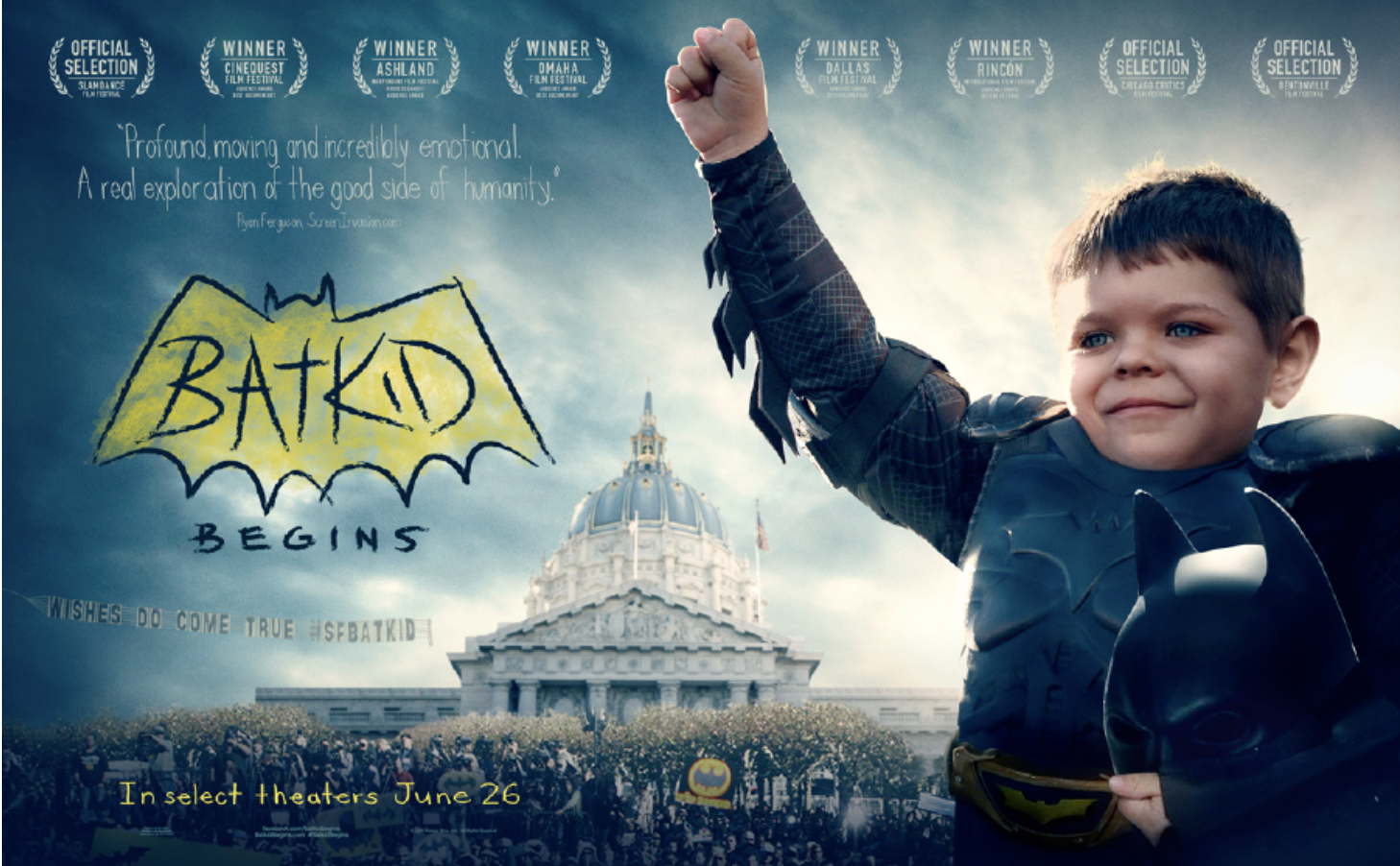 Videogames
Minecraft
Microsoft announced plans to make a range of new, free educational content for Minecraft while children stay at home during the coronavirus pandemic. The new content includes a tour of the International Space Station, learning to code with a robot, visiting famous landmarks in Washington DC and learning how to be a marine biologist.
Animal Crossing: New Horizons (Nintendo Switch only)
This child-friendly simulation game takes place on a deserted island. The player works alongside cute animal villagers to develop their own paradise by using the natural resources of the land. Plant flowers and collect and learn about the insects and fish that inhabit the island (that also exist in real life too!). Dig up fossils to contribute to the island's growing museum collection. There's also the opportunity to create digital artwork in-game which can be used to customise clothes and create unique masterpieces to hang on the wall in your island home.
Children can connect with their friends and share island experiences together in the digital world. However, we cant guarantee that parents won't want to join in on the fun too!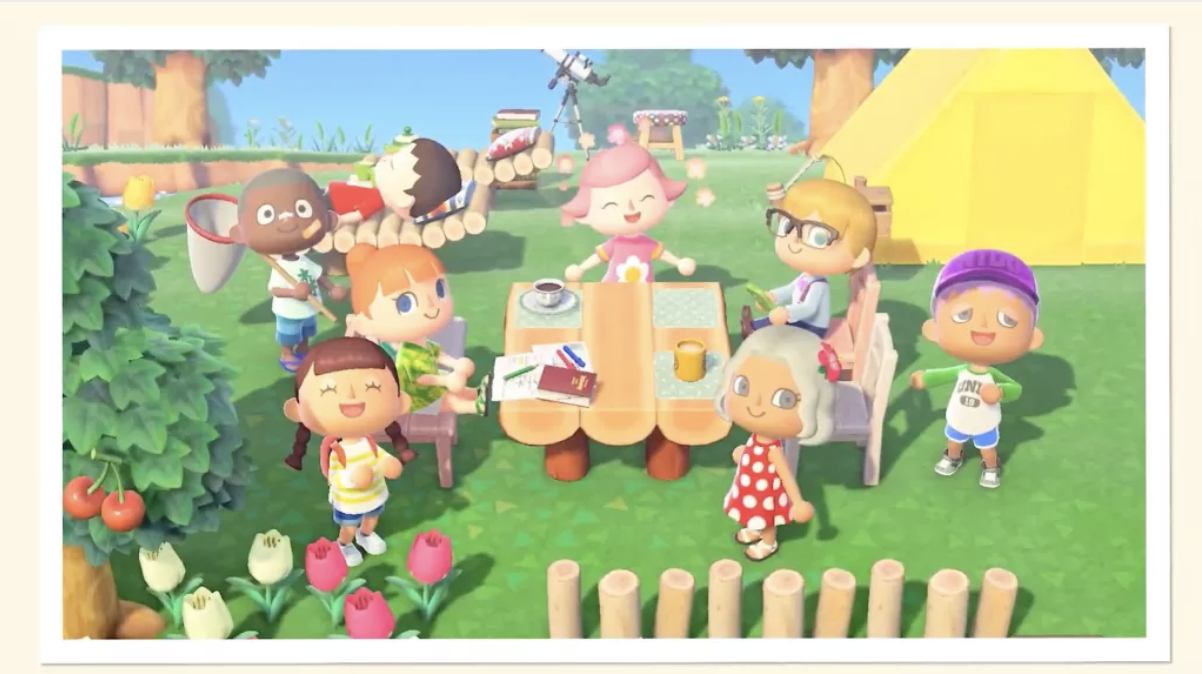 Managing anxiety
The Calm website and app is made for relaxation, mindfulness and meditation. It has good resources on its free platform but there is also the possibility of paying for more access. It has a collection of stories for sleep, guided mediation, relaxing music and lullabies, breathing exercises and soundscapes all tailored for kids (and adults).