We will keep this page updated with the latest information related to CHECT and any other advice regarding the coronavirus/COVID-19 outbreak.
---
A message from everyone here at CHECT
Dear members, friends and supporters.
First and foremost, we hope that you are all coping with the unusual and testing circumstances we all find ourselves in with the current COVID-19 pandemic.
From the beginning of this week, in line with government advice, CHECT staff are not travelling into the office. Instead, we are using the technology available to allow us to work remotely.  All phone calls will be routed to the correct individual as usual and all social media queries will responded to. 
Our support workers, Lesley and Sarah are available as usual both online and directly via phone. Please don't hesitate to contact them at any time.
Despite the fact that we may not see you in person for a while, rest assured we will not stop being there for everyone affected by Rb.  Please do not hesitate to contact us:

If you are currently self-isolating, working from home or enacting social distancing; having a connection with people in a similar situation or simply knowing other people are there, can make a huge difference.  
Please feel free to contact us on social media to simply say 'hi' but most importantly, everyone here at CHECT wishes the very best for you, your families and all those around you.
The CHECT Team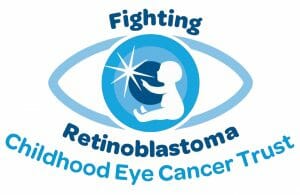 ---
Latest CCLG guidance
The latest guidance for children and young people with cancer undergoing treatment, issued by Children's Cancer and Leukemia Group (CCLG), can be seen on the CCLG website.