Angharad was diagnosed with retinoblastoma (Rb) when she was nine months old. Shortly after, she had her right eye enucleated at St Bartholomew's Hospital in London. Fast forward 22 years, she is now studying medicine at Barts and the London Medical School and has been a valuable contributor to CHECT's awareness work. She shares her story:
I have always tried to live my life without drawing attention to my eye. Although comments may have been made in the playground, I was able to overcome them by having supportive family and friends who always reminded me of everything I am able to do. My eye hasn't limited me as I was able to play netball, hockey, the cello and learn to drive – just to name a few. Last year, I was even appointed captain of my university hockey team!
Interestingly, it was when I started medical school that I became more acutely aware of my eye. In the first week of lectures, Rb was the subject, learning about the science and genes that cause the cancer. Also, probably due to being surrounded by medical students, I was asked directly about the differences in my right eye and whether it was a 'lazy eye' (a phrase I am not fond of). When I did feel comfortable around certain people, I told them about my experience of having Rb when I was younger and needing to have my right eye removed. Their positive and respectful reactions reaffirmed to me that any questions were being asked out of intrigue rather than negativity. Quite often, people would comment that they wouldn't even know that my right eye was a prosthetic, which I found comforting to know.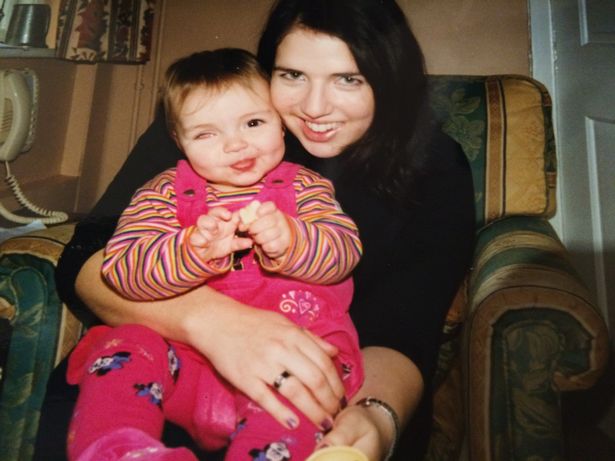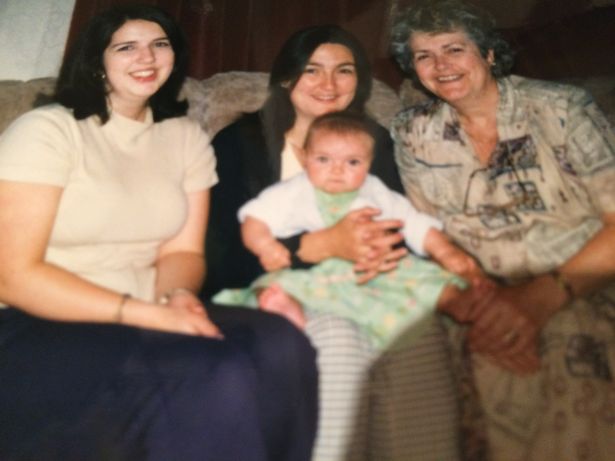 Whereas, before I would shy away from talking about Rb – I have now realised that people around me are asking questions because they are intrigued. Also, I found out so many people don't even know what retinoblastoma is, and this has made me want to ensure that awareness around Rb and the incredible work CHECT do is continually raised and improved.
This drive has been reinforced over the past year as I completed the Rb service audit for the Royal London Hospital provisions. Through completing this audit, I was able to meet some of the families, as well as the clinical nurse and play specialists whose work and commitment to the children they treat is inspirational. It also enabled me to reconnect with Lesley Geen, the CHECT support worker based at the Royal London Hospital. Through meeting with Lesley and the conversations I had after handing out surveys, I was surprised at the emotional effect that seeing parents with their children affected by Rb had on me.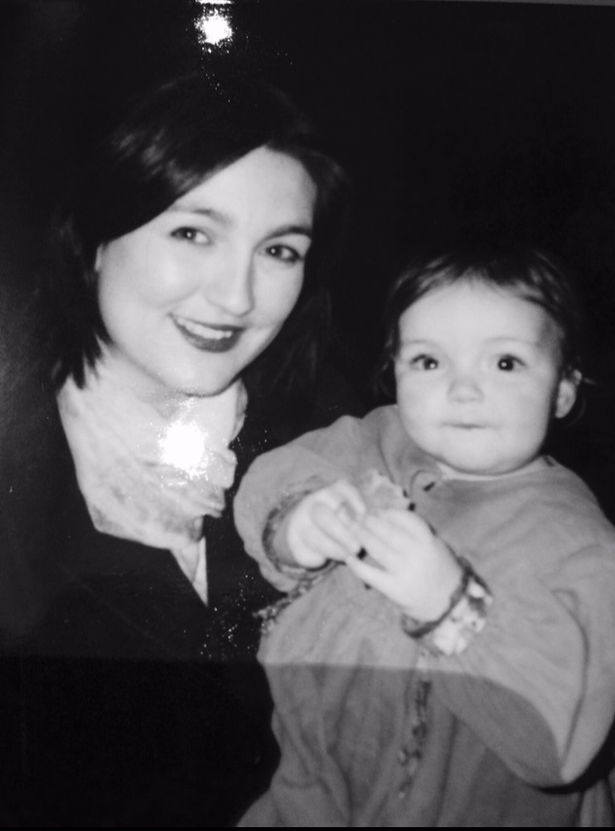 I don't remember any of my treatment, my main memories are of the senior orbital prosthetist who has cared for my eye since my enucleation. I also have faded memories of a 'blue house' I used to stay in for appointments in London. Therefore, seeing the pathway of Rb diagnosis and treatment, I was able to get an understanding of what my parents must have gone through. It brought up emotions that I hadn't previously encountered.
This was emphasised through the audit I presented – along with the Birmingham clinical nurse and play specialists, as well as Patrick and Lesley from CHECT – at the National Rb Service Meeting in Birmingham. Although it was uplifting seeing the huge progression already made with treatments, it brought to my attention how much work still needs to be done to raise awareness of Rb, especially in the medical profession I will soon be entering into. I was also lucky enough to attend the CHECT Parliament drop-in session in Westminster – an opportunity to raise awareness of Rb with MPs, as well as meet other young people who have been affected by Rb.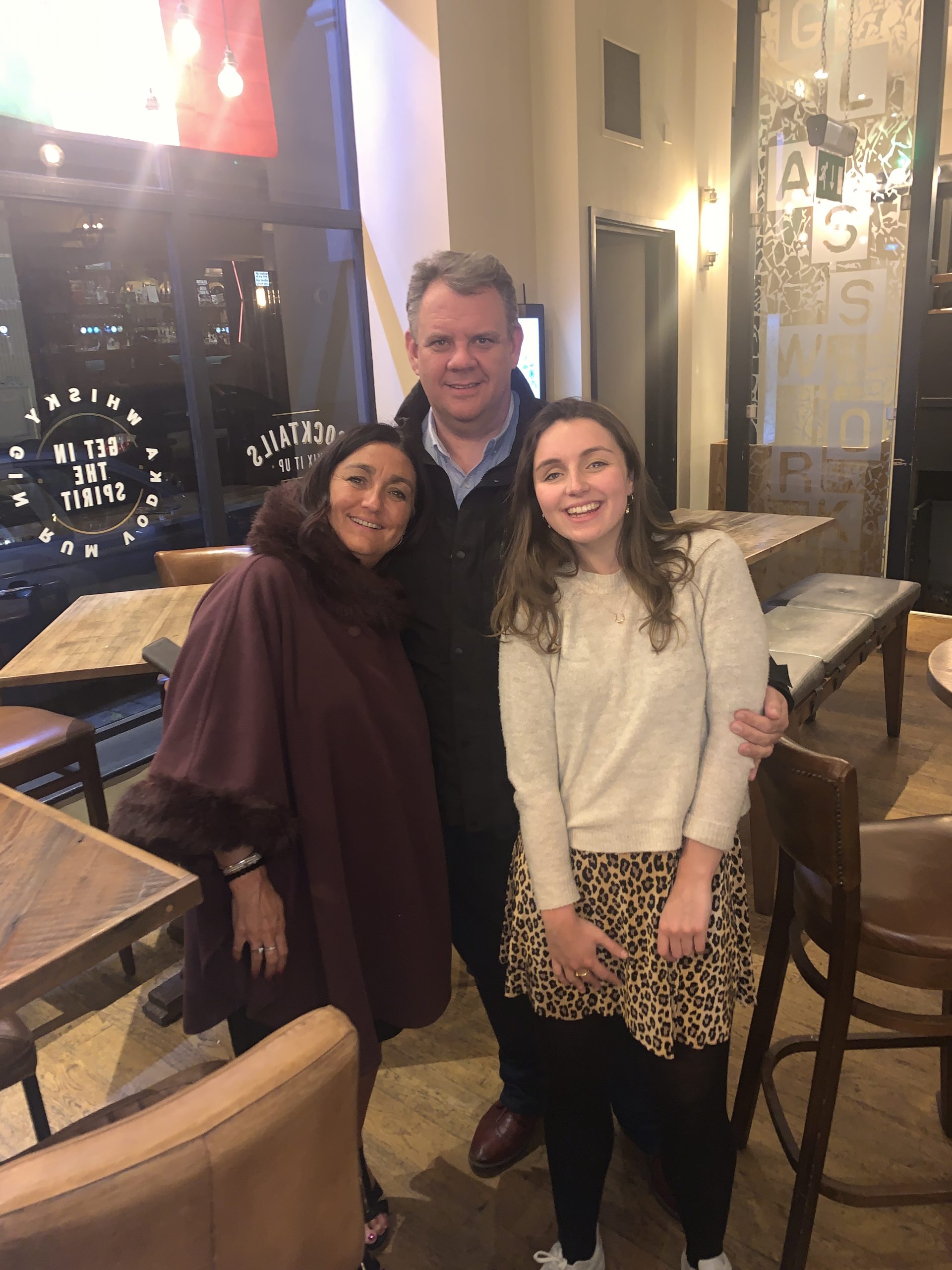 Overall, the common thread in these experiences was the importance of CHECT and the work they do – especially the support they offer to every family who receives an Rb diagnosis. Moreover, funding for raising awareness and future research is paramount to be able to provide more advanced treatment options for babies and children with Rb to help maximise the preservation of their sight. 
Therefore, due to my experiences with Rb and the charity, I'm running 10K as part of the Virtual RunThrough Regent's Park on Saturday 11th July for CHECT. I am running it with my best friend from primary school, Milly, and already we have managed to raise over £600. I hope this will be the beginning of my fundraising and work to raise awareness of Rb and CHECT.
If you would like to join Angharad and other members of Team CHECT for the Virtual Run Through Regent's Park event on Saturday 11th July, please let us know, we'd love to have you!