Looking for a unique Christmas present? The Childhood Eye Cancer Trust is auctioning off 10 artworks, some from renowned artists across the globe to raise vital funds for families affected by retinoblastoma (Rb).
The paintings were donated to us by generous artists and collectors who wanted to help children with eye cancer as part of our Art4Eyes campaign.
We're now giving art fans another chance to buy them on eBay and you only have until Tuesday 15 December to bid for your favourite.
You can see all the paintings for sale below. To bid, simply click on the painting that you like and you'll be taken to its eBay auction page.
The money raised will help to provide support for families of babies and young children affected by Rb. Remember, you only have until Tuesday, so get bidding now!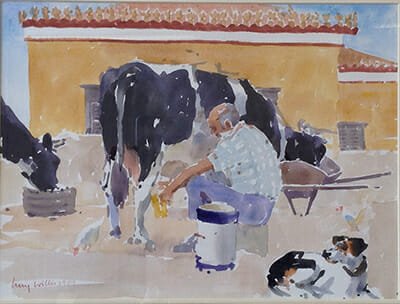 Lucy Willis – Lefteri Milking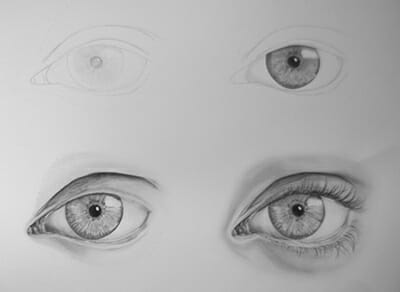 Sarah Phipps – Through My Eyes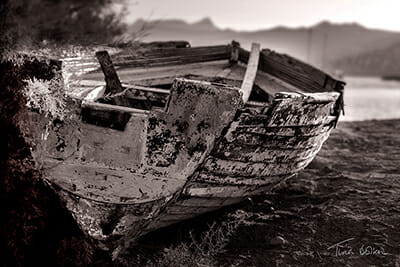 Tina Bolton – Boat at Ortakent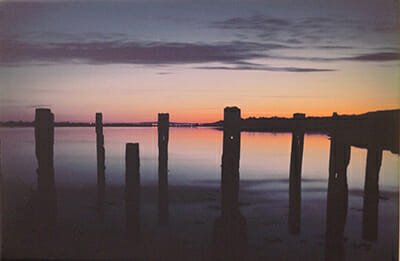 Tim Eagle – Photo On Canvas, Lake Sunset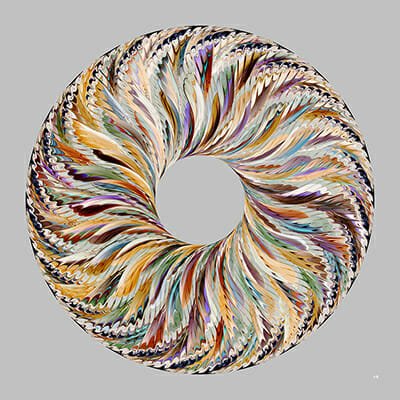 Chuck Elliot – Radial Three Pearlescent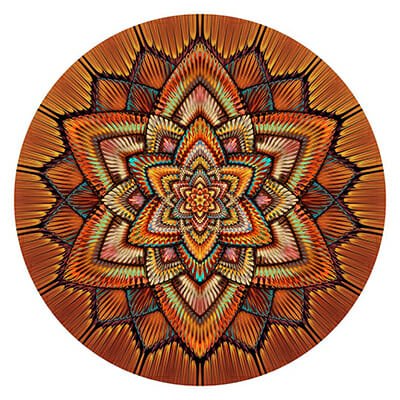 Chuck Elliot – Collider/Cadmium Mandala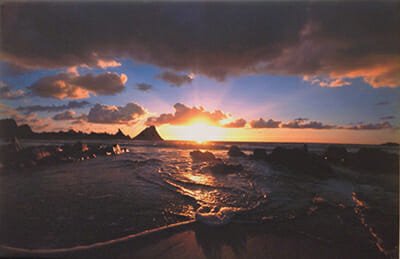 Tim Eagle – Photo On Canvas, Sunset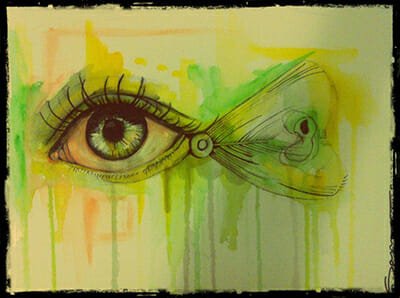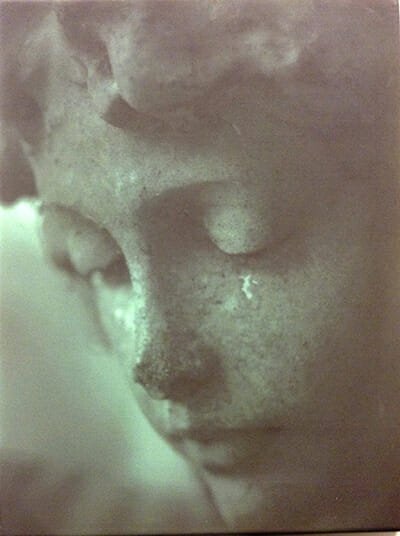 Tim Eagle – Photo On Canvas, Cherub