RunThrough Regent's Park – 10th July 2022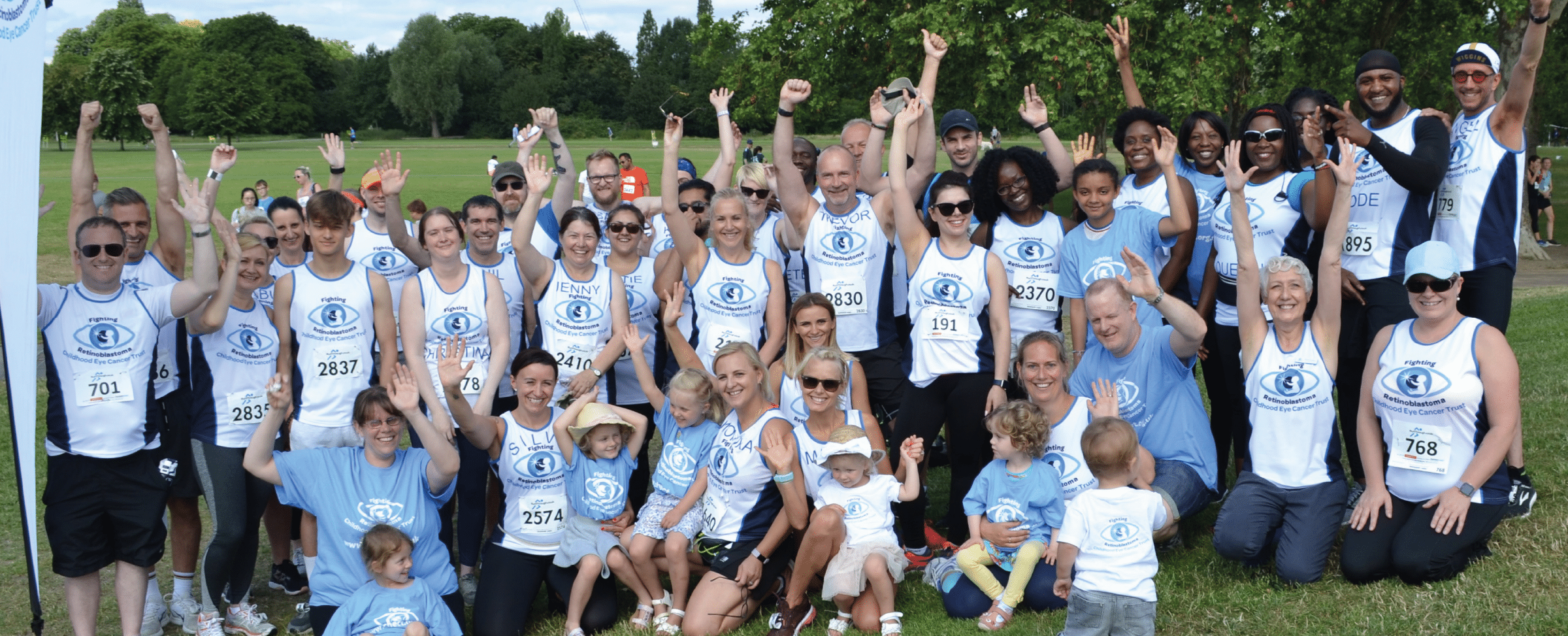 Join #TeamCHECT for RunThrough Regent's Park, London on Sunday 10th July 2022
The Childhood Eye Cancer Trust (CHECT) is the only UK charity dedicated to helping people affected by retinoblastoma (Rb), a rare form of eye cancer that affects children mainly under the age of six.  Around one child per week is diagnosed in the UK and around half of all children have an eye removed to stop the cancer from spreading. Around 98 per cent of children will survive, but early diagnosis is important to help save a child's sight eyes and life.
We offer support to every family in the UK following a diagnosis of Rb, and provide lifelong support for anyone affected – from diagnosis, through teenage years and into adulthood. We also fund research into Rb and raise awareness of signs and symptoms. We've been helping families for more than 30 years but we don't receive any money from the government and we rely on public support to fund our vital work.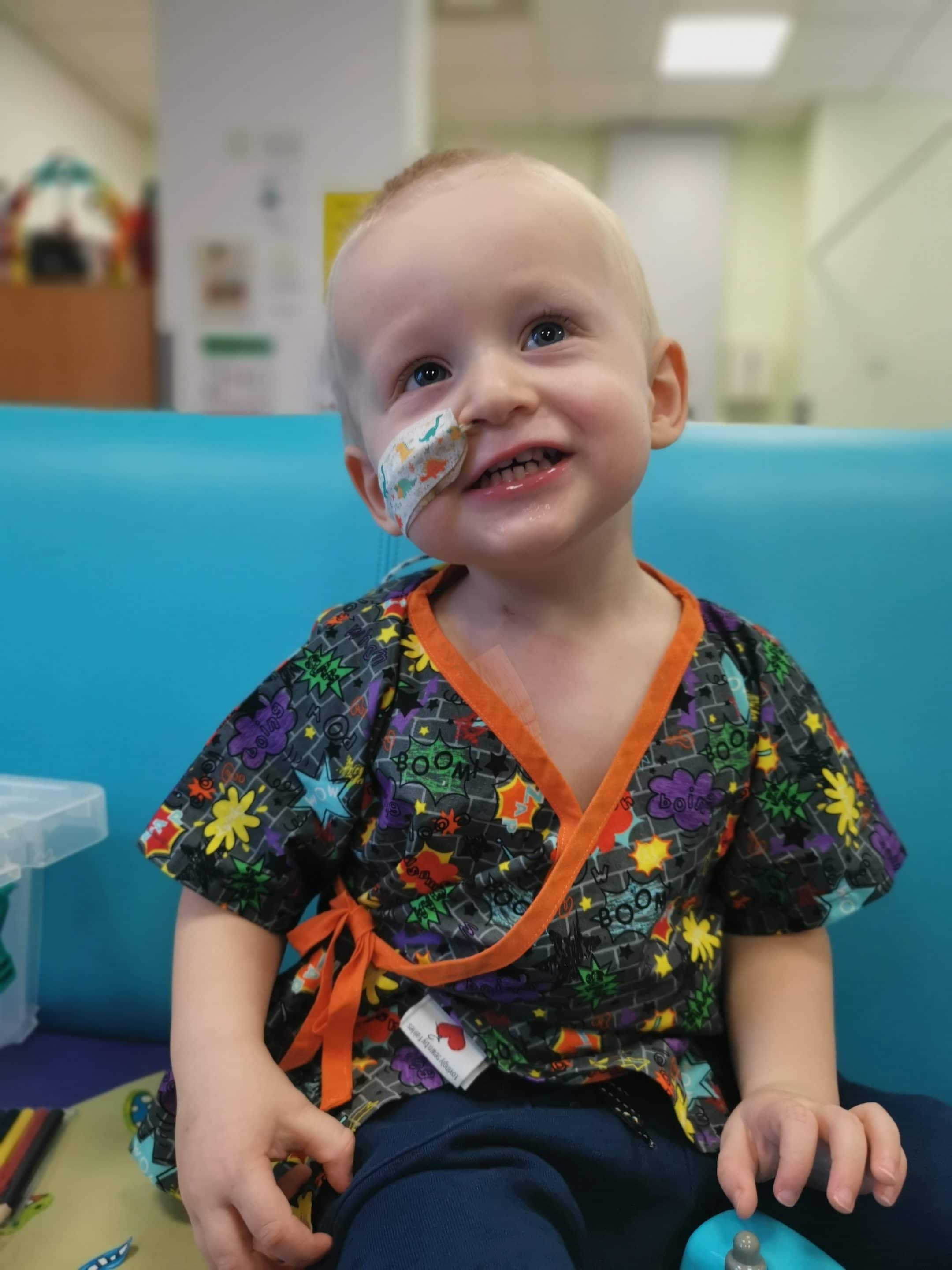 The event:
Run past London Zoo, the allotment garden and the grounds of Winfield House, the second largest private garden in central London. This flat course also offers a great opportunity for a chip timed personal best. And after the run you can walk through the elegant flowerbeds in the Avenue Gardens, see more than 12,000 roses in Queen Mary's Gardens, or hire a rowing boat and join the ducks on the boating lake.
If you sign up through CHECT, you will receive a free CHECT running vest (minimum fundraising target of £200). You will also receive a unique themed medal, chip timed results, free official race photographs, water and snacks from RunThrough after completing the event.
When: Sunday 10th July 2022
Distance: 5km or 10km
Minimum pledge: £200
Location: Regent's Park, Chester Rd, London NW1 4NR
Minimum age: 11 years old for a 5k, 15 years old for a 10k