Captain Tom 100 Challenge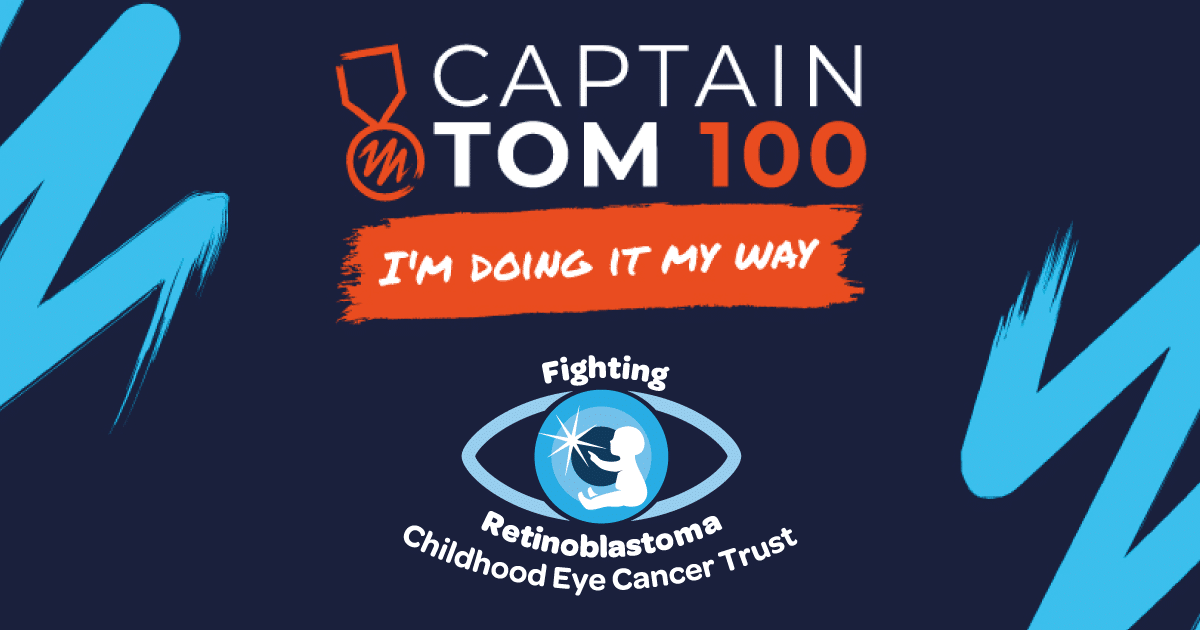 Raise money for CHECT and "do it your way" with the Captain Tom 100 Challenge!
To mark what would have been Captain Sir Tom Moore's 101st birthday, his challenge encourages everyone to complete '100 of anything' over the weekend of 30th April – 3rd May to raise money for their favourite charity.
Whether you decide to build 100 sandcastles or cycle 100 miles, please get involved and join in with the fun for CHECT!