The best way to donate to CHECT is by bank transfer because 100% of your donation comes directly to us. Please use the details below:
Bank name: CAF Bank
Account name: Childhood Eye Cancer Trust
Sort code: 40-52-40
Account number: 00088630
Ref: please enter YOUR FULL NAME
We would be delighted to receive your donation through any of the additional ways listed below but unlike the direct bank transfer, varying fees do apply.
Please email us at info@chect.org.uk or phone 0207 377 5578 to tell us that you've donated as we'd really like the opportunity to thank you!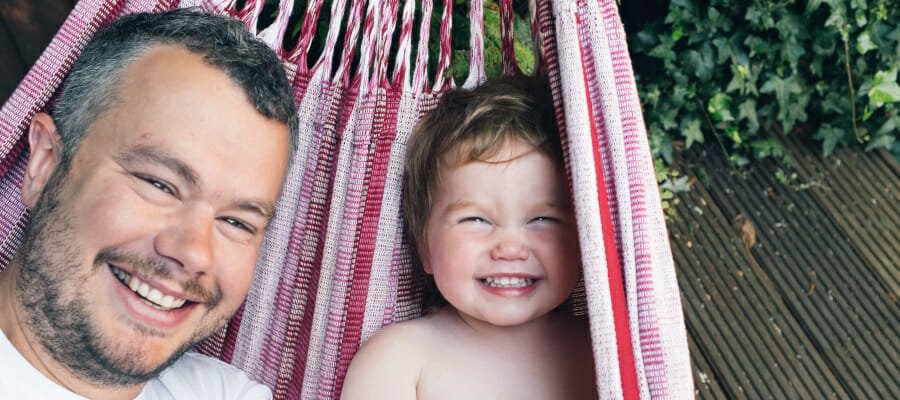 If you're a UK taxpayer we may also be able to claim a further 25p in Gift Aid for every £1 you donate. To enable us to claim Gift Aid, please complete our online Gift Aid declaration form.