Fundraise for CHECT at popular challenge events
By fundraising for The Childhood Eye Cancer Trust, you're helping us to provide lifelong support to children and their families affected by eye cancer, raise awareness of this little known and devastating condition and fund research into prevention and treatment. We don't receive any government funding so we rely on the generosity of the public. Thank you so much for your help.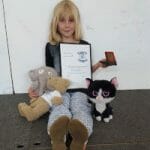 Choose your sporting discipline: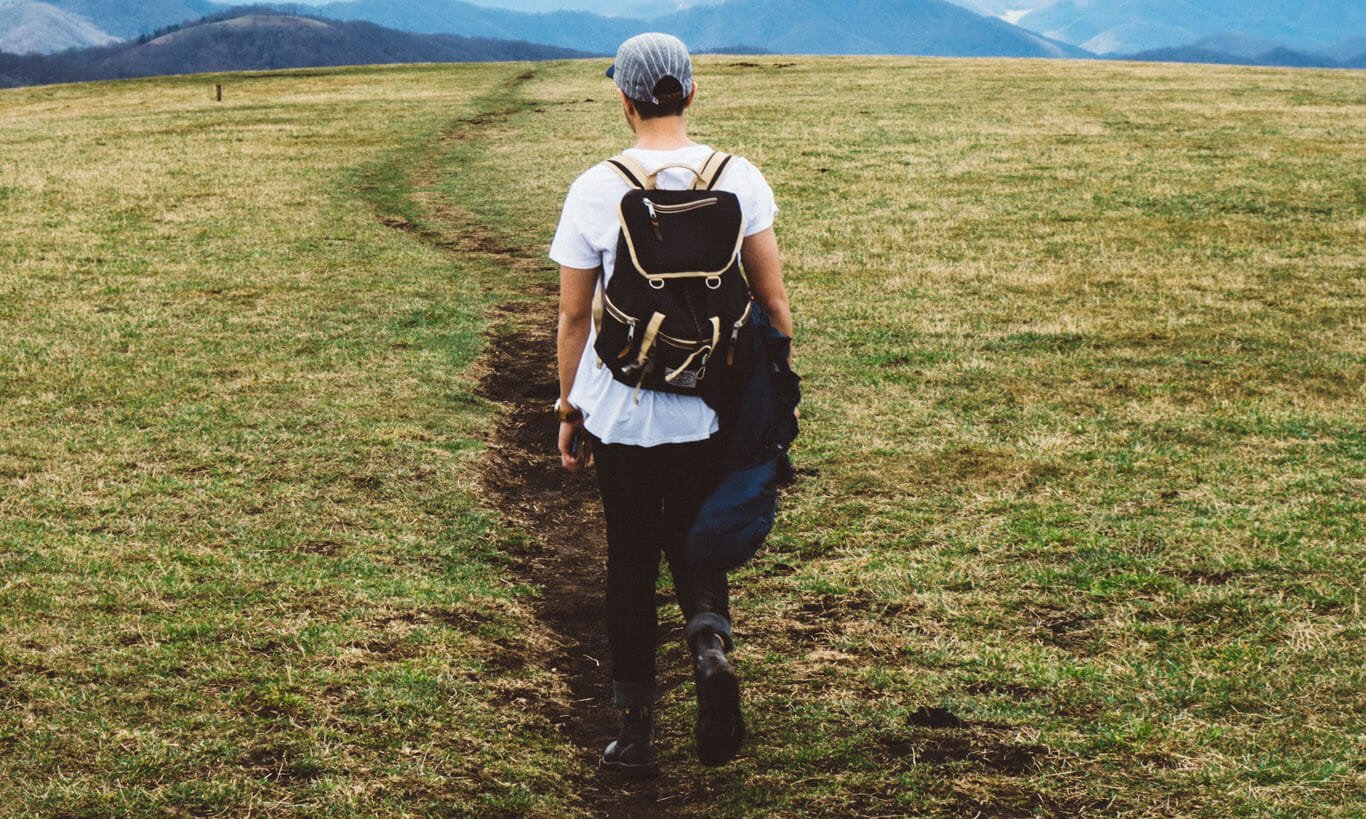 Hadrian's Wall
One wall, one epic charity challenge, in just one weekend! This most ancient of charity treks takes walkers past some fascinating ruins. Now a UNESCO World Heritage Site, Hadrian's Wall attracts trekkers from all over, as it offers great challenging walks, filled with a stunning backdrop and history. For more information, please download the brochure.
Distance: 25 miles
We have: 30 places
Pledge to raise: £500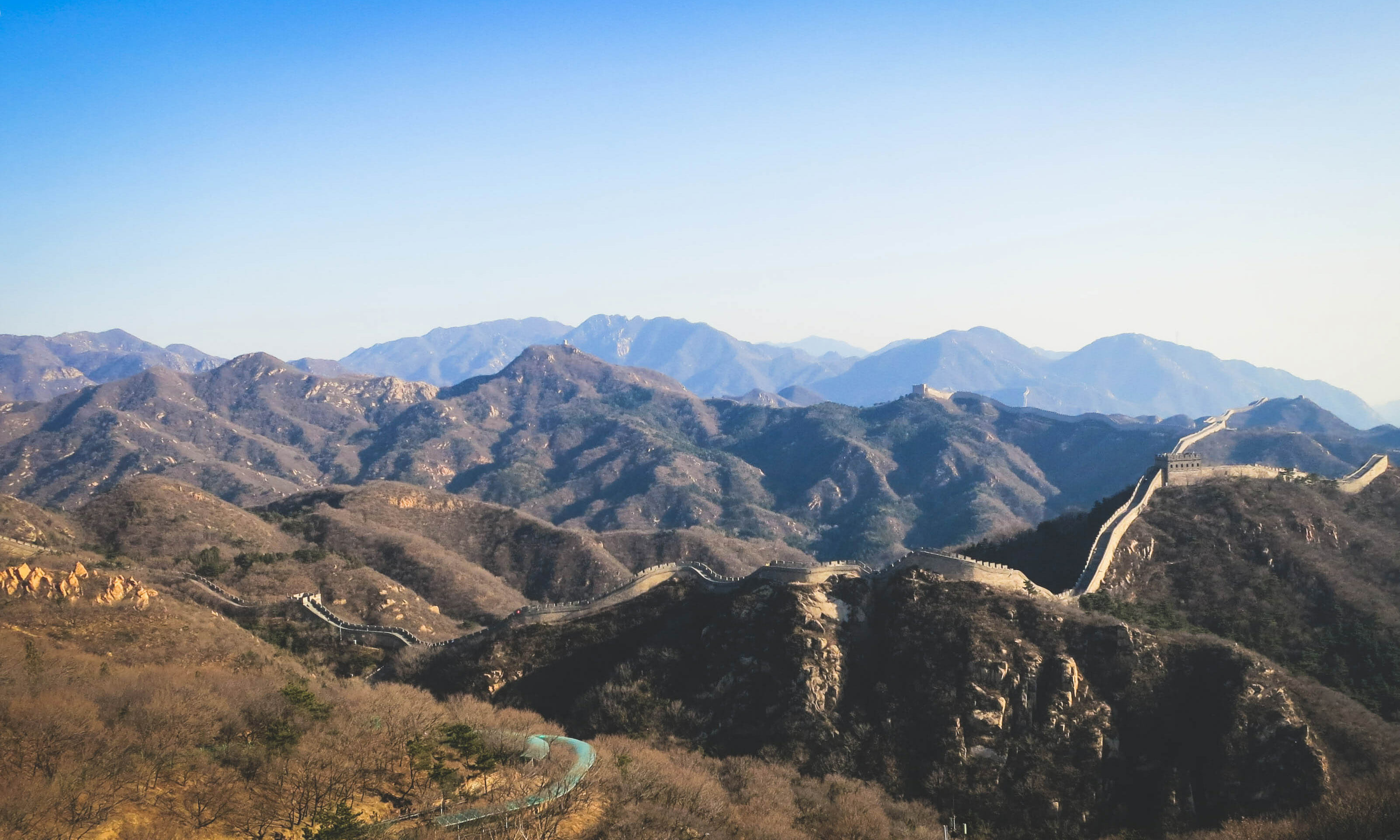 Great Wall of China
"You have not lived if you have not been to the Great Wall" or so the Chinese saying goes, and it's not surprising why! The Great Wall of China has been voted one of the New Seven Wonders of the World. Stretching for 6,000km, it zigzags its way across China, snaking across mountains and through valleys.
This is a fantastic five-day hike, taking you over watch towers and mountains, and through historic battlement stations that are well off the tourist trail. For more information about this challenge, please download the brochure.
Distance: Up to 8 hrs a day
We have: 10 places
Pledge to raise: £3,099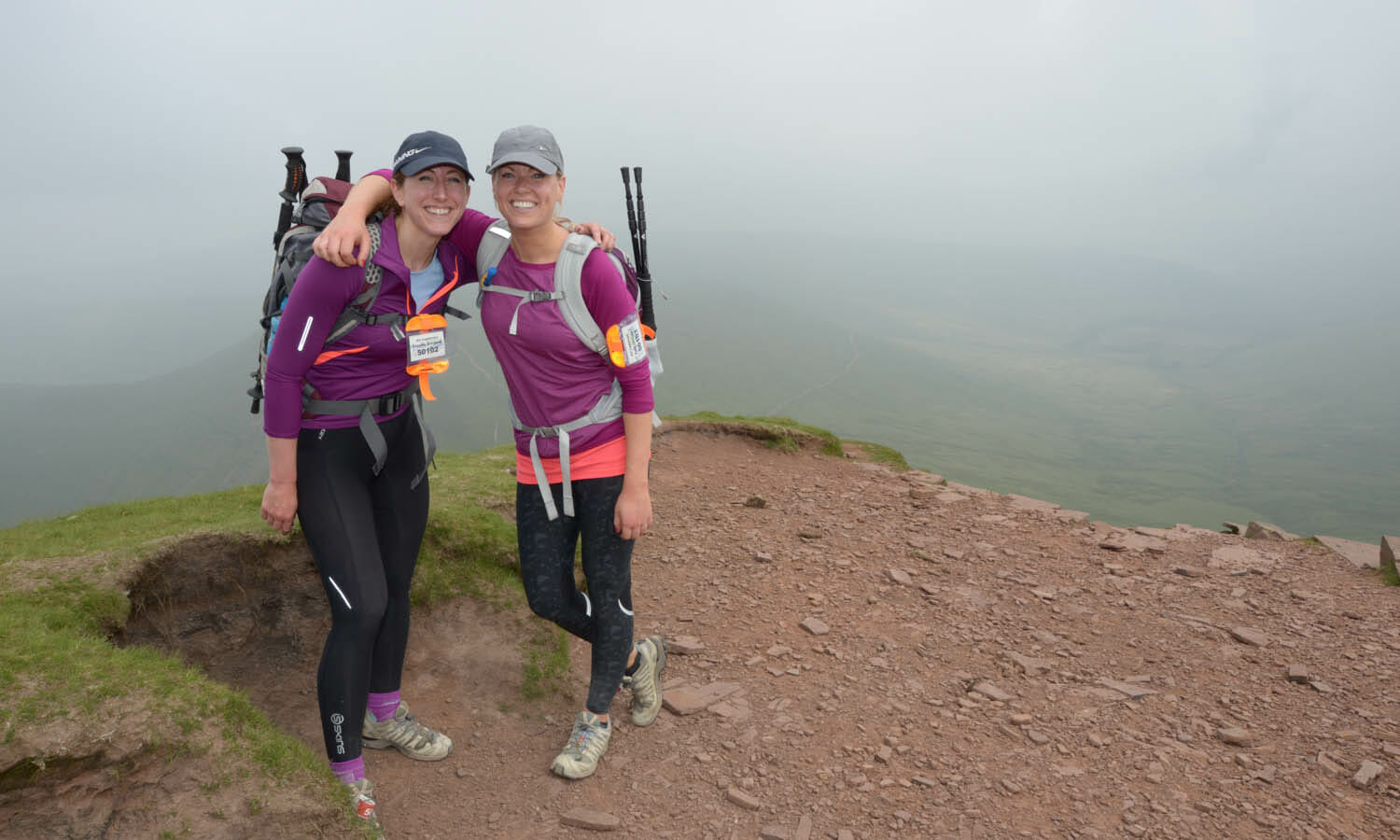 Trekfest 2017
Choose your location. Choose your distance. TrekFest is the UK's ultimate trekking challenge – an epic trek across either the Brecon Beacons, South Wales or the Peak District, Derbyshire.
The challenge is simple – complete your chosen distance while raising money to support CHECT. Taking on TrekFest is by no means a walk in the park. It's tough and will challenge you both physically and mentally, pushing you beyond your limits but with the right training and preparation it is achievable – as thousands of trekkers over the last four years will testify! TrekFesters say it's truly life changing and proves that anything is possible. The sense of achievement you'll feel crossing the finish line is indescribable. For more information, watch the TrekFest video or download the brochure.
Distance: 25km or 50km
We have: 30 places
Pledge to raise: £165 for 25km treks, £300 for 50km treks
Time: The Beacons 3-4 June 2017, The Peaks 2-3 September 2017
Place: Brecon Beacons or Peak District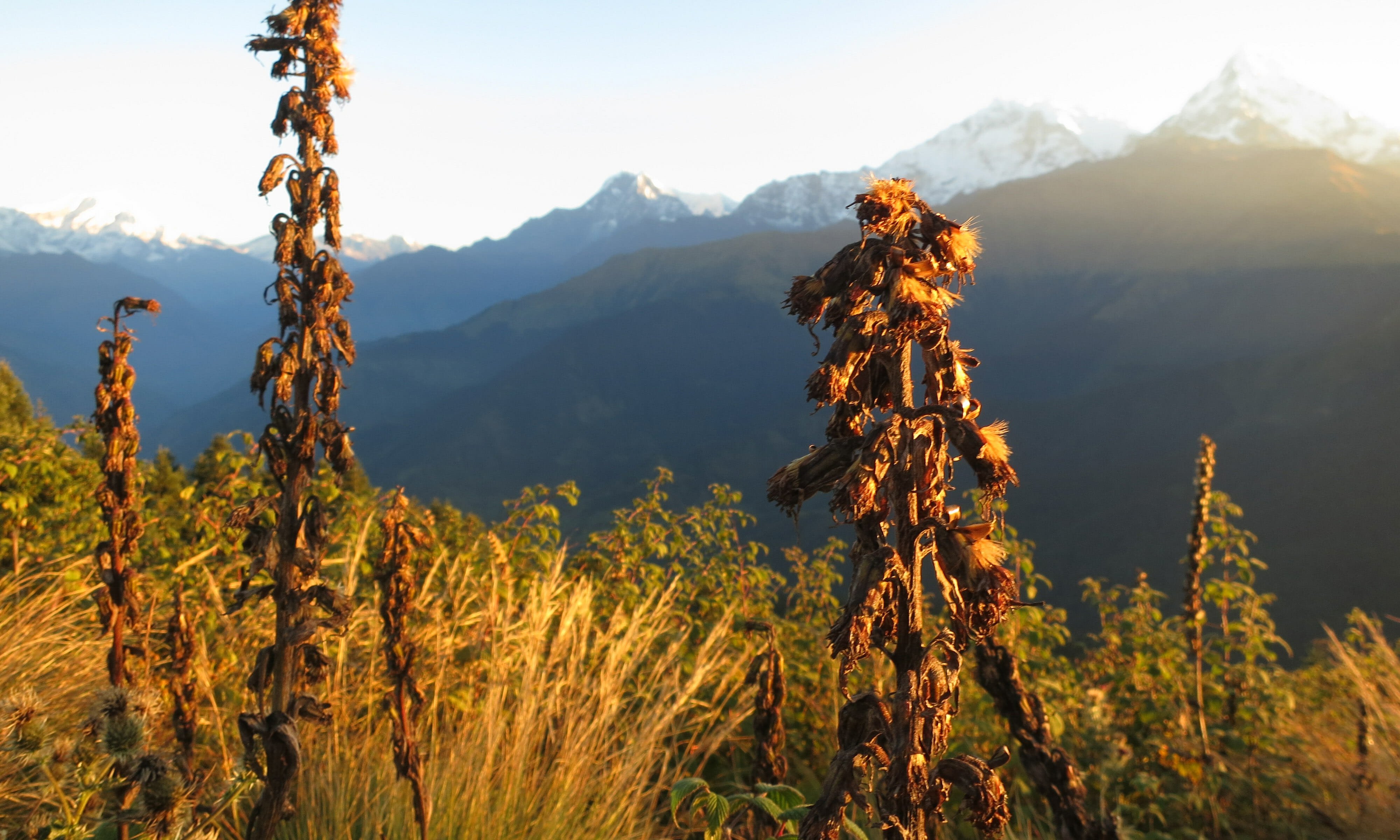 Britain V Cancer Nepal Trek
Hike the Himalayas in beautiful Nepal to help mark our 30th anniversary in 2017 and raise vital funds. You'll trek to Poon Hill (3,210m) in the stunning Annapurna region, through villages where you'll experience the culture of the mountain people of Nepal first hand. The challenge will be tough but the friendship and camaraderie along the way will be very special. Download a brochure.
• Distance: Up to 8 hrs a day
• We have: 10 places
• Pledge to raise: £3,199