Fundraise for CHECT at popular challenge events
By fundraising for The Childhood Eye Cancer Trust, you're helping us to provide lifelong support to children and their families affected by eye cancer, raise awareness of this little known and devastating condition and fund research into prevention and treatment. We don't receive any government funding so we rely on the generosity of the public. Thank you so much for your help.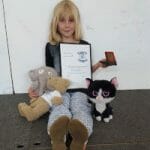 Choose your sporting discipline: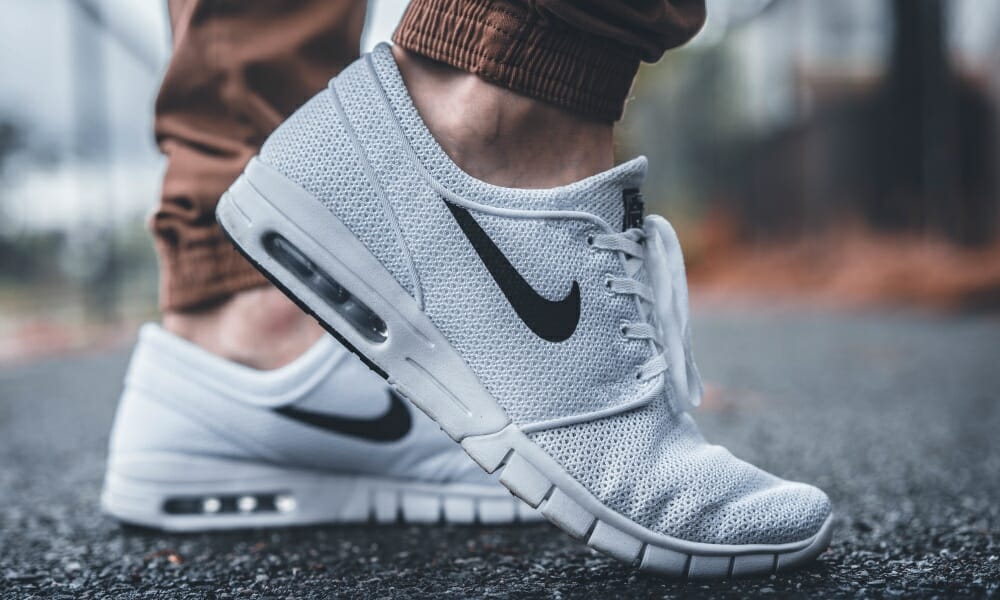 RunThrough Regent's Park
Run past London Zoo, the allotment garden and the grounds of Winfield House, the second largest private garden in central London. The flat course offers a great opportunity for a chip timed personal best. And after the run you can walk through the elegant flowerbeds in the Avenue Gardens, see more than 12,000 roses in Queen Mary's Gardens, or hire a rowing boat and join the ducks on the boating lake.
Distance: 5K or 10K
Places available: 9
Pledge to raise: £200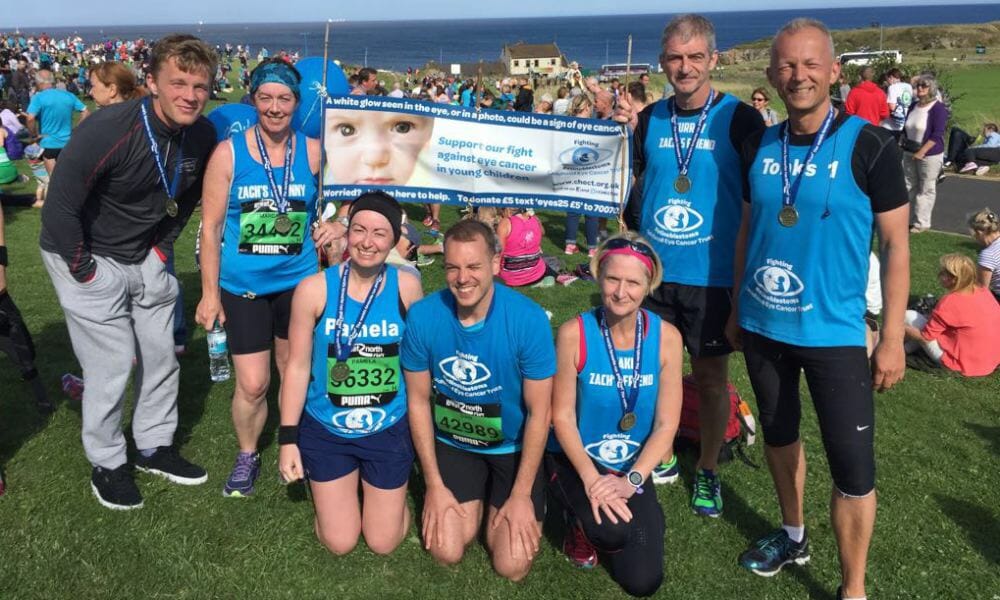 Great North Run
Our charity places for the 2018 Great North Run have now been filled. If you have a ballot place we would love to welcome you on to the CHECT team! Everyone who runs for Team CHECT will receive our fundraising pack, a CHECT-branded runner's vest, ongoing help and support with fundraising and of course the knowledge that you're raising valuable funds to help babies and young children affected by retinoblastoma and their families.
Distance: 13.1 miles
Own places only
Pledge to raise: No minimum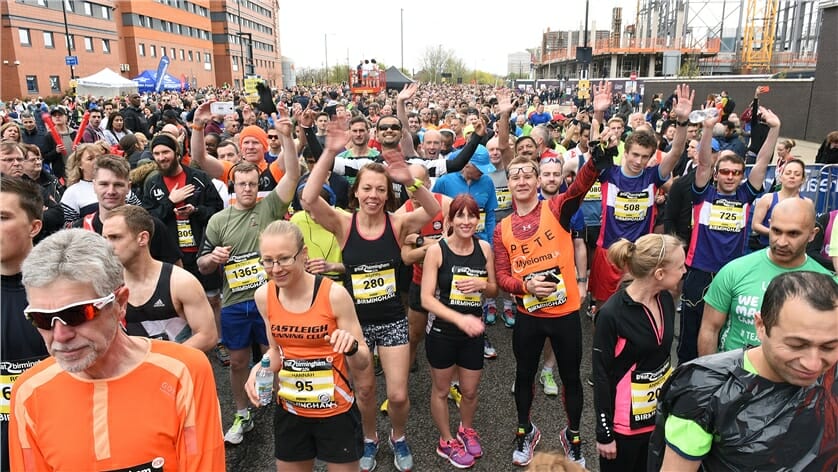 Great Birmingham Run
Now established as the second biggest half marathon in the UK, Birmingham comes alive with thousands of runners pounding the streets, encouraged by on-course bands, entertainment and, of course, cheering crowds.  Be part of Team CHECT taking in the sights of the Cadbury Factory at Bournville and Edgbaston cricket stadium…
Distance: 13.1 miles
We have: 4 places
Pledge to raise: £300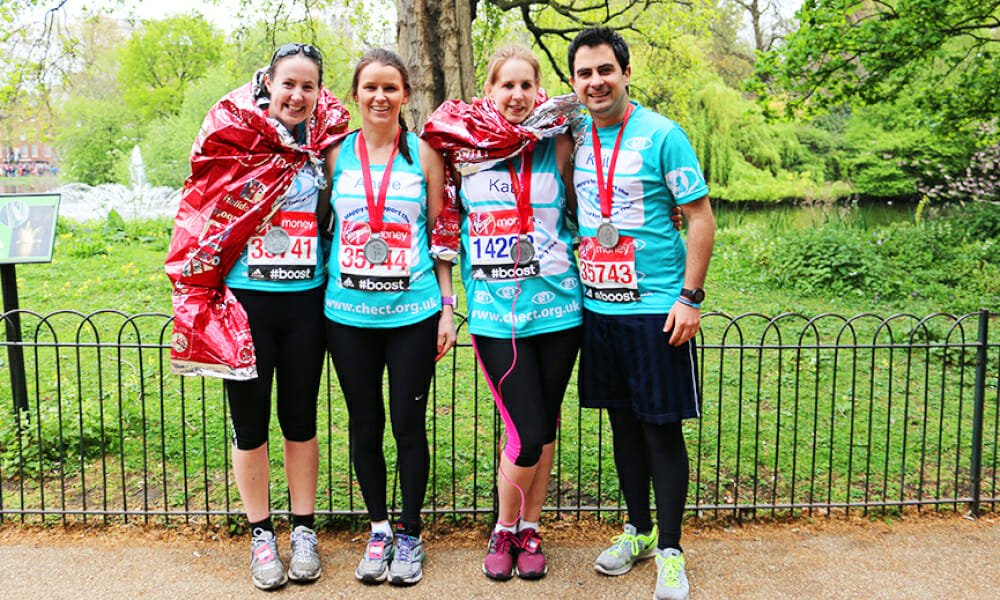 London Marathon 2019
Join 40,000 dedicated runners in this most iconic of marathons and the largest single fundraising event in the world. CHECT places are highly sought after so it is never too early to think about registering your interest: get in touch for your application pack now!
Distance: 26.2 miles
We have: 5 places
Pledge to raise: £2,000
Other running events
Many of our fantastic supporters take part in running events all over the UK, from 5k to full marathons, in aid of CHECT. Please do get in touch if you'd like to take on a running challenge and we can help you find the right event.
Simply fill in the form below, call us on 020 7377 5578 or email diane.emery@chect.org.uk.