Fundraise for CHECT at popular challenge events
By fundraising for The Childhood Eye Cancer Trust, you're helping us to provide lifelong support to children and their families affected by eye cancer, raise awareness of this little known and devastating condition and fund research into prevention and treatment. We don't receive any government funding so we rely on the generosity of the public. Thank you so much for your help.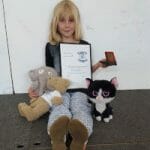 Choose your sporting discipline: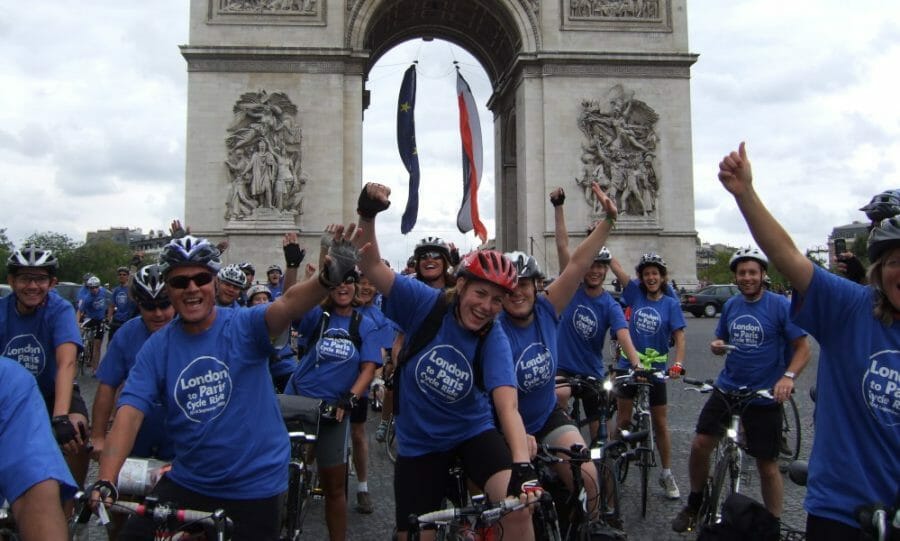 London to Paris Bike Ride
As a member of Team CHECT you will receive full support with your fundraising and an experienced event team will take care of all of the logistics during the event, ensuring that you have the best possible experience. After crossing the finish line you can then enjoy celebrating your achievement with a night and day in Paris!
Distance: 300 miles
We have: 8 places
Pledge to raise: £1,560