CHECT members' days
We hold members' days throughout the year in regions around the UK to give families the chance to meet others affected by retinoblastoma, chat to CHECT staff and enjoy a day out away from the stressful hospital environment. The events take place at popular attractions, making them a fun family day out for all – previous venues have included a zoo, farm and space centre! Our members' days are subsidised, helping to keep costs low.
On these days we also hold our CHECT Champions awards ceremonies – a great chance to nominate your little one for the bravery they have shown during their, or their siblings', retinoblastoma journey.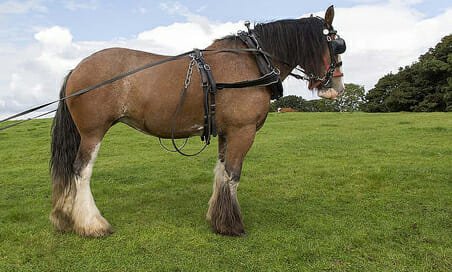 Scotland Members Day – 12 May 2018
Join us at the National Museum of Rural Life in East Kilbride for a fantastic day out for all the family at this museum and historic working farm. There's so much for young children (and their grown ups) to see and do, including stepping back in time to a 1950s working farm, seeing tractors and combine harvesters from over the centuries and meeting giant horses.
Where: East Kilbride
When: 12 May 2018
Time: 11am-2pm